Winter 2016
From the President's table
For each of us, the New Year turns with resolutions to improve. We race through milestones, reflect back, and charge forward again, newly committed to getting better.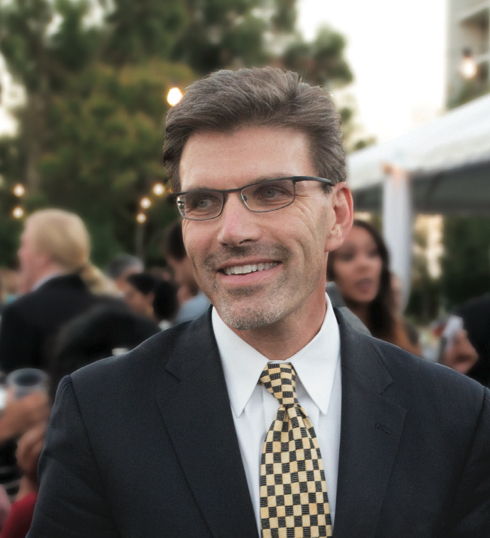 This New Year 2016 marks our 70th birthday. We reflect back on the many challenges past generations overcame to produce all we value today. We eagerly look forward, as we always have, to produce value in the economy, to improve our public policies, and to lift the broader society.
From our website to this issue of CMC Magazine, we retell these inspiring stories, from surpassing our initial $100m scholarship and financial aid goal (The Student Imperative) to the success of our accomplished student-athletes as we eagerly anticipate opening the Roberts Pavilion in 2016-17.
And we do not rest here. We move on to the next racetrack (Tim de Silva '18), the next challenge (Dean Taylor '73), the next poem (Professor Quinones P'88), and the next meal and stimulating program at the Athenaeum.
In this issue, we recognize and honor each of you who help guide our CMC wheel forward. Your service, your leadership, and your financial support are so important for the many races ahead. Please join us in celebrating our past and all we seek to achieve in our future.
I wish you all a Happy 70th in 2016!
Hiram