Torrey Sun appointed Acting Dean
Winter 2016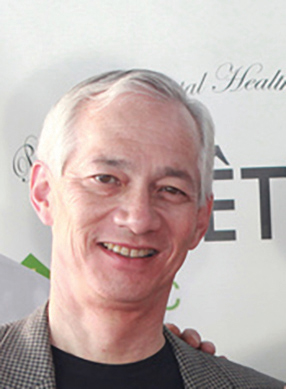 January, the College administration announced that Torrey Sun has been appointed to the role of Acting Dean of Students, a position temporarily held by Jeff Huang (who is CMC's V.P. for Student Affairs, Admission and Financial Aid) after Mary Spellman's resignation in the fall.
Currently the executive director for principal gifts with CMC's Development Office, Sun previously served for 27 years as both Assistant Dean of Students and Director of Housing and Student Activities at the College.
Over the years Sun has also taught American Politics and Government and Questions of Civilization at the College; served on numerous faculty, College, and consortium committees; and fielded plenty of concerns from generations of CMCers about their dorm assignments.