Winter 2018
Fifty years. I think we were somewhat astonished as we met back on campus and realized how much time had passed. It certainly felt that way to me. Each time I come to CMC, I note so many new changes. I parked in the library lot across from Scripps College and ambled through the Balch Auditorium courtyard with its fabled replica of scenes copied from the Folger Shakespeare Library in Washington, D.C. Still standing. Oh, the memories of doing theatre in those heady days.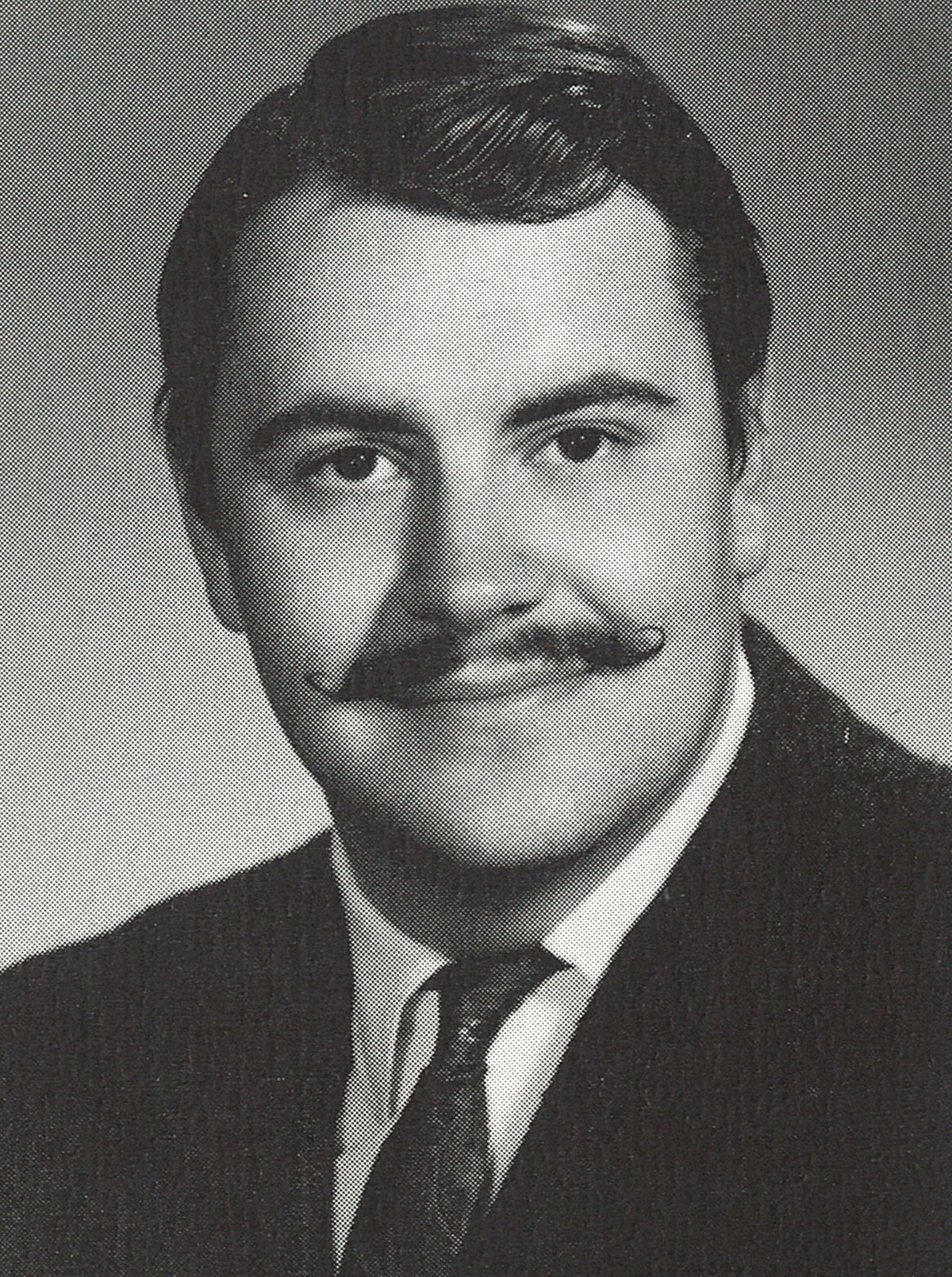 At our class lunch, we gathered, met, and recalled (what we could recall) our times on campus and the ever-widening years in between. We were awarded gold medallions commemorating our 50 years. Thanks to the reunion committee co-chairs—Jon Andron '68 P'96 P'10, Jim Arnold '68 P'09, and Greg Hinckley '68—for arranging both this and the evening dinner. It was great to touch base with so many faces from the past.
That afternoon, I joined some fellow alumni to catch a tour of Roberts Pavilion—man, what a far cry from the old gym and field! A truly impressive complex, and a long way from the nightmares I had into my 20s about not finishing P.E. with Coach Arce. After relaxing with a cocktail and meeting alumni from other classes, it was time for the class photo. There were some 30 of us for that rare moment. I kept thinking of all those who were not there, including those who have passed.
During my time back on campus, I felt as though I had a fresh look at CMC—where it's been and where it's going. What a long, strange trip it's been. Keep on truckin' '68!
John Achorn '68