Ali Mirza Memorial Program (PDF Download)
A Celebration of the Life of ALI MIRZA
1993 - 2013
Friday, September 20, 2013, 2 p.m., McKenna Auditorium
Ali W. Mirza '15 was a beloved son, brother and best friend to many people. Hailing from Westport, CT, Ali was a class of 2011 graduate of Staples High School and a dedicated member of its varsity volleyball team.
Majoring in Psychology and highly interested in all forms of media, Ali was constantly at the center of social activities and could be found providing music for many of Claremont's on-campus events. Ali also played volleyball for The Claremont Colleges 5C men's club team.
Ali's constant smile lit up every gathering and he was well known for his giving and selfless ways. He was a Tae Kwon Do black belt and in addition to his love of Air Jordans, deli sandwiches and the color red, Ali was a creative young man, passionate and knowledgeable about many genres of music.
His huge heart allowed him to embrace everyone he touched. His simplicity, warmth and legendary zest for life were contagious. He loved cars, and could often be found in front of the computer with his older brother looking at what vehicles to dream of purchasing next, much to the annoyance of their mother. He was a great host and loved the company of family and friends. "Mom, can I have a few friends over?" became his coming-home greeting in high school, and to the surprise of his parents a few friends suddenly turned to fifteen people when they found out who would be hosting them. People loved being with him, because with his own joy for life, he would lift their spirits.
Ali was an excellent communicator, and could connect equally well with one person or large crowds, often writing speeches for his friends when they ran for student government positions. Ali spoke beautifully and confidently at the memorial service for his uncle Muzzi Mirza '80 in May 2007, amazing the audience with how a 13 year-old boy could have such a strong command over words at such a young age.
Ali leaves us with vibrant and wonderful memories, and will be deeply cherished by all who knew and loved him.
---
Program
Welcome Prof. Marc Massoud
The Friend Warren Wood '15
Jil Stark SCR '58 Friends Remember (video tributes)
The Student Prof. Dan Michon
The Musician Nick Nañez POM '14 / Matt McKinney '15
Music Video
President's Tribute President Hiram Chodosh
Family Family Video
Mustafa Mirza '76
Final Words Akbar Mirza '13
The Mirza family invites those in attendance to dress in casual clothing, including shorts and T-shirts. Please do not dress formally for this event.
For those not in Claremont, a live video feed will be streamed on the Internet.
---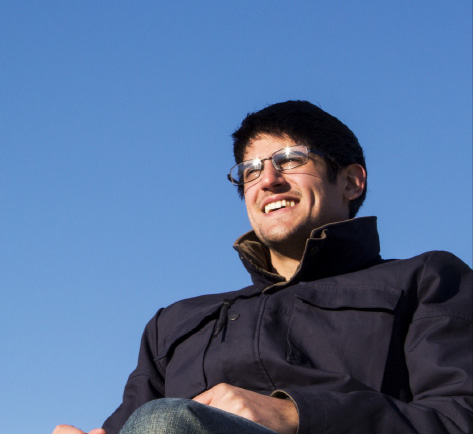 Only a smile. A tiny thing. A leaf in the woods, shaking in the wake of a startled bird's flight. But I'll take it. With open arms. Because when spring comes, it melts the snow one flake at a time, and maybe I just witnessed the first flake melting.
-Khaled Hosseini, The Kite Runner
---
Ali Mirza '15 Memorial