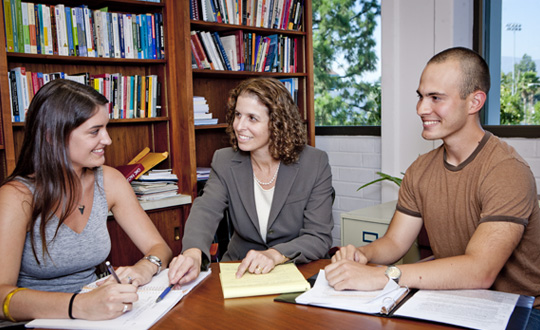 Claremont McKenna College's intellectual pillar is its world-renowned faculty. Widely-acknowledged for research, published in top journals and respected as scholars, scientists, economists, and authors, our faculty creates a dynamic campus educational experience for students.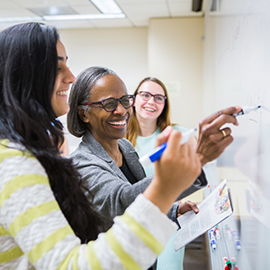 Faculty Resources
Do you have a specific question or concern? Consult this detailed directory of listings and then let us help you get the information you need.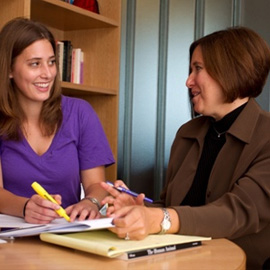 Academic Departments
Whether your choice is government, psychology or public affairs, or a program offered jointly with one of the other Claremont Colleges, CMC offers a rich menu of departments that foster scholarly inquiry and growth.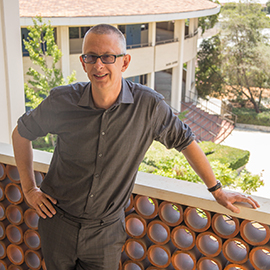 Dean of the Faculty Offices
Offices under the Dean of the Faculty are committed to the pursuit of excellence, and work closely with our distinguished teacher-scholars to support their important work.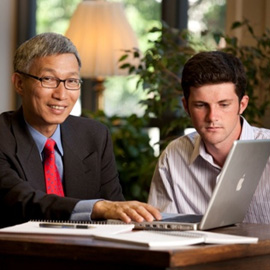 Policies and Procedures
Claremont McKenna College complies with all applicable state and federal laws in its operations and as they affect and inform our policies and procedures.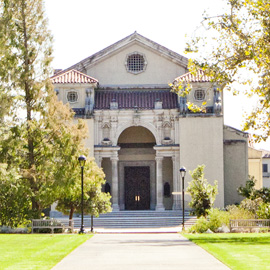 Related Institutions
Clustered both geographically and academically, the campuses of The Claremont Colleges enable students to belong to small, tightly-focused colleges even as they enjoy the benefits of a "big school" environment offered by the consortium. That includes cross-enrollment in classes; multi-campus activities; all-campus dining privileges; and much more.