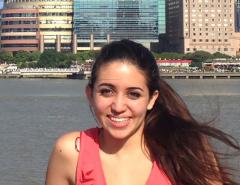 SIT Kunming, China P.P.E.
Describe your typical day: I would wake up at the same time as my host sister. Then I'd walk to school, have lunch in a local market, and go to class. I'd eat dinner with my host family, and then go out with friends in the city. Sometimes we'd do karaoke.  
Favorite food discovered while abroad: Noodles in peanut broth or hand-pulled noodles.
What was your favorite part of the city to visit? The surrounding mountains, we hiked there a few times.
What was one highlight of your semester off-campus? The friends that I made. 
What was one challenge you faced during your semester off-campus? Navigating cultural differences with my host family. My host parents expected me to teach my host sister English because they took something I said in passing really seriously. 
View videos and hear what CMC students are saying.
The study abroad mission of the Office of Off-Campus Study at Claremont McKenna College is to connect students to off-campus academic and cultural immersion experiences that support their personal, professional, and intellectual development in a globalized world. Our goal is to assist students in developing intercultural communication, cultural awareness, scholarship, and leadership skills in order to enhance their ability to navigate and succeed in their academic, personal, and professional endeavors.
"Go abroad with an open mind. Inevitably, not everything goes according to plan. Some of the most fun experiences that allowed me to grow as an individual occurred when I least expected it. Learning to be flexible helped me rise above some challenging moments when I had to take a step back and begin to appreciate the initially frustrating aspects of my host country. Lastly, finding a balance between school and free-time is a must, as overemphasizing one or the other can leave you feeling less-than-fulfilled."
Kayla Nonn '15, Trinity College in Rome
IES Abroad: The Career Benefits of Study Abroad Continue to Grow
---
The Claremont Globetrotter Newsletter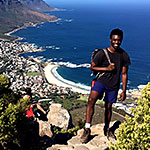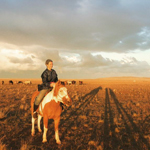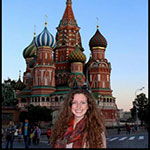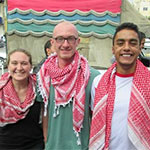 ---
Connect With CMC Off-Campus Study