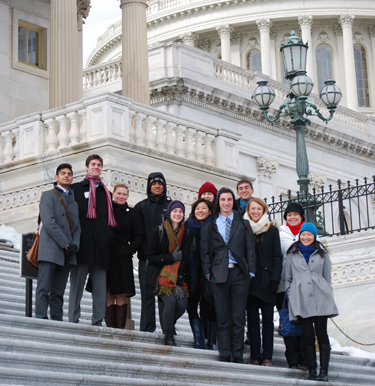 Students in the Washington Program spend either the fall or spring semester in the nation's capital working at a full-time internship, taking three classes, and meeting with prominent political figures. Students work at a diverse array of organizations, such as the Sierra Club, the Environmental Protection Agency, the White House, the Kennedy Center for the Performing Arts, CNN, the Smithsonian, the Senate Budget Committee, and Amnesty International.
Washington Program Profiles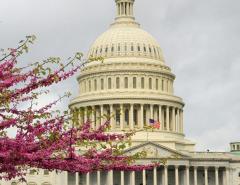 "I had an interest in politics and the program was a chance to learn about government and politics in the most powerful city in the world since, in my opinion, Washington D.C. is basically the strongest seat of government in the world," says Kevin Arnold '90 about the reasons that drew him to participate in the Washington Program in January 1989. "It also was first time I lived outside of the Los Angeles area, and I had some cousins living in D.C. including one that I stayed with during my time there. Capitol Hill itself was a draw. I had an opportunity to intern at different office for a national nonprofit organization, but I wanted to work on Capitol Hill and I was glad I did."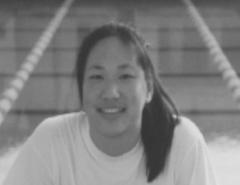 Long before Margaret Wang Rattay '97 enrolled in the Washington Program, she loved the nation's capitol. In fact, it was during a high school trip she made to D.C. to attend a week-long conference that Margaret (a Government/Music major at CMC) became interested in the workings of government and how she could become involved.
She got her wish when she enrolled in the Washington Program in the fall of 1995. "I wanted to experience what it would be like to live and work in D.C.," Maggie says, "all within the parameters that CMC provided."
Those parameters – full-time internships rooted in serious discussions of contemporary political issues -- have helped to make the Program a proud tradition at CMC for more than four decades and have benefitted generations of students at the College.