Claremont McKenna College welcomes the families and friends of the Class of 2017 to this year's Commencement events. Join us in commemorating this milestone in the lives of our graduates.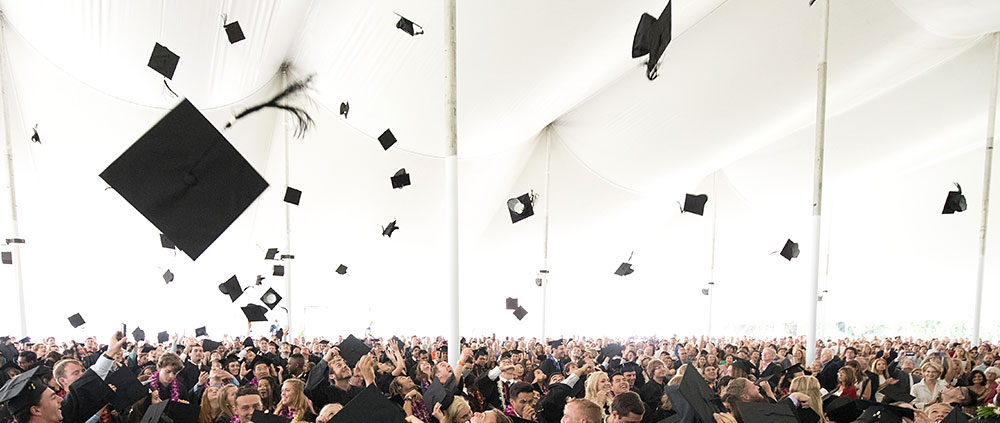 Claremont McKenna College
70th Annual Commencement Ceremony
Saturday, May 13, 2017
2 p.m.
Pritzlaff Field
Future Commencement Dates: May 12, 2018, May 18, 2019, and May 16, 2020
---
Follow the links on the right for more information about this special event.