The Inland Empire continues to grow economically with no recession predicted for at least the next two years, according to data presented at the Southern California Economic Conference this week at Citizens Business Bank Arena in Ontario.
Economist Todd Buchholz, former White House director of economic policy and a regular contributor to CNBC, will keynote the Southern California Economic Forecast on Wednesday, Oct. 12, at Citizens Business Bank Arena in Ontario.
The Southern California Economic Forecast is an annual conference that brings together more than 500 local businesses, community leaders and elected officials. The conference delivers an economic forecast based on local, regional and state indicators.
For the third year in a row Robert Day Scholars at CMC practiced pitching senior executives (who also happen to be CMC alumni) in a "Pitch Day" workshop that is designed to give students the opportunity to develop and practice all-important presentation skills that they will use early in their careers.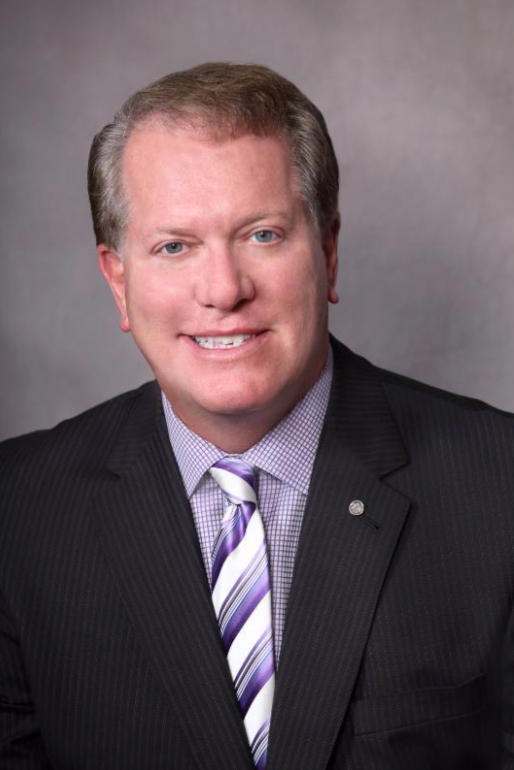 Recently named CEO of the Ontario International Airport Authority (OIAA), Kelly J. Fredericks, will be the keynote speaker at a conference hosted by the Inland Empire Center at Claremont McKenna College (CMC) on Friday, March 4, 2016. This will be one of the first opportunities for area leaders to meet Mr.
March Air Reserve Base in Riverside, Calif. has an annual economic impact totaling $579 million in Riverside and San Bernardino Counties, according to a report issued today by the Rose Institute of State and Local Government at Claremont McKenna College.
Pages