Lowe Institute of Political Economy
Events and Conferences
Visit our Past Events page.
---
4th Annual Coachella Valley Economic Forecast Conference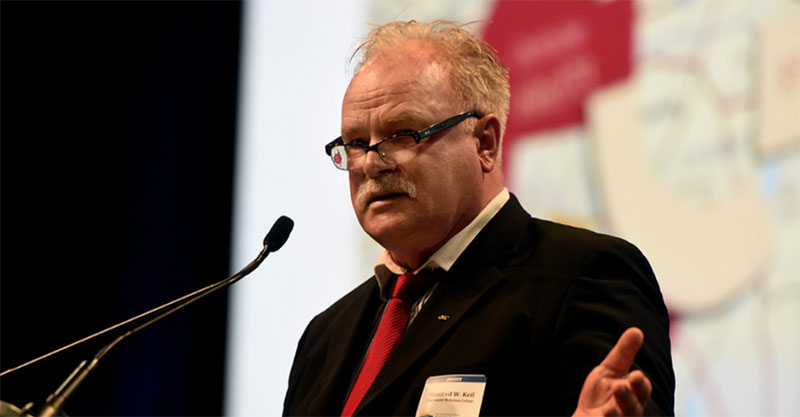 Thursday, April 9, 2015
7:00 a.m. - 10:15 a.m.
Miramonte Resort & Spa, Indian Wells, CA
Join us for the 4th Annual Economic Forecast Conference providing in-depth economic analysis for the nation, state and region presented by UCLA Anderson Forecast and Claremont McKenna College. Industry experts will respond to the forecast. Seating is limited, register now!
---
Southern California Conference In Applied Microeconomics
Friday, April 17, 2015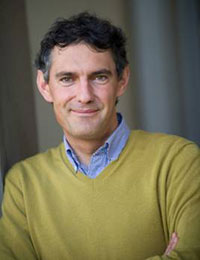 Keynote: Emmanuel Saez, UC Berkeley
"US Income and Wealth Inequality"
The Lowe Institute of Political Economy at Claremont McKenna College would like to invite paper submissions for the 6th annual Southern California Conference in Applied Microeconomics held at the Claremont Colleges. We encourage paper submissions in all areas of applied microeconomics, for example: developmental, environmental, experimental, labor, health, public, population, law, and urban. We invite paper submissions from faculty and graduate students from all colleges and universities in southern California and beyond.
Please send all paper submissions to the Lowe Institute at Claremont McKenna College at: kspetnagel@cmc.edu.
The deadline for paper submissions to the conference is January 31, 2015.
The SoCCAM Organizing Committee will select the papers to be presented at the conference.
Registration is free to all participants. Registration includes breakfast, lunch, dinner, parking and conference booklet.
Register here.
Paper presenters and discussants will be paid an honorarium of $300 to cover travel expenses.
For more information, please contact Professor David Bjerk at dbjerk@cmc.edu.
CMC Supporting Research Institute:
Marc Weidenmier, Director, Lowe Institute of Political Economy
Robert Lowe Professor of Economics and George Roberts Faculty Research Fellow
SoCCAM Organizing Committee:
David Bjerk, CMC
Kate Antonovics, UCSD
Seth Seabury, USC
Scott Carrell, UC-Davis
Marianne Bitler, UC-Irvine
Heather Royer, UC-Santa Barbara