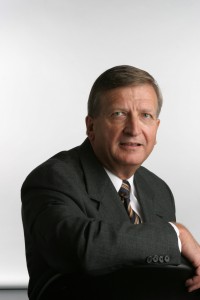 Professor Ralph Rossum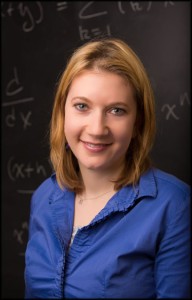 Deanna Needell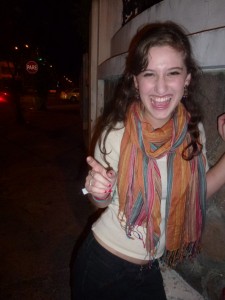 Tamar Kaplan would have graduated with the Class of 2014. Students wore light-blue ribbons with her initials for Commencement.
The CMC community is mourning the loss of Barton Evans, a member of the College's Board of Trustees, Class of 1970 alumnus, and guiding force behind the College's expansion into the Silicon Valley and the tech sector at large.
Evans died on May 14 after a long battle with pancreatic cancer. He was 66.
Dear CMC Community,
It is with heavy hearts that we must report the sad news that Trustee Bart Evans '70 died on Wednesday, May 14, after a long fight against pancreatic cancer. We want his wife Andrea to know that our prayers and support are with her during this especially difficult time.
Shannon Miller '16 and Dante Toppo '15, new Ath Fellows (2014-15) for the Marian Miner Cook Athenaeum, are going to have fun with their responsibilities this year. In fact, they're a laugh a minute.
The Southern California Association of Governments (SCAG) has given Randall Lewis '73 the President's Award for Sustainability Leader of the Year.
The results are in and it looks like Entrepreneurship Week (April 7-11) across the 5Cs has staying power and in the words of one attendee is proof that "entrepreneurial energy is continuing to flourish in the CMC community."
Pages