Good afternoon. President Chodosh, distinguished guests, families, members of the faculty, members of the Board of Trustees, students and especially Class of 2014, it is an honor to be with you here today.
Class of 2014, this is your day; this is your commencement, the commencement of your journey as adults and, yes, as leaders who will inherit responsibility for our great nation and our precious planet. So let me offer a few thoughts to shape that journey.
Congratulations. You may be seated. Chairman McMahon, Dr. Brainard, Dean Warner, faculty, trustees, alumni, families, friends and especially this outstanding Class of 2014, it is a privilege to stand here before all of you today to look out and see the faces of so many who belong to our CMC family.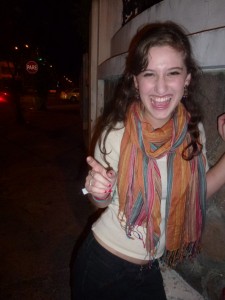 Tamar Kaplan would have graduated with the Class of 2014. Students wore light-blue ribbons with her initials for Commencement.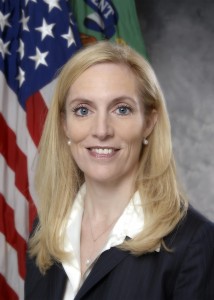 Lael Brainard
Pages