When you think back on your time at Claremont McKenna, what do you remember? Difficult Economics homework? Arduous term papers? Lengthy Political Science finals? Or do you remember deep philosophical conversations with roommates, late night adventures with friends, and socializing in North Quad between classes?
CMC offers a multifaceted college education; with its small student body and commitment to immersive learning experiences, it provides the perfect environment to foster relationships that can last a lifetime. Your gift to the Annual Fund helps CMC remain a place where students can make these important connections, now and in the future.
There are three ways to make a gift:

Mail
Send check to:
400 N. Claremont Blvd.
Claremont, CA 91711
Phone
Call (800) GIVE-2-CMC
(800) 448-3226
Online
DONATE NOW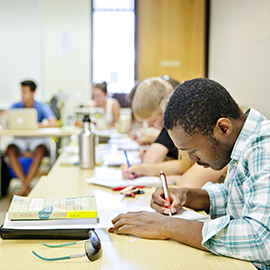 Alumni
Right now Steve Crown '74 will honor a pledge of four-years to the Alumni Fund, of any amount, with a gift of $500 to the College. Don't wait. Make your gift to CMC today!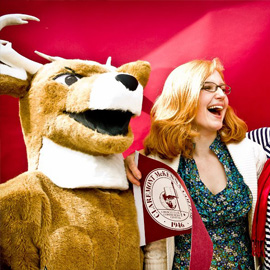 Parents
Donations to the Parents Fund support the exceptional programs and faculty that made CMC the right choice for your family. Access to the research institutes, fellowships, the Athenaeum and athletic programs have created an environment for your child to thrive, but cannot be covered by the cost of tuition alone. Each year, current and past parents make contributions that bridge the gap and make the CMC experience possible.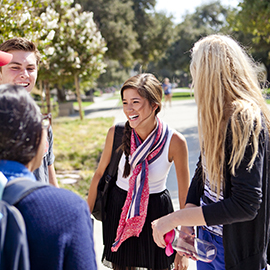 Other
Learn more about the other ways you can support CMC.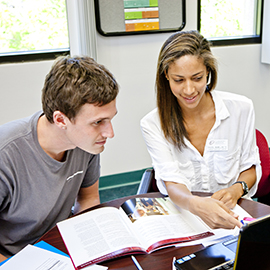 Information
If you have any questions about giving to CMC that cannot be answered by our website, please contact any one of our staff members and we would be happy to assist you.