Rain or shine, CMC will host the 36th Annual International Festival this Saturday, April 12 from 12 to 4 p.m. in the Gann Quadrangle––the lawn between Kravis Center and the glass Kravis Living Room.
Every movie begins on a blank page. And someone who knows that better than most is Douglas Day Stewart '62, who broke into TV and film writing not long after leaving CMC.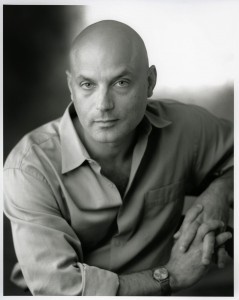 Daniel Mendelsohn is CMC's Podlich Fellow-in-Residence
Brian Davidson '08, a library science scholar, always thought his nerdy skills as a bookworm would bear fruit academically and professionally. But it never entered his mind that a propensity for trivia, book collecting and the history of information would lead to a stint on one of the hottest game shows on television.
Everyone knows that for the last 50 years, the television game show Jeopardy! has been in a master class by itself. Indeed, it deserves the appellation of the thinking person's game show as it tests contestants' depth and breadth of knowledge in a variety of categories.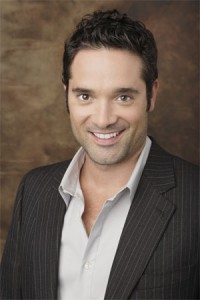 Morgan Wandell
Pages