Dylan Hoey '17, a Government and History dual major at CMC, has accepted one of this year's 10 undergraduate Thomas R. Pickering Fellowships, which provide recipients with financial support, mentoring services, and professional development opportunities in order to prepare them for a career with the U.S. Foreign Service.
Hoey follows in the footsteps of Dante Toppo '15, who received the same award in 2014.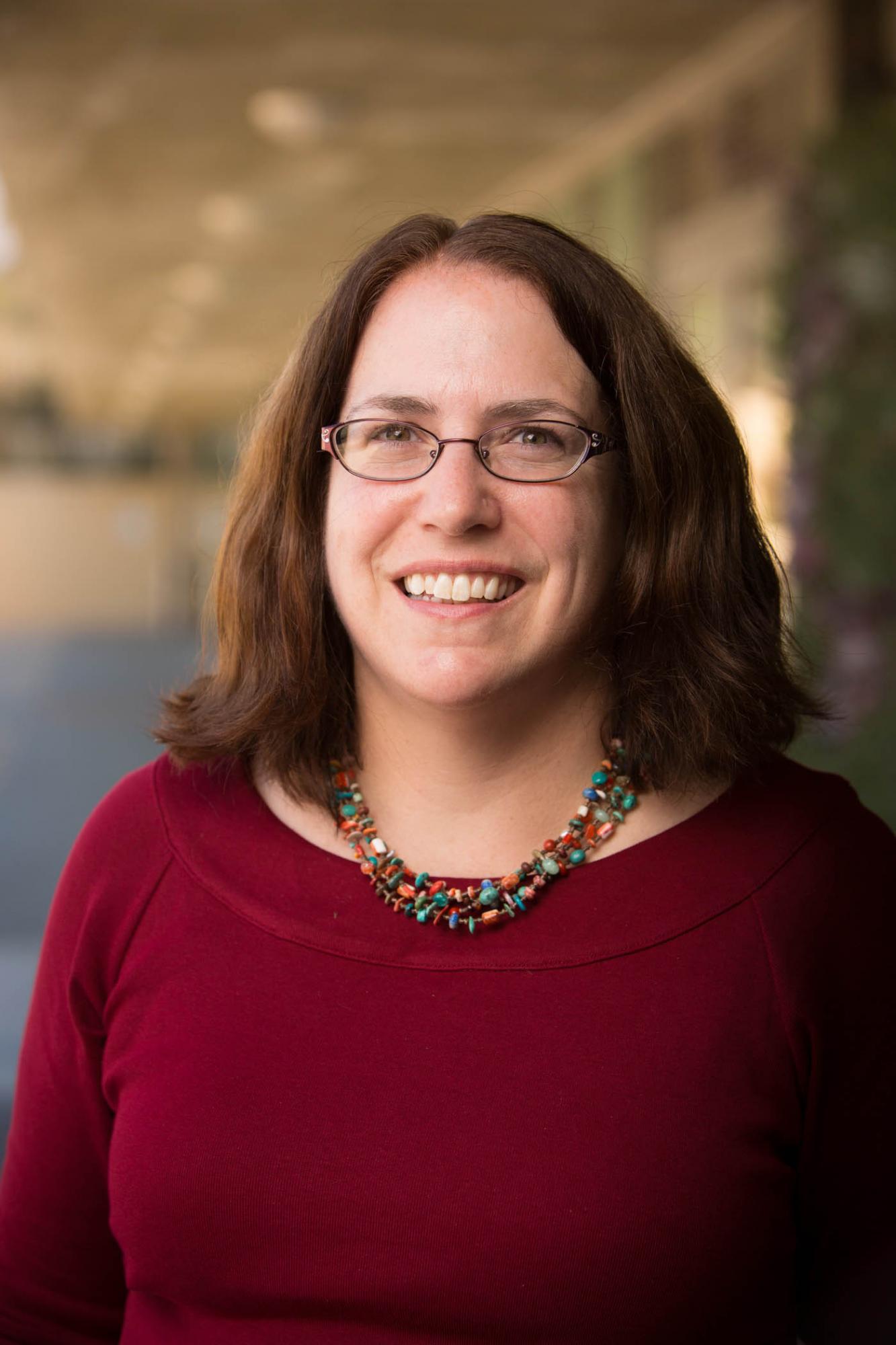 Professor Kathleen Purvis-Roberts has been awarded a 2016-17 Jefferson Science Fellowship (JSF), a program run by the National Academy of Science, Engineering and Medicine.
Faculty and students from The Claremont Colleges and Yale-NUS held the first EnviroLab Asia clinic trip to Singapore and Borneo (Jan. 4-13) to conduct research on the relationship between deforestation, oil palm and marine life in Southeast Asia.
Time and again, surveys have cited public speaking to top the list of human fears – even more than impending death! 
So what would it be like to give a speech in as imposing an edifice as the United Nations Headquarters in New York City? For Zephanii Smith '13, who earlier in the month addressed an impressive list of organization heads and some of the world's leading female entrepreneurs there as a 2015 Women's Entrepreneurship Day Fellow, it was something to take in stride and be "thrilled about."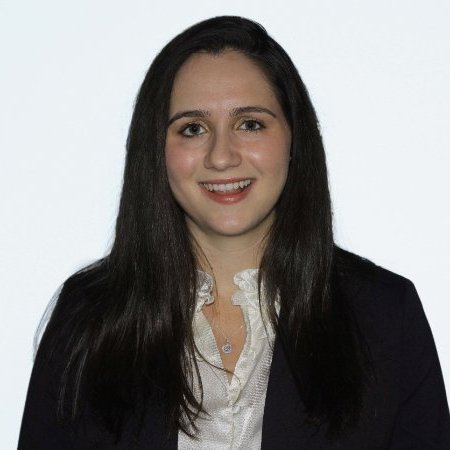 CMC alumna Sara Birkenthal '13 and Jared Genser, an associate of the Carr Center for Human Rights Policy at Harvard University, co-authored the op-ed "At Home With Our Iranian Nuclear Partne
In a celebration April 10th at the Marian Miner Cook Athenaeum, CMC's Center for Human Rights was renamed the Mgrublian Center for Human Rights in honor of Margaret Mgrublian P'11 and David Mgrublian '82, P'11, in recognition of their generous donation to the Center.
Remarks made by CMC Board of Trustees Chairman David Mgrublian '82 P'11 on April 10, 2015
"Those who cannot remember the past are condemned to repeat it."
Remarks made by John K. Roth, CMC Professor Emeritus of Philosophy, on April 10, 2015
This past summer, two CMC students, Ben Fusek '17 and Zachariah Oquenda '16, embarked on a two-month journey to rural Rwanda through ThinkImpact. ThinkImpact is a social entrepreneurship organization that provides students the opportunity to engage in experimental learning as they work in rural communities to test ideas and prototype changing innovations.
Pages