Facilities and Campus Services
Frequently Asked Questions
ID/Key Card Access

What should I do if I lose my ID card?
You should immediately go to the Card Center, which is located in the basement of the McAlister Center, right next door to the Honnold Mudd Library. They will issue you a replacement. The cost is $10. Bring the card to Story House to have it re-encoded for your authorized access.
How do I use the card reader on my office/building/or dorm?
This tutorial will walk you through the process. If you are still unable to enter through the door in question dial campus extension 74041 or come to Story House for further assistance.
Why doesn't my ID card work at the fitness center even though I had it activated at the Card Center and at Story House?
Ducey Gym operates on a card reader system that we do not service or authorize. You will need to go to the main office at Ducey Gym and request an update on your ID for key card access.
Why isn't my ID card working for meals at the Dining Hall?
There are a couple of possibilities: You may be using an old version of your card which is inactive for meals or your card may have been demagnetized in your pocket/wallet/purse. In any case, you should take your ID to the Card Center and have them check it for you.
Maintenance/Work Orders

How do I place a work order to get something fixed in my room or office?
What can/should I use to hang pictures or similar items on the walls of my room/office?
We recommend that you use 3M Command products as they are uniquely designed to be stable without causing damage to surfaces. They are sold at The HUB Store, Target, Home Depot, Albertsons and most major outlets. They are also available at Huntley Bookstore. Nails, screws, and unapproved tape are not permitted for use and may result in you being charged for resulting damages.
Where can I rent tools for events or projects I am doing on campus?
Story House does not rent or loan out tools. We recommend Home Depot or Lowe's for tool rentals.
What happens if something gets broken in my room?
You should report it immediately to Story House. Don't suffer in silence. We want to get it fixed for you right away. Some problems will get worse, so please let us know as soon as you become aware. You will not be charged for normal wear and tear repairs. Charges only apply to willful abuse.
Room/Event Requests
How do I reserve a room on campus for an event?
If you are student just go to the Dean of Students office in Heggblade and ask for an Event Request Form. Bring the form to Story House. We will sign the form, complete your reservation request and then give you three copies to be taken back to the Dean of Students office.
If you are faculty/staff, use the online room reservation request form. You will receive an email confirmation when you submit the request as well as when your request has been processed. All reservations are made on a first come, first serve basis, However,  academic and administrative requests will be given deference. If you are reserving McKenna Auditorium (request through Dean of Students Office) or the Founders Room you will be asked to submit a set-up form. No same day requests are permitted.
How do I know if the room I reserved has the correct technical capabilities for my event?
All classrooms and auditoriums on campus are equipped for power point, DVD viewing and other standard applications. All tech questions should be directed to the help desk @ campus ext. 70911.
Campus/US Mail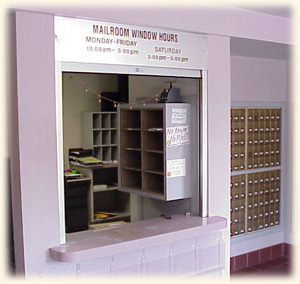 How can I ship packages or mail a letter?
You can buy stamps and mail cards or business envelopes from the Story House mailroom. However, we are not authorized to ship packages or any large items. There is a U.S. Post Office location the Claremont Village as well as a UPS store. You are strongly encouraged to use those outlets for your shipping needs.
Recycling

Where can I dispose of batteries and light bulbs on campus?
Recycle bins for CFL's and batteries are located inside the lobby of the Story House Mailroom. Please do not recycle paper or plastic into these containers.
Phone/Internet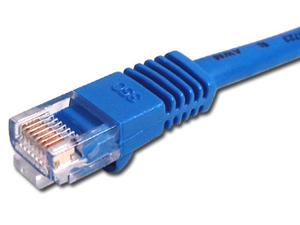 How do I activate  phone service in my dorm room?
The telephone office is part of the CUC. All telephone related work orders must be placed online at the telephone office website. Facilities and Campus Services do not activate or repair phones.
Who do I contact if my internet connection is not working?
If you are staff or faculty, you should contact the help desk at 70911. If you are a student you should consult the CMC Technology Guide for Students. If this doesn't resolve your problem, contact the RTA that lives in your building.
Housekeeping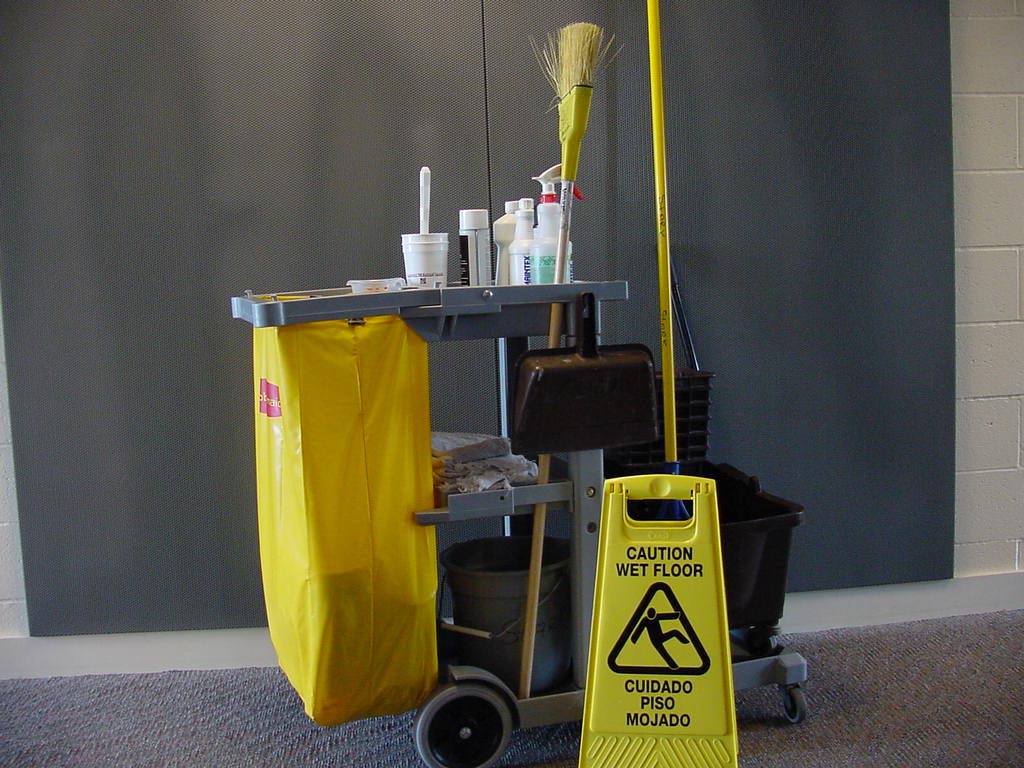 Where can I get a patio chair?
Patio chairs are available through Facilities and Campus Services. Using the Work Order System, simply enter in your contact information then go down to the bottom of the form where it says description. In that box, type in the type of chair you want. Pictures and descriptions of the chairs are available in the Story House lobby. The chair will be delivered to you within 7-10 days.
How often does my office or dorm room get cleaned?
Residence Hall rooms are cleaned every other week. Common areas, including laundry rooms and lounges are cleaned on a daily basis. Offices are cleaned 1-2 times per week.
How can I request a bed height change or a bed rail?
Submit a work order to Story House indicating the bed height you would like. If your request is made during the first 30 days after move-in, the request is free. Requests made after 30 days will be subject to a $22 charge. If you would like to request a bed rail for your bed, you may do so anytime free of charge.
Lost and Found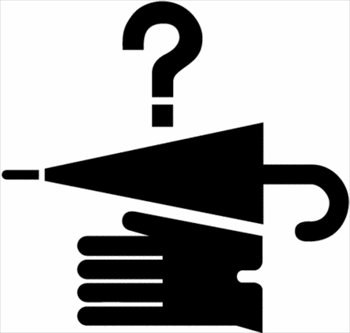 Who can I contact if I've lost something on campus?
You can click here and email us information about what you lost and where. We will contact you if the item has been turned in to us. Also, there is a lost and found in the Story House mailroom. Feel free to come by periodically and check for your lost item. You should also check with Campus Safety which is located near 11th St. and Columbia Ave.