The Robert Day School of Economics and Finance
Career Placement: At A Glance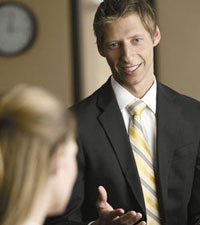 The dedicated career placement staff in the CMC Career Services Center and the Robert Day School are committed to assisting students in exploring opportunities and preparing for the recruitment process. Career specialists provide students career planning support, job search techniques, resume/cover letter editing and tailoring, networking opportunities, interview practice and employment offer negotiation assistance. This comprehensive career development program is essential to our strong placement outcomes.
The Claremont McKenna College Career Services Center provides a wide array of career development programs and individualized assistance to economics majors looking for internships and full time employment
In conjunction with the Claremont McKenna College Career Services Center, Economics-Accounting majors receive focused career support from the Robert Day School, in addition to strong mentorship from professors and a dedicated alumni network.
The Robert Day Scholars have access to specialized career management programming and individualized counseling provided by the Robert Day School.