History, Biography, and Human Agency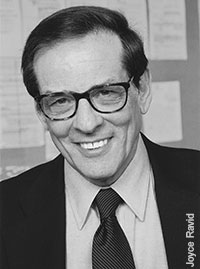 Robert Caro
Thursday, February 14, 2013
6:45 PM
Security Pacific Dining Room
Marian Miner Cook Athenaeum
Robert Caro is the winner of two Pulitzer Prizes in Biography; two National Book Critics Circle Awards for best nonfiction book of the year; the National Book Award; the Francis Parkman Prize, awarded by the Society of American Historians to the book that best "exemplifies the union of the historian and the artist"; and virtually every other major literary honor including the Gold Medal in Biography from the National Academy of Arts and Letters and the National Humanities Medal, awarded by President Barack Obama. The Power Broker, a biography of Robert Moses, was chosen by the Modern Library as one of the hundred greatest nonfiction books of the twentieth century and by Time magazine as one of the hundred top nonfiction books of all time. His three-volume The Years of Lyndon Johnson was called by the London Times "the greatest biography of our era."

Caro graduated from Princeton University and later became a Nieman Fellow at Harvard University. He lives in New York City with his wife, Ina, an historian and writer.
Robert A. Caro and Ben Fountain Among National Book Critics Circle Winners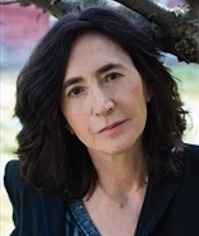 Francine Prose
Wednesday, April 17, 2013
6:45 PM
Security Pacific Dining Room
Marian Miner Cook Athenaeum
Francine Prose is the author of many bestselling books of fiction, including A Changed Man and Blue Angel, which was a finalist for the National Book Award, and the nonfiction New York Times bestseller Reading Like a Writer. Her novel, Household Saints, was adapted for a movie by Nancy Savoca. Another novel, The Glorious Ones, has been adapted into a musical of the same name by Lynn Ahrens and Stephen Flaherty, which ran at the Mitzi E. Newhouse Theatre at Lincoln Center in New York City in the Fall of 2007. Her latest novel, Goldengrove, was published in September 2008. She is the president of PEN American Center and lives in New York City.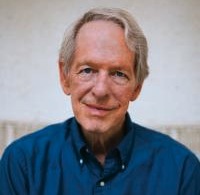 ---