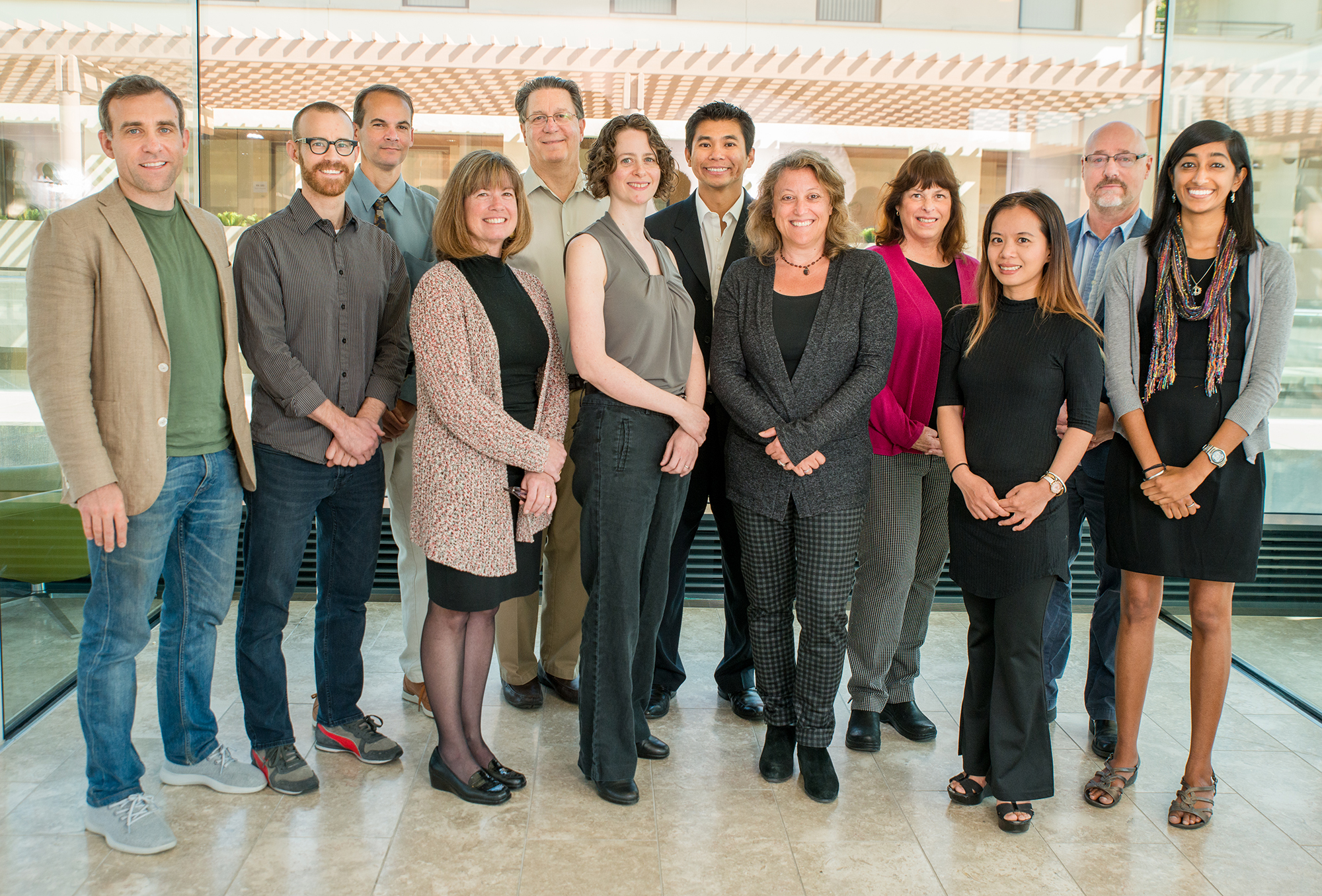 The CMC Psychological Science curriculum prepares students to use psychological concepts and methods in everyday life. Students receive a broad knowledge and hands-on experiences in applied, professional, and scientific psychology. Consistent with CMC's emphasis on public affairs, courses emphasize the application of psychology to current social issues. Interdisciplinary sequences in Leadership, Data Science, Legal Studies, and Neuroscience allow students to integrate Psychological Science with other majors (i.e, Economics, Government, and the biological sciences) so that they can develop expertise to expand their career options.
As part of The Claremont Colleges, faculty and students have access to the combined resources of the colleges located in Claremont, California. We encourage students to work closely with faculty members. If you think a major in Psychological Science might be right for you, come talk with our stellar faculty!

National Honors Society in Psychology
Membership applications accepted every Spring semester.
Accelerated MA Degree Program in Psychology
Accelerated 1-year MA degree in Psychology from Claremont Graduate University (CGU) for Psychological Science & Neuroscience majors after receiving the B.A. degree from CMC.
Catherine L. Reed, Ph.D
Department Chair
Professor of Psychology & Neuroscience
Dept of Psychological Science, Claremont McKenna College
850 Columbia Ave, Claremont CA 91711
Phone: (909) 607-0740
Email: cathy.reed@cmc.edu
Linda Chavez-Nunez
Coordinator
Faculty Support West, Kravis 108C
Claremont McKenna College
850 Columbia Avenue
Claremont, CA 91711
Phone: (909) 607-3394
Email: linda.chavez@cmc.edu
Connect With the
Department of Psychological Science

Professor Rachel Fenning, the new director of the Claremont Autism Center, home of the Leon Strauss Autism Clinic at CMC, has always felt called to a service-oriented profession.

As students in Roberts South Room 104 circled up desks to form working groups, they compared notes on their shared projects, offering up ideas and feedback.