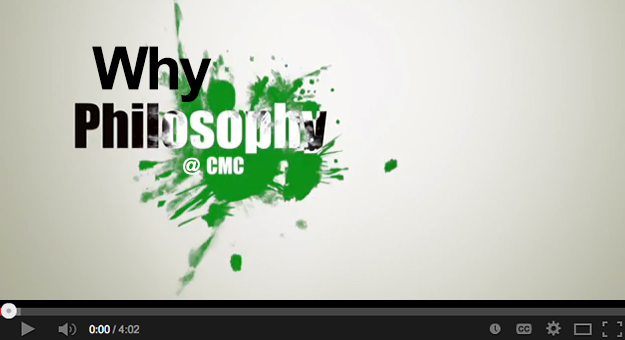 What is Philosophy?
Philosophy is the study of some of the deepest questions human beings have ever asked: What is the right ethical code to live by? What political policies should I support? How can I find true happiness? Does God exist? Are human beings immortal? Do human beings have free will? What are the limits of human knowledge?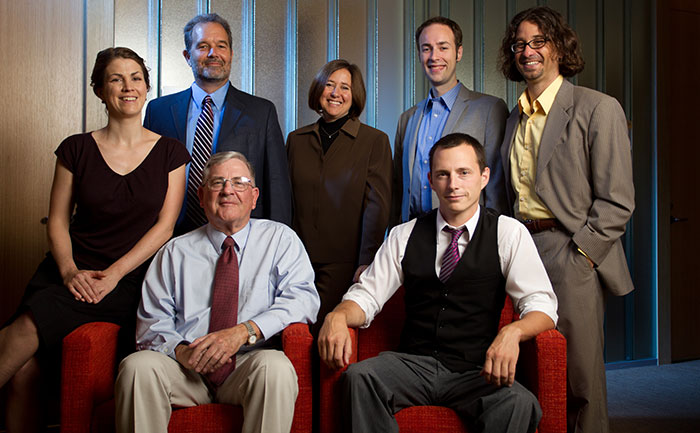 The study of philosophy exposes students to classic texts and fundamental ideas. More importantly, it teaches students how to analyze problems, construct systematic arguments, develop their own viewpoints, and communicate their thoughts clearly and effectively.
Because of these effects, philosophy helps students achieve two of their most important goals. First, philosophy is a central discipline in the traditional liberal arts, and students who study philosophy get a rigorous liberal arts education. Second, philosophy is practical. Because philosophy teaches students how to analyze difficult problems, philosophy majors almost always have the highest scores on any graduate school exam (MCAT, LSAT, GMAT, GRE) apart from hard science majors. Students who graduate with a degree in philosophy pursue further study and careers in business, public affairs, law, and many other fields.
The philosophy program benefits from collaboration with all the Claremont colleges.
Suzanne Obdrzalek
Department Chair, Kravis Center 278
Claremont McKenna College
850 Columbia Avenue
Claremont, CA 91711
(909) 621-8842
sobdrzalek@cmc.edu
Susan Catone
Administrative Assistant
Faculty Support West
Claremont McKenna College
850 Columbia Avenue
Claremont, CA 91711
(909) 607-8019
susan.catone@cmc.edu
Follow the CMC Department of Philosophy on Facebook and Twitter