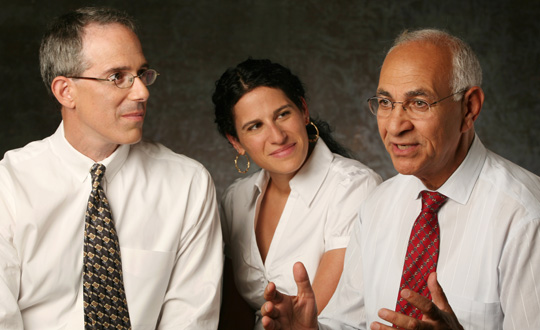 The Robert Day School (RDS) provides aspiring leaders with the opportunity to focus their undergraduate and graduate studies on economics, accounting, and finance in a liberal arts setting. RDS also prepares students for leadership roles in business, finance, government, and not-for-profit organizations. Through a Master's Program in Finance and numerous leadership development activities and off-campus programs, RDS provides students with the skills needed to launch successful careers.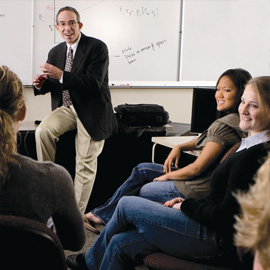 The Robert Day School offers majors in economics and economics-accounting that are designed to serve a variety of student educational objectives.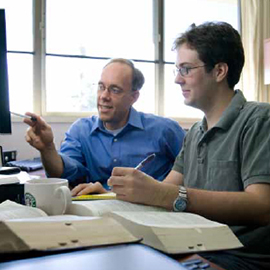 Highly motivated students at CMC are able to complete accelerated dual degree programs that result in advanced degrees.