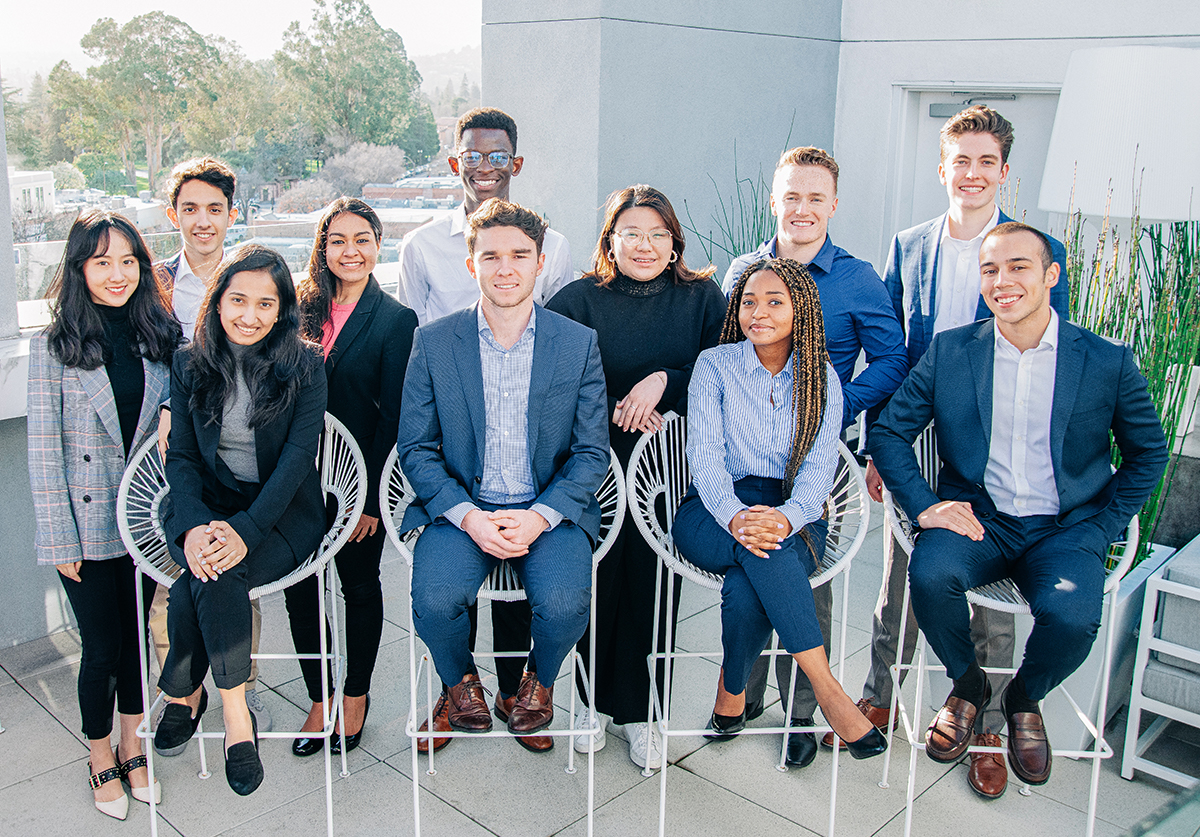 Silicon Valley companies are as much about entrepreneurship as they are about technology, and individuals with a liberal arts education help to drive innovative cultures in this global hotspot. The mission of the Silicon Valley Program (SVP) is to provide students of the Claremont Colleges with an off-campus study alternative that marries the liberal arts to exciting challenges facing technology firms in Silicon Valley.

Fall 2021 Application
Applications for Fall 2021 are still open! The priority deadline is Monday, April 26, 2021 at 11:00PM PST. Visit our Dates and Deadlines page to learn more.
Fall 2021 Internship Updates
The Silicon Valley Program will continue to allow remote internships this fall. Given the new remote possibilities, in addition to employers in the Bay Area, our Academic Interns can find an exciting remote internship anywhere in the world. This opens a unique opportunity for those employers who have been interested in participating, but have been restricted due to location!
Our incoming Academic Interns will spend their summer expanding their networks and applying for a wide range of internships—covering marketing, finance, customer success, data science, business development, venture capital, software engineering, and other areas that feature opportunities in innovation and technology. If you know of potential remote or in-person full-time opportunities for the fall, or would like to host one of them yourself, please reach out to us so that we can help facilitate.