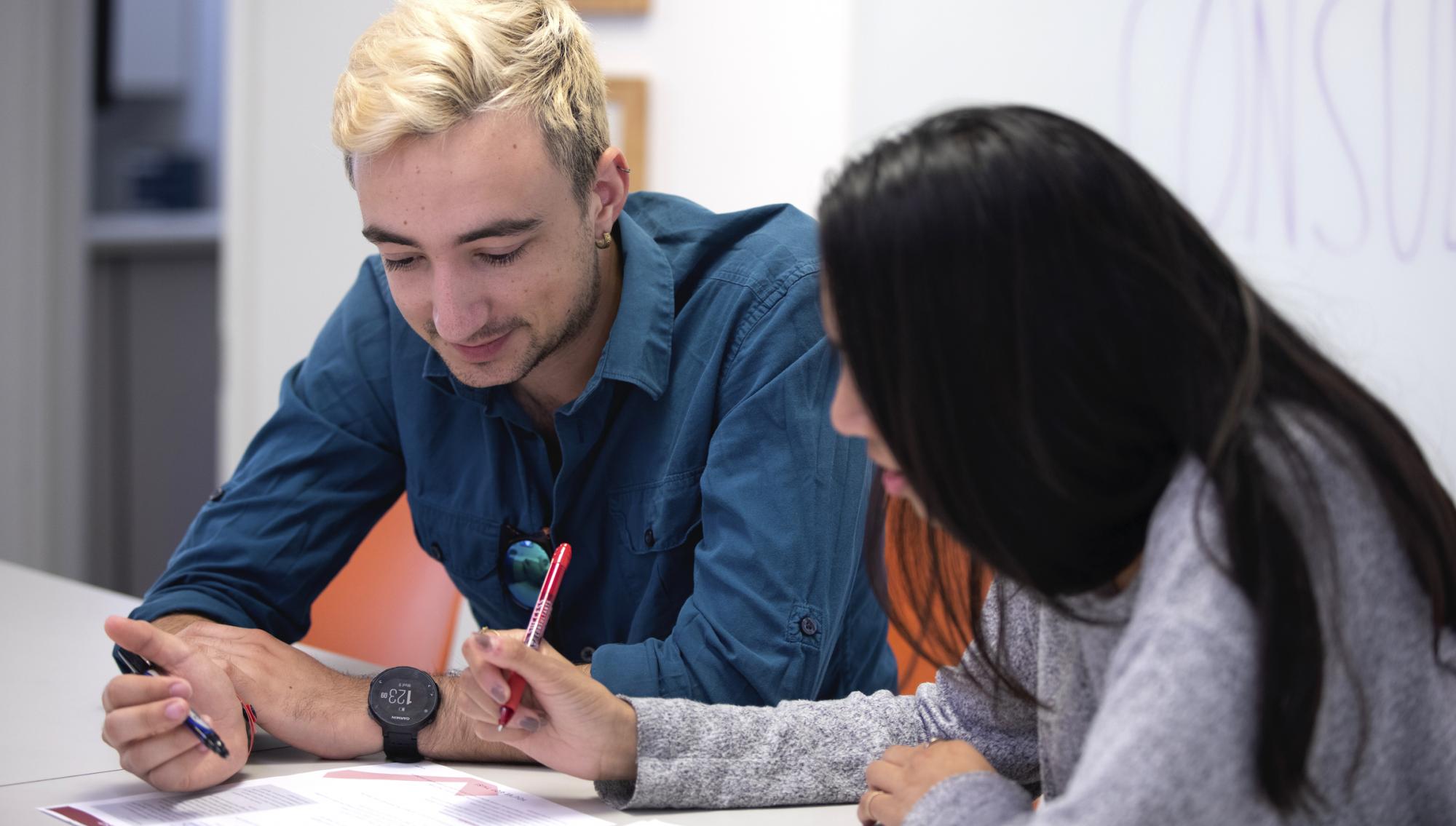 Creating Your Path to Success for the Fall
Resources
Semester Planning Calendar Tips for Online Learning Zoom Etiquette
Quarantine Routine Builder (Flyer) Quarantine Routine Builder (Doc)
To-Do List Hacks Managing Stress and Anxiety Two-Week Calendar
Guidance
We've put together some resources to help support you, and we plan on staying connected as often as we would if you were on campus. We see these resources as evolving, and it is our deepest hope that you will add and contribute to a growing body of resources we can all use to manage these challenging times. Please share your best practices and ideas with us by emailing slayden@cmc.edu.
Please keep in mind a few important things:
Your professors are your number one resource in this new learning environment; use this challenge as an opportunity to continue to develop strong relationships with our amazing faculty. Reaching out to faculty is your best, first step.
Remote learning is still learning: Some of the how has changed, but not the what or why of your education and learning. All the normal best learning practices still apply: engage with your professor, course materials, and class-mates; dedicate time to learning with your classmates; use your resources such as Success Coaches, the

CWPD

, the

QCL

, and peer tutoring; and reach out to the Academic Success staff in the DOS to schedule some academic coaching.
We're all in this together. This means what becomes a glitch for you is likely a glitch for others. Reach out to others so that you can solve these problems.
You are at CMC because you belong at CMC—and CMC is more than the space it occupies in Claremont. CMC is you; CMC is all of us. Help one another. Be there for one another. And, remember, that we are here for you!
---
Our Mission
We believe student success is holistic and extends beyond the classroom. Our mission is to support students in their individual development through mentorship, programming, accessibility, and resources that expand their understanding and practice of well-being and success. Our area includes academic success, health and well-being, and accessibility and international student services.
Our Services
If you have questions about Financial Aid, please email FinAid@cmc.edu. If you are seeking funding for technology, books, or other necessities during the academic year, please visit the Financial Aid website to complete their CMC Academic Year Funding Request Form.