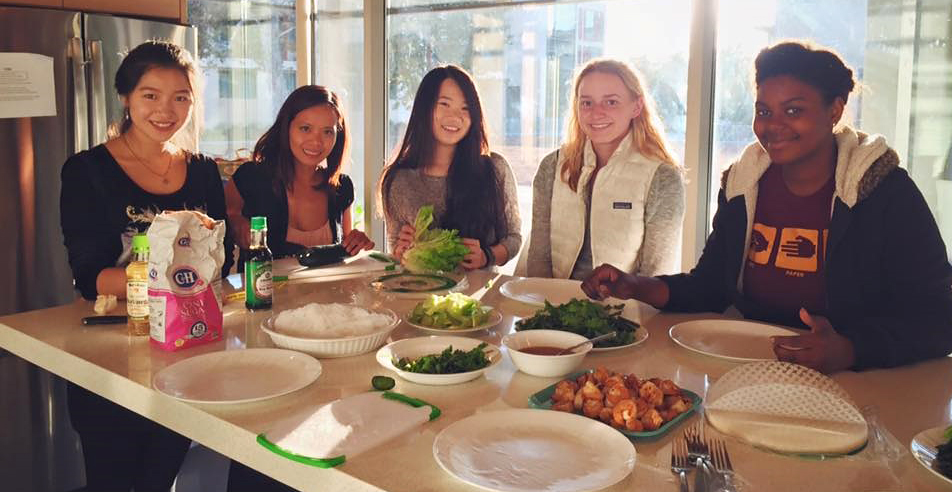 Welcome
The Student Activities staff is committed to helping students make the most of their education outside the classroom through active participation and investment in the many opportunities that exist at Claremont McKenna College.
The Student Activities staff advises, mentors, trains, supports, and challenges the students, clubs, organizations, and teams at Claremont McKenna College. We seek to act as a resource for students to develop as leaders, and to provide a robust campus life that is fun and engaging for all students. Through intentional partnerships with community members we empower students to create dynamic programming that enhances the co-curricular experience and actively contributes to the campus community.
As a resource for students, we are here to help you enrich your campus experience through involvement with co-curricular opportunities. If you are interested in joining an organization, need help planning an event, have ideas for an off-campus excursion, or just want to be more involved, we invite you to connect with us! Stop by Heggblade Center or contact us through our email studentactivities@cmc.edu.
Learn more about Student Activities Policy.
---
Contact Information
Student Activities Office
studentactivities@cmc.edu
(909) 621-8114
Heggblade Center