Success Coaches are here to help develop well-being, academic, and life skills & strategies with you to achieve your goals at CMC.
Meet with us to talk through time management and organization, overcoming procrastination and test anxiety, efficient reading and note-taking, and exam prep. We can also help with goal-setting and habit-building, streamlining workflow, sleep management, stress-tolerance and coping skills, and healthy living.
We are holding open drop-in hours and appointments in-person, with the option to request a Zoom meeting instead. Once you make an appointment through our platform (WCOnline), the Success Coach will reach out to confirm.
Make an appointment with a Success Coach
Success Coach Bios
Spring 2022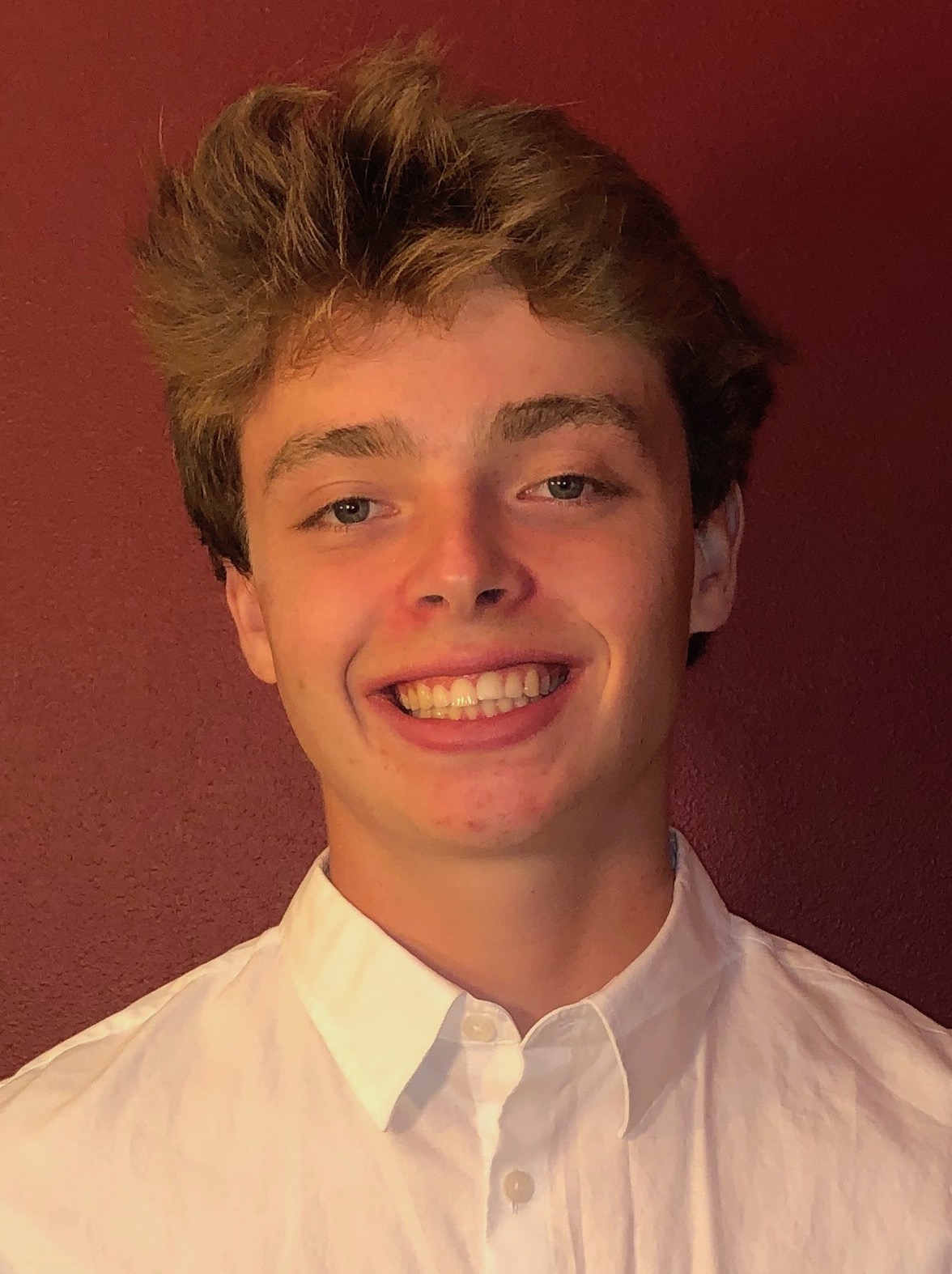 Josh Angle '23 
(he/him)
Major: Economics
Talk to me about time management, organization, test taking strategies, student-athlete balance
Hi! My name is Josh and I am from Portland, Oregon (I promise it is not as strange as Portlandia makes it seem). On campus, I am a member of the CMS men's basketball team and enjoy penny boarding from class to class with my headphones filled by a wide variety of rap artists. I am here to help alleviate your worries and help you find effective strategies to optimize your learning experience. Feel free to reach out!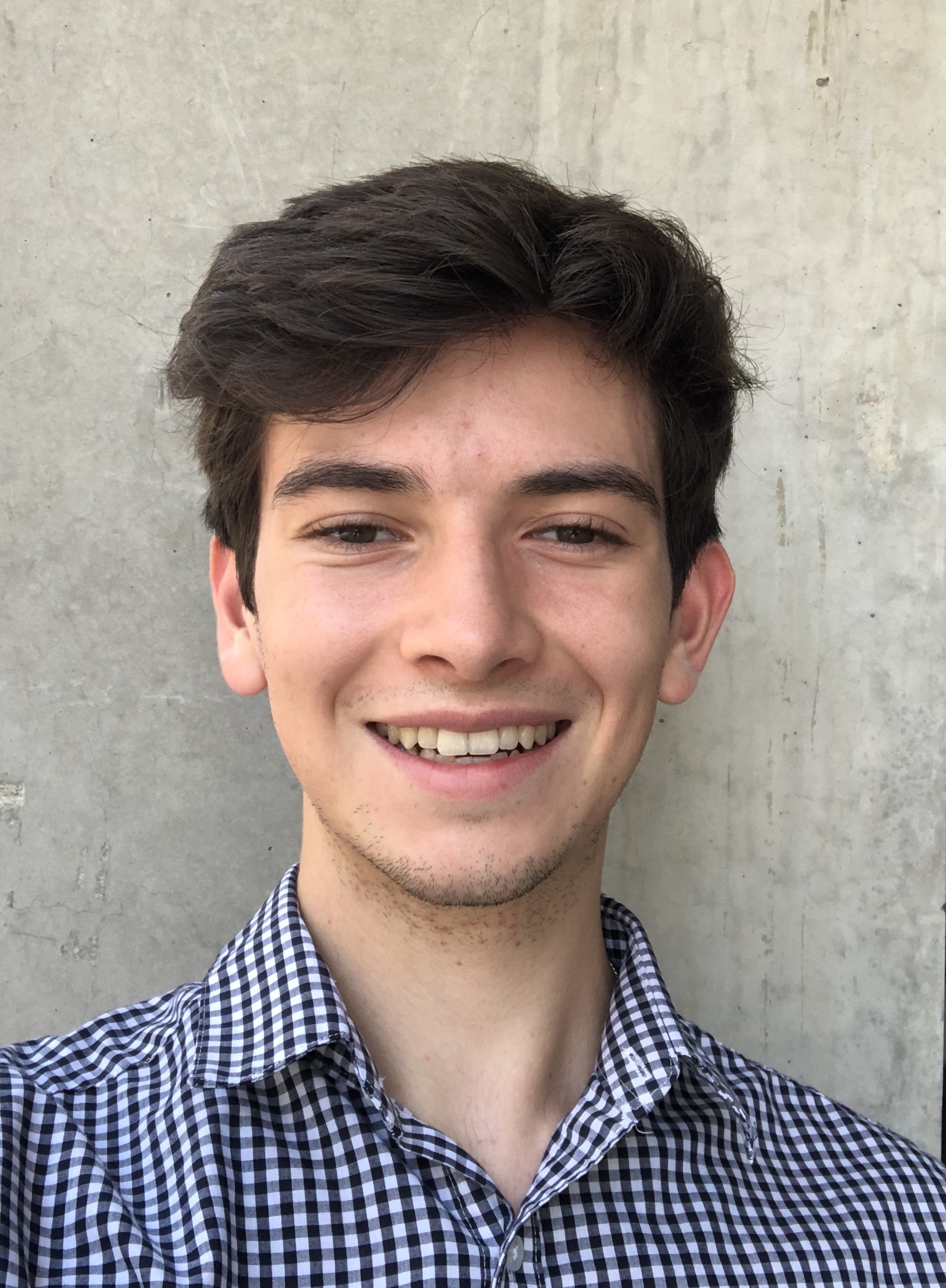 Cody Babcock '24
Major: Philosophy and German
Talk to me about mental well-being, scheduling, sleep, time management
Hey everyone! My name is Cody. Born and raised in Santa Fe, New Mexico, I moved for a time to Berlin, Germany, when I was 16-17. I love exploring new languages and cultures, and am particularly interested in German History and the richness of the Catholic faith. 
I'm here to help you figure out how to use boundaries around school, work, friends, and whatever else you might have on your plate in order to maximize peace of mind and fulfillment. I would also love to help you discover mental health resources and basic techniques to overcome the daily stresses of being a college student. Looking forward to helping you crush your semester!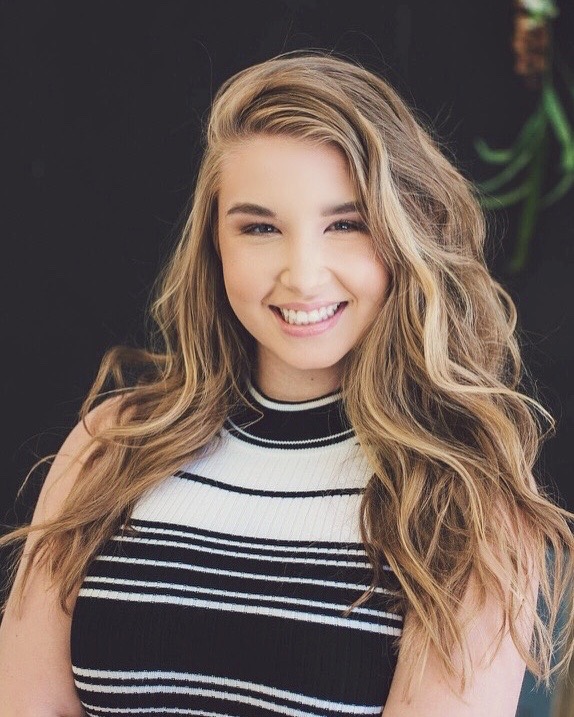 Jamie Bitz '22 
(she/her)
Major: International Relations and Film Studies Dual with Leadership Sequence
Talk to me about study tips, time management, mental health, CMC resources, test-taking strategies, making connections
Hey everyone! I'm Jamie and probably the only person you know from South Dakota and yes, that's also me you've spotted biking around campus in heels. You can almost always catch me drinking my weight in library mochas, running off to watch my latest film obsession (I did, in fact, watch all 15 seasons--aka 324 episodes--of Criminal Minds in 2 months), or talking about my most recent trip abroad (I will never shut up about Tunisia). I'm also one of Beckett's RAs so my door is quite literally always open for you! :)
Even though we're back and ready to make up for lost time, this semester is still going to be an adjustment for all of us, so I'm more than happy to chat about everything from time management and study tips to the best 5C secrets to life in general! Can't wait to meet you all!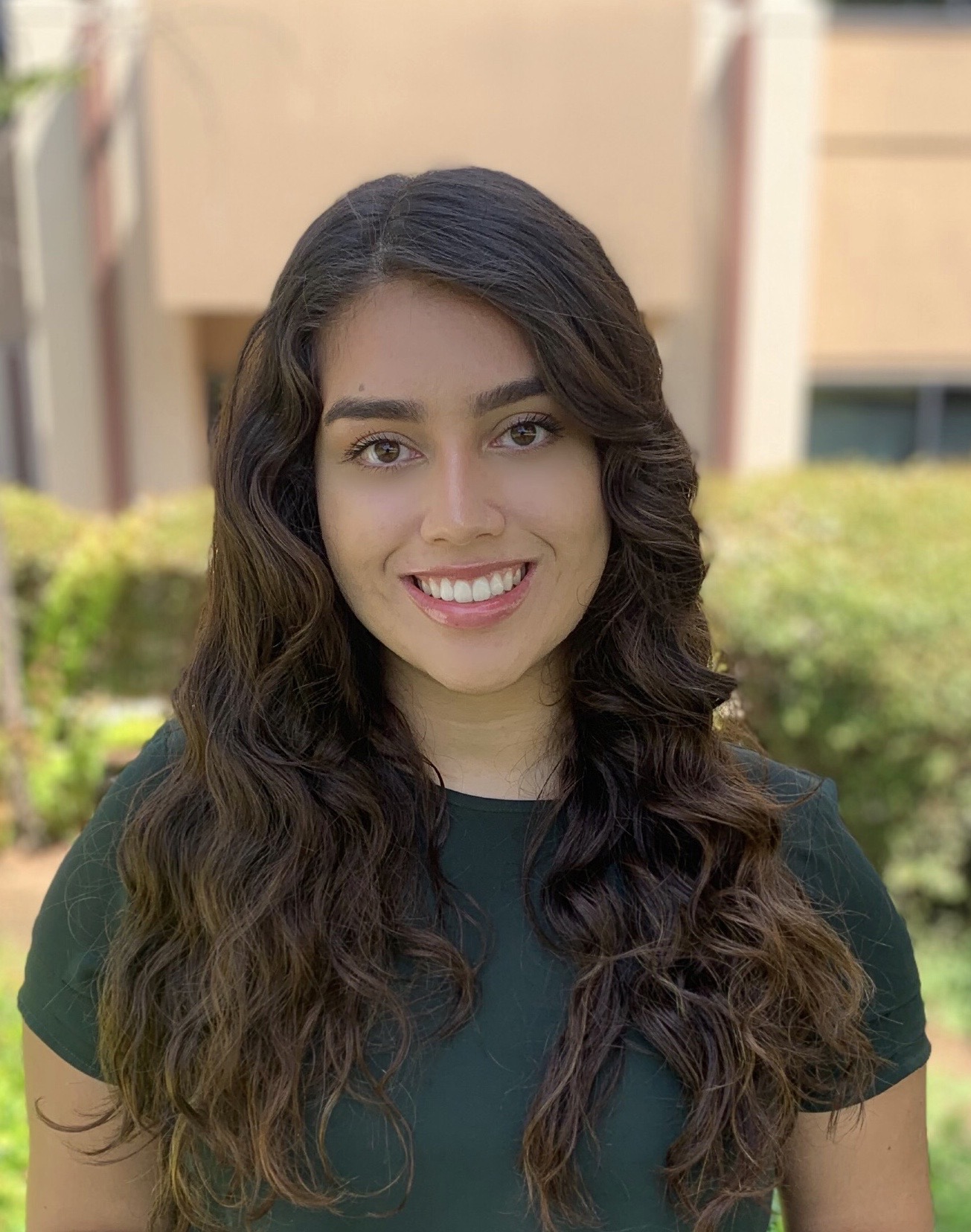 Mariela Centeno '23 
(she/her)
Majors: Economics with Data Science Sequence
Talk to me about checklists, time management, research, mindfulness, health
Hi! My name is Mariela Centeno and I have lived in Southern California my whole life and I love everything about it! At CMC, you will usually find me with an iced coffee in my hand or going for runs. Also, I am a proud vegan and I love talking about holistic health. I know that balancing mindfulness, physical health, and college can be difficult, but I would love to talk to you about implementing strategies into your routine for a better college experience!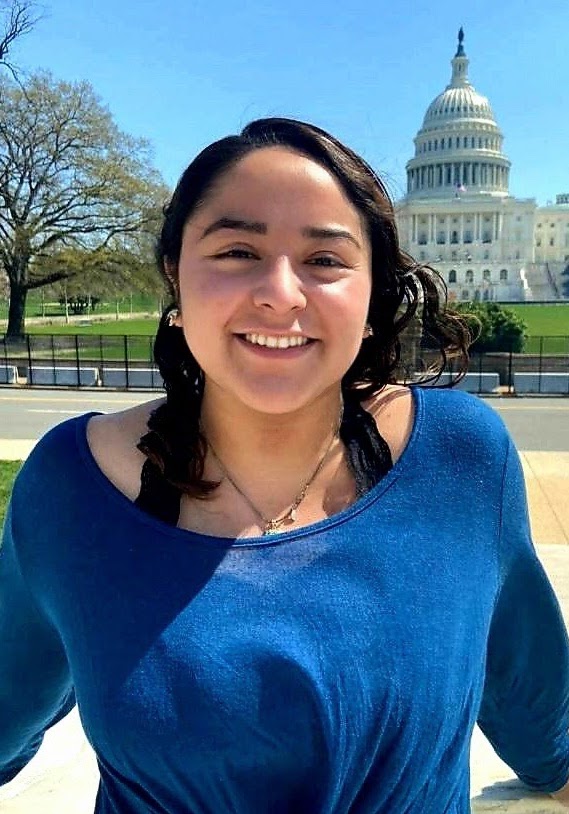 Daniela Corona '23 
(she/her)
Major: Government with Data Science Sequence
Talk to me about time management, de-stressing techniques, or adjusting to online learning
Hi! My name is Danny and I am a first-gen, low-income student from the Bay Area! On campus I play for the Claremont Rugby team (go Foxes!) and work for the Rose. You can usually find me hanging out in DOS or doing work outside the hub.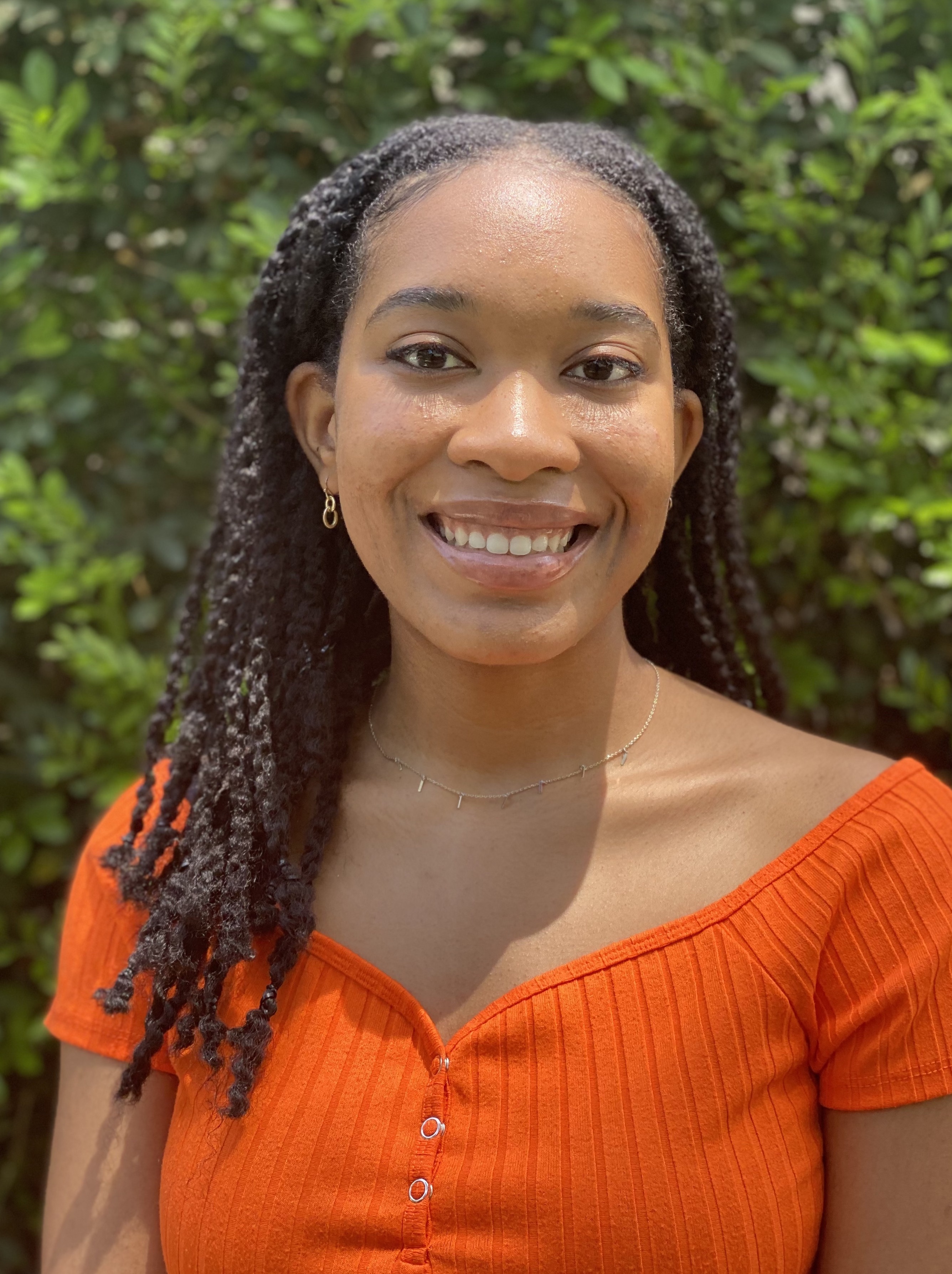 Sydney Hooks '23 
(she/her)
Major: Molecular Biology
Talk to me about time and stress management, science, academic/social balance, study habits
Hello! My name is Sydney, and I am a third-year Molecular Biology major from Los Angeles, CA. Just an hour car or train ride from campus, I am currently thoroughly enjoying the sunny SoCal weather! On-campus, you would typically find me taking a relaxing stroll in the afternoon with a hot coffee in hand or running to my chemistry lab with goggles in hand! I am looking forward to helping first-year students engage with the amazing resources the school offers and with the fantastic CMC community full of caring people who want to see students succeed. I also hope to help students manage their time effectively and find a good academic/life balance.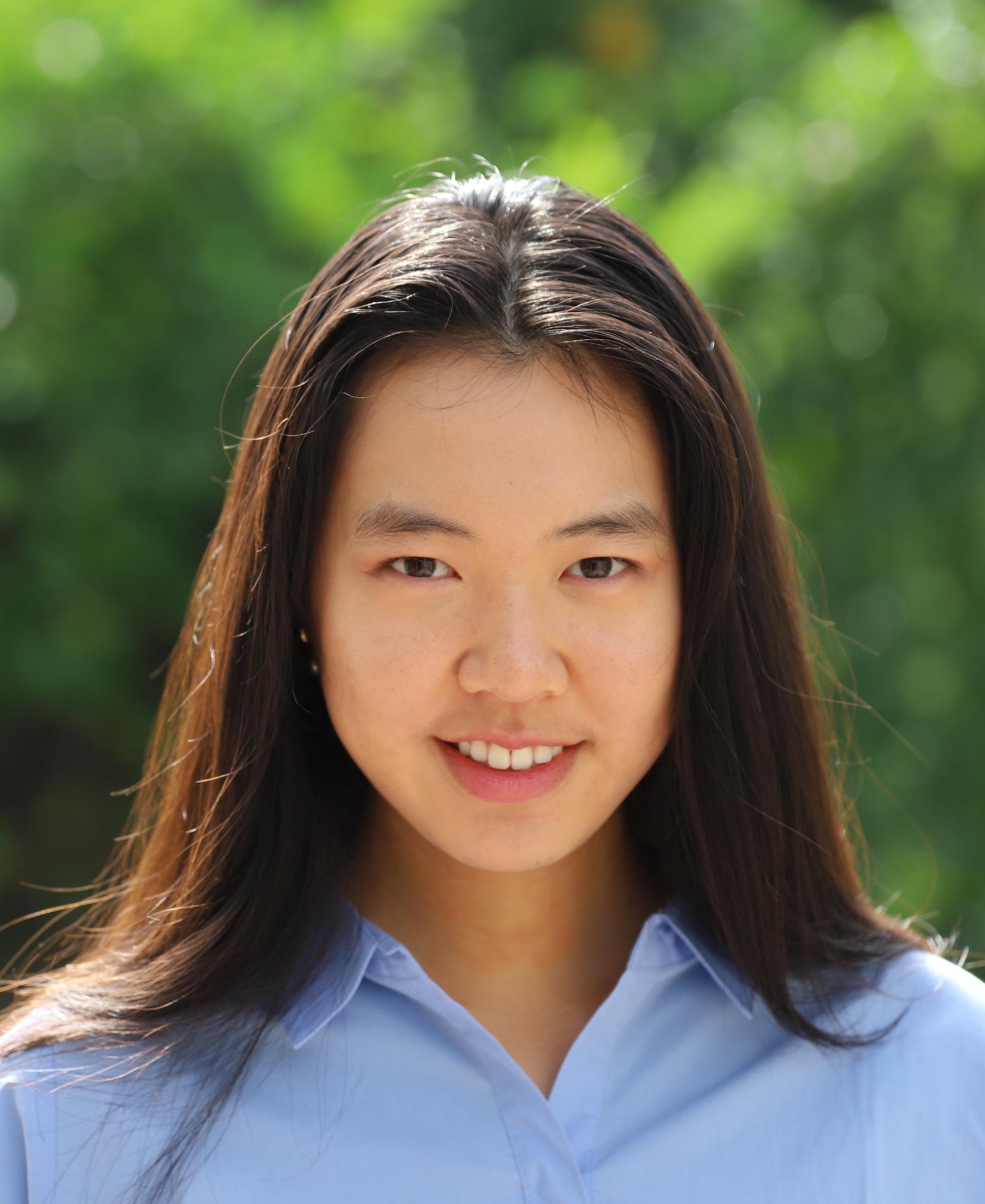 Tiffany Hu '22 
(she/her)
Major: Science Management
Talk to me about note-taking methods, study strategies, stress and time management, and student-athlete balance
Hi! I'm Tiffany and I'm majoring in Science Management with a sequence in Biotech. I'm a SoCal local and enjoy golf, art, and good food. I play for the CMS Women's Golf team so you can find me on the golf course on most weekday mornings. If I'm not out golfing, I'll likely be in Keck, the library, or at the CARE Center. I am very passionate about taking color-coded notes and getting 8 hours of sleep. During the last semester, I've learned to start setting systems to help me reach my goals and not just focus on the goals themselves; I can definitely say this approach changed my mindset. If you're curious about this approach or anything else, come chat with me! I can't wait to meet you! :)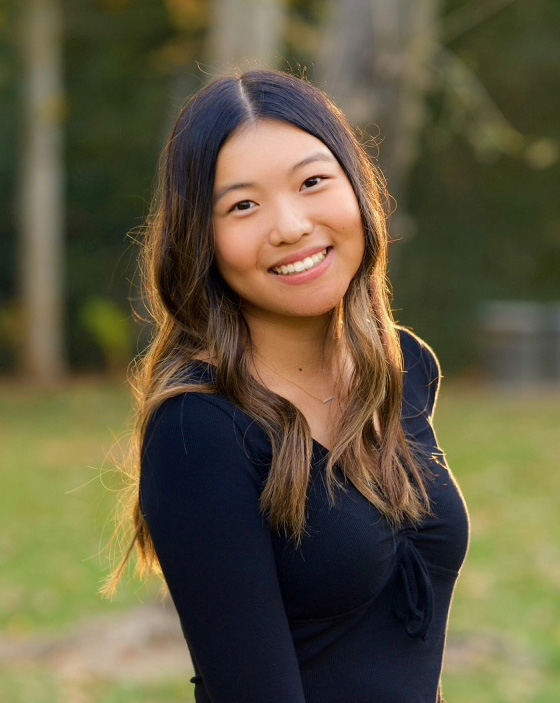 Hailey Kang '24 
(she/her)
Major: Biochemistry with Leadership Sequence
Talk to me about time management, effective planning and organization, and mental health
Hi! My name is Hailey, and I am from Orange County, California! On campus, I am an Institute Associate at the Kravis Leadership Institute, Marketing Officer and Mentor at APAM, and Graphic Designer at PZ Threads! Through joining these clubs and organizations, I've been able to meet people outside of my major and school; I'm looking forward to helping you to take advantage of the amazing opportunities offered at CMC and through the consortium! I'm also super passionate about organization, specifically keeping my Notion planner always up to date and pretty (talk to me if you want a template!), and I would love to find ways for you to stay organized as well. Hope to see you soon!!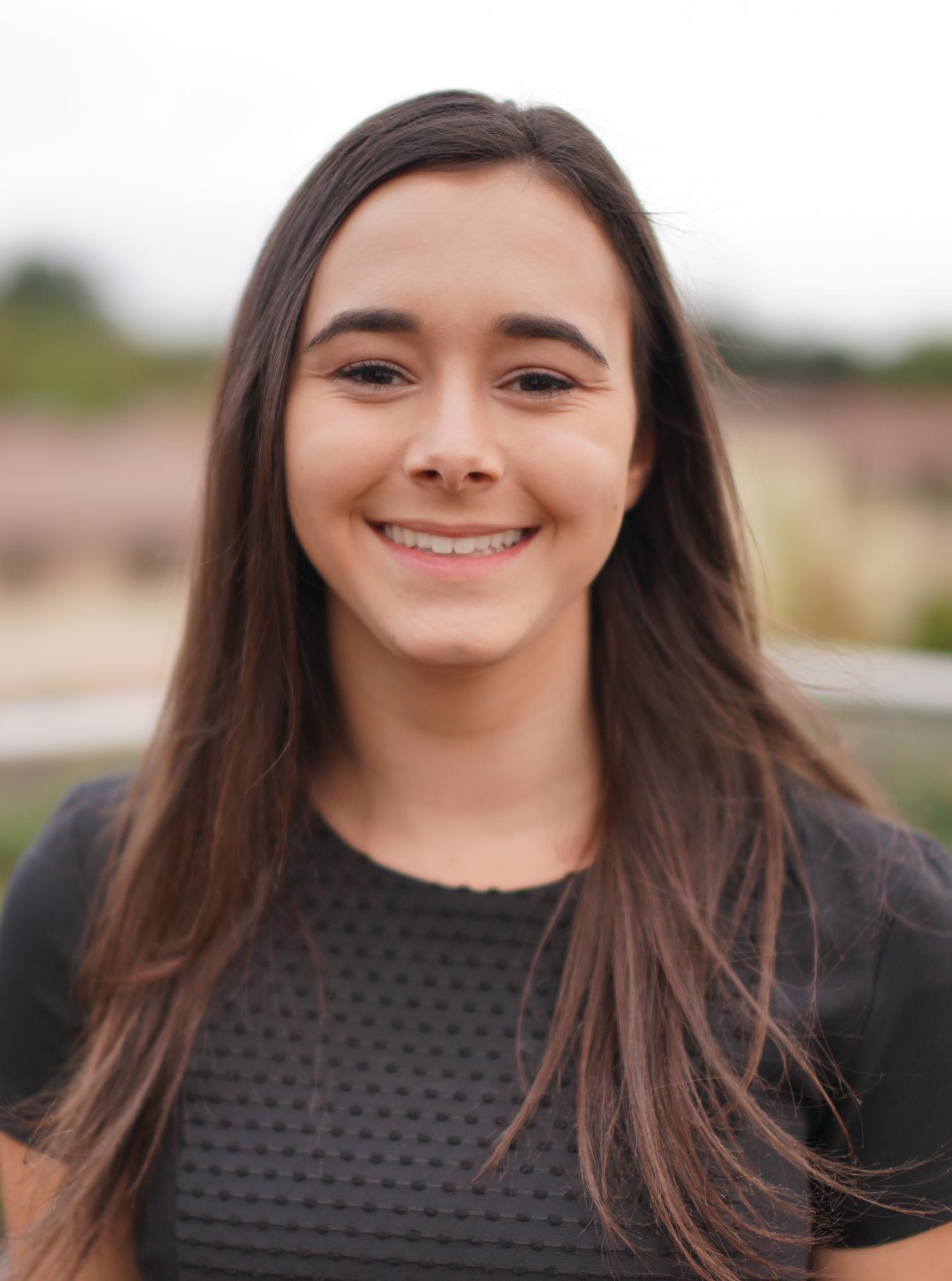 Lucie Kapner '22 
(she/her)
Majors: Psychology and History
Talk to me about life balance, mental health, time management, and figuring out what excites you!
Hi, I'm Lucie! I'm from Boston and am a city kid at heart but when I'm not in class I love spending time hiking outdoors or even just soaking up sunshine on Green Beach. At CMC I've loved finding my people across different parts of campus. I'm a Research Assistant at the Mgrublian Center, a First Year Programs intern, and love giving back to my community through SOURCE Nonprofit Consulting.
I've definitely had to work to find balance at CMC between academics, extracurriculars, social life, and time for myself. That balance looks different for everyone. Come talk to me about how to set boundaries and priorities, organize your schedule (even scheduling in free time!), set smart goals, maximize homework time, and figure out what self-care look like for you! My new favorite quarantine self-care activity has been taking walks and listening to Harry Potter audiobooks. I'm here to help you find and prioritize yours!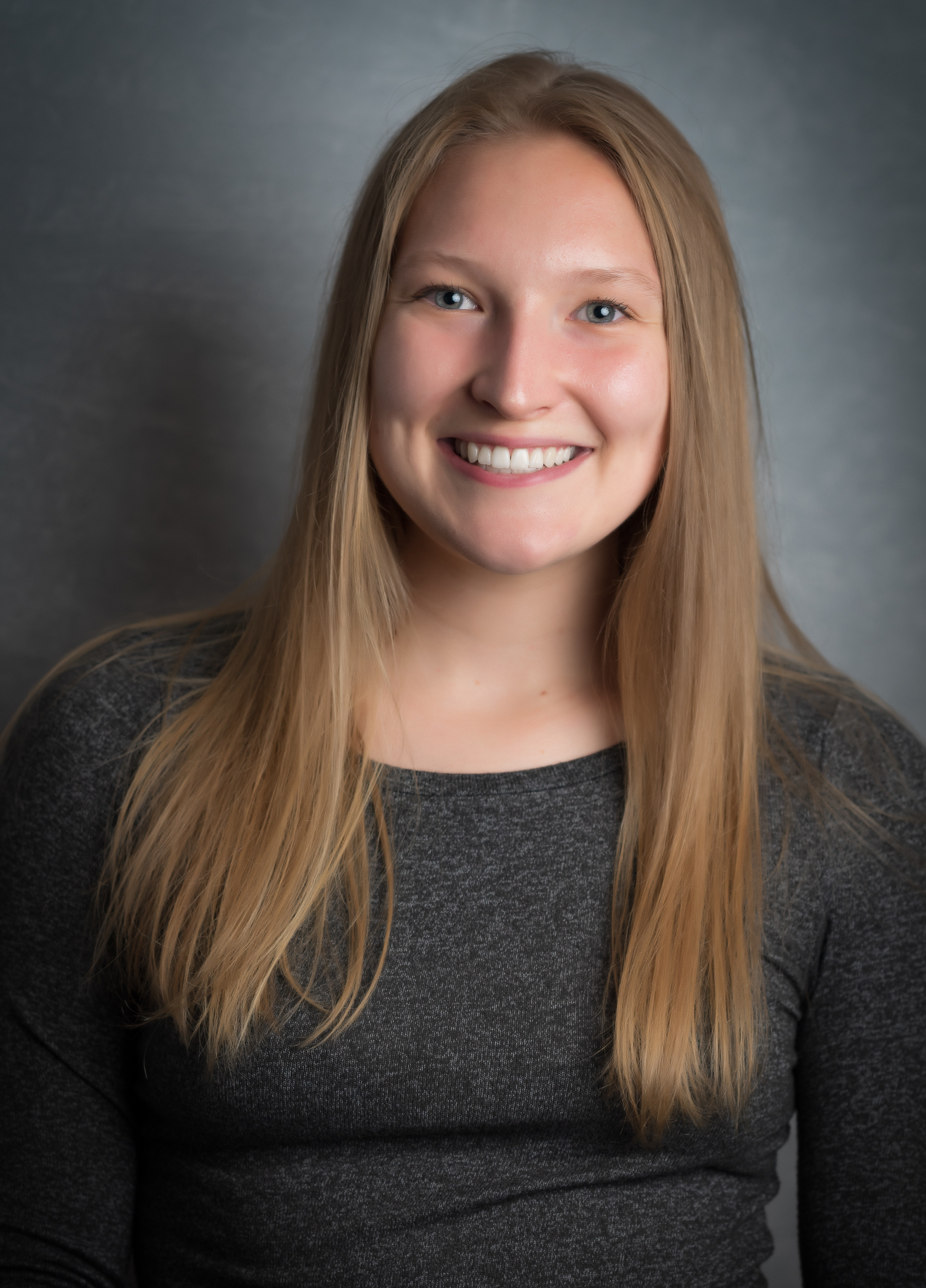 Carly Kirsch '24 
(she/her)
Major: Psychology with Leadership Sequence
Talk to me about creating routines, mindfulness, student-athlete balance, and optimizing brain health
Hey! My name is Carly and I am from Atkinson, NH. On campus, I am a thrower for the CMS Track & Field team, but you can also find me on a tennis court channeling Serena Williams. I love reading a myriad of self help books so I'm currently practicing inner stillness, inspired by Eckhart Tolle, while also living in accordance with my desires rather than society's expectations, influenced by Glennon Doyle. 

Creating routines and habit tracking systems has allowed me to crush my academic and athletic goals while also finding time to take care of my mental health. If you want help transforming your lifestyle so it works for you, I'd love to chat! I look forward to helping you win small everyday so you can dominate in the future!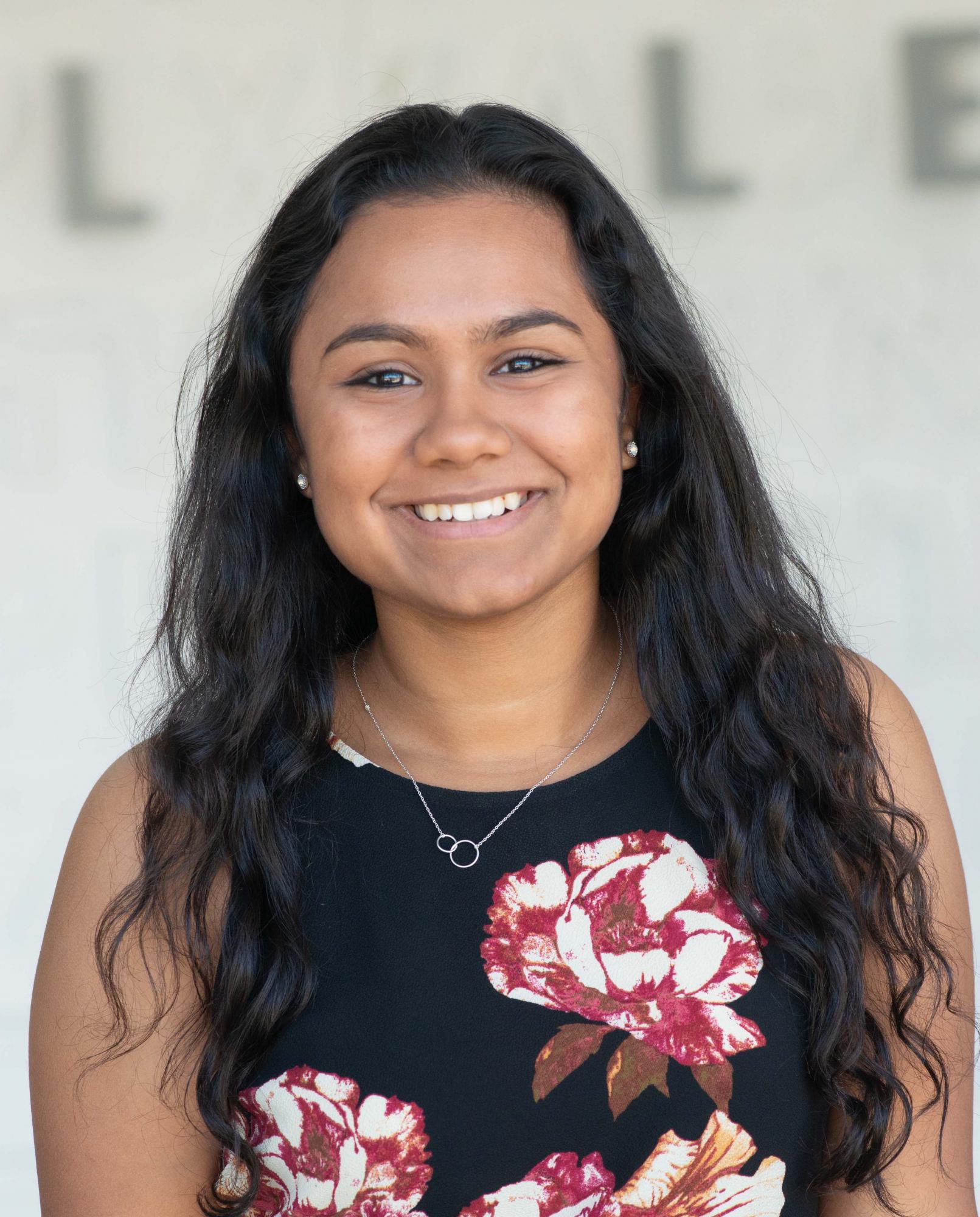 Nandini Mittal '22 
(she/her)
Major: Economics and Philosophy
Talk to me about organization, productivity tools, time management, checklists, color-coding
Hey! I'm Nandini, Dini for short. I was born and raised in Bangkok, Thailand and am usually recognizable as the one student wearing a sweater well-into the spring semester! On campus, I'm involved with Kravis Lab for Social Impact, Claremont Marketing Group, I-Connect (our international student affinity group), Under the Lights, and the 5C bollywood dance team, Tamasha! Just like my academic interests, my extracurricular passions are a little all-over-the-place but I'm so excited to get back to it all in-person this year. I'm more than happy to chat about anything from organizational tips (for your work, or your room) to stress management to navigating extracurriculars or campus life; I look forward to meeting you!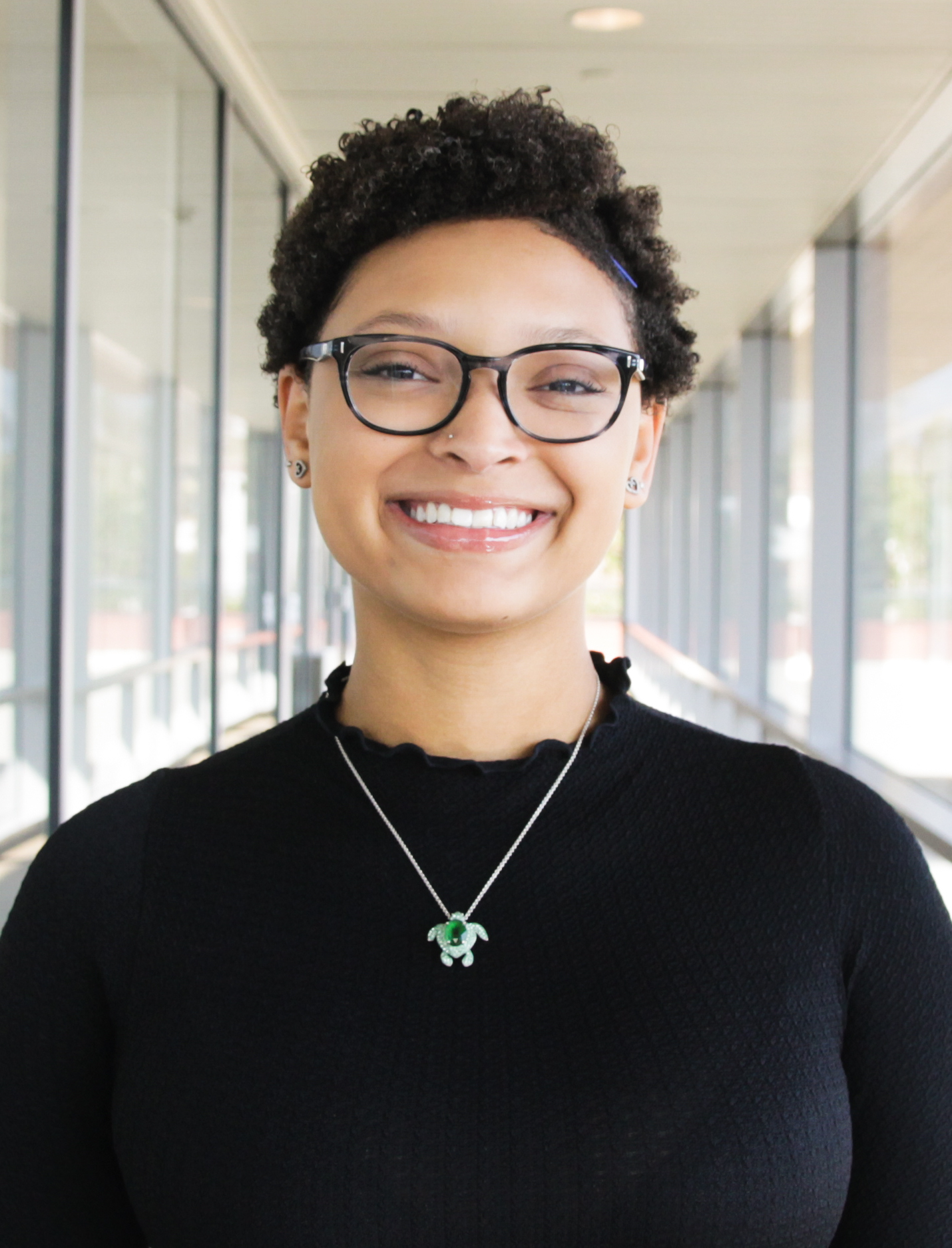 Mayela Norwood '23 
(she/her)
Majors: Neuroscience (Pre-Med)
Talk to me about science/pre-med, time management, mental health, organization, extracurricular passions
Hi everyone! I'm Mayela Norwood, and I was born and raised in New Orleans, LA, so I'm always down to talk about and eat food! When I'm not studying, I love hanging out with my friends and making memories. 
As a student who is involved in a couple of different organizations across campus, I understand the importance of being able to effectively balance your time between your studies, commitments, and social life. It may seem scary to set boundaries and tackle time management, but I'm here to help. Come and see me if you feel you need help with figuring out what sets you up for success! Can't wait to meet you :)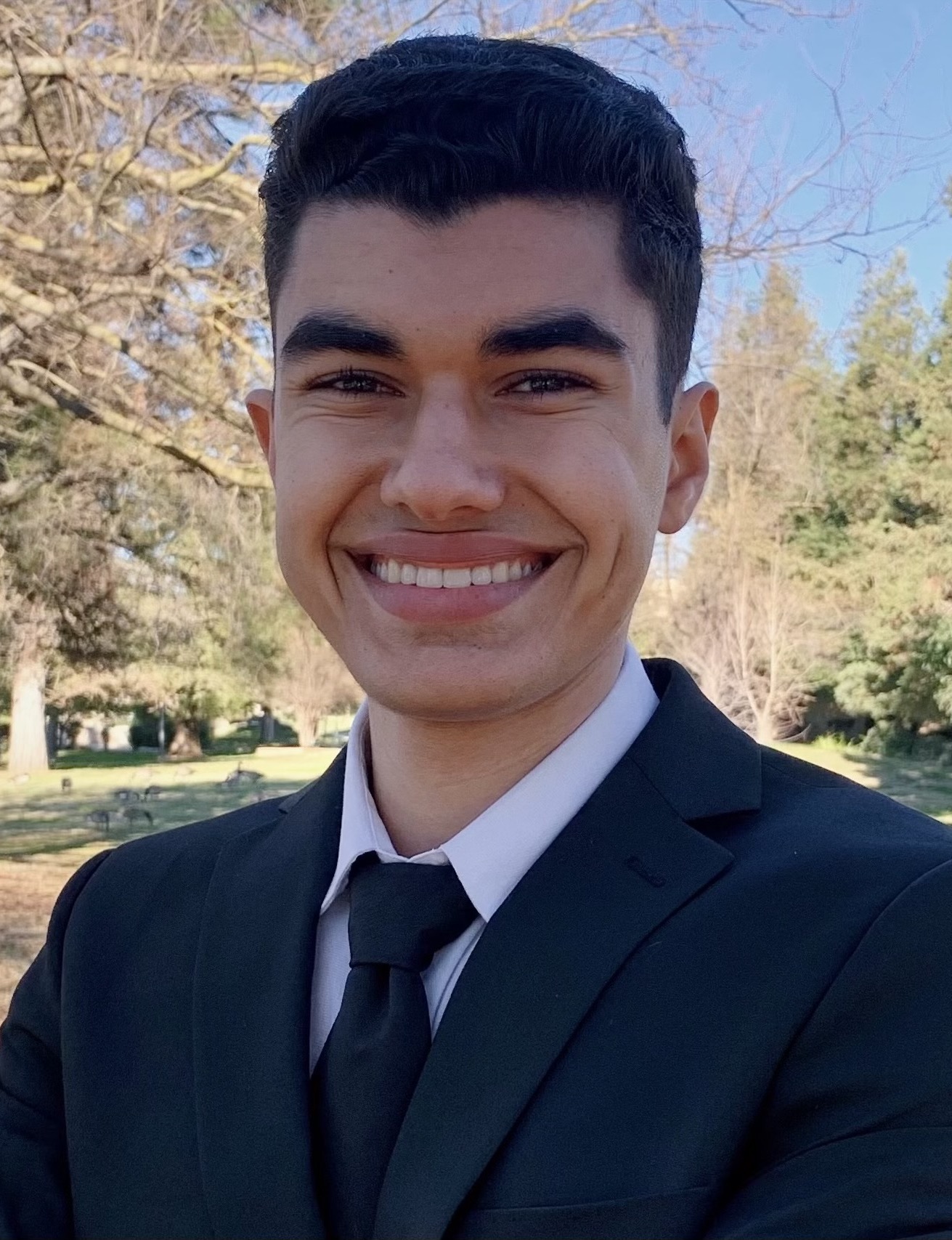 Quincey Williams '23 
(he/him)
Major: Mathematics and Data Science
Talk to me about holistic health & well-being, fitness, time & sleep management, mindset strategies, and discovering passions
Hi! I am Quincey, and I am excited to have the opportunity to support you in reaching your fullest potential while at CMC. Outside of my studies and athletics (sprinter for the CMS Track & Field team), I enjoy various practices and activities, including meditation, chess, and listening to music or podcasts. Most recently, I have been exploring the fundamentals behind Ikigai (a Japanese concept related to achieving longevity and happiness). My fascination for better comprehending what makes one's life purposeful and meaningful is something I hope to share with others. That said, I look forward to implementing various skills and strategies to help you achieve your goals and aspirations throughout your college experience!