Success Coaches are here to help develop well-being, academic, and life
skills & strategies with you to achieve your goals at CMC.
Meet with us to talk through time management and organization, overcoming procrastination and test anxiety, efficient reading and note-taking, and exam prep. We can also help with goal-setting and habit-building, streamlining workflow, sleep management, stress-tolerance and coping skills, and healthy living.
In the Fall, we will plan on holding open drop-in hours and appointments in-person, with the option to request a Zoom meeting instead. Once you make an appointment through our platform (WCOnline), the Success Coach will reach out to confirm.
Make an appointment with a Success Coach
Success Coach Bios
Spring 2021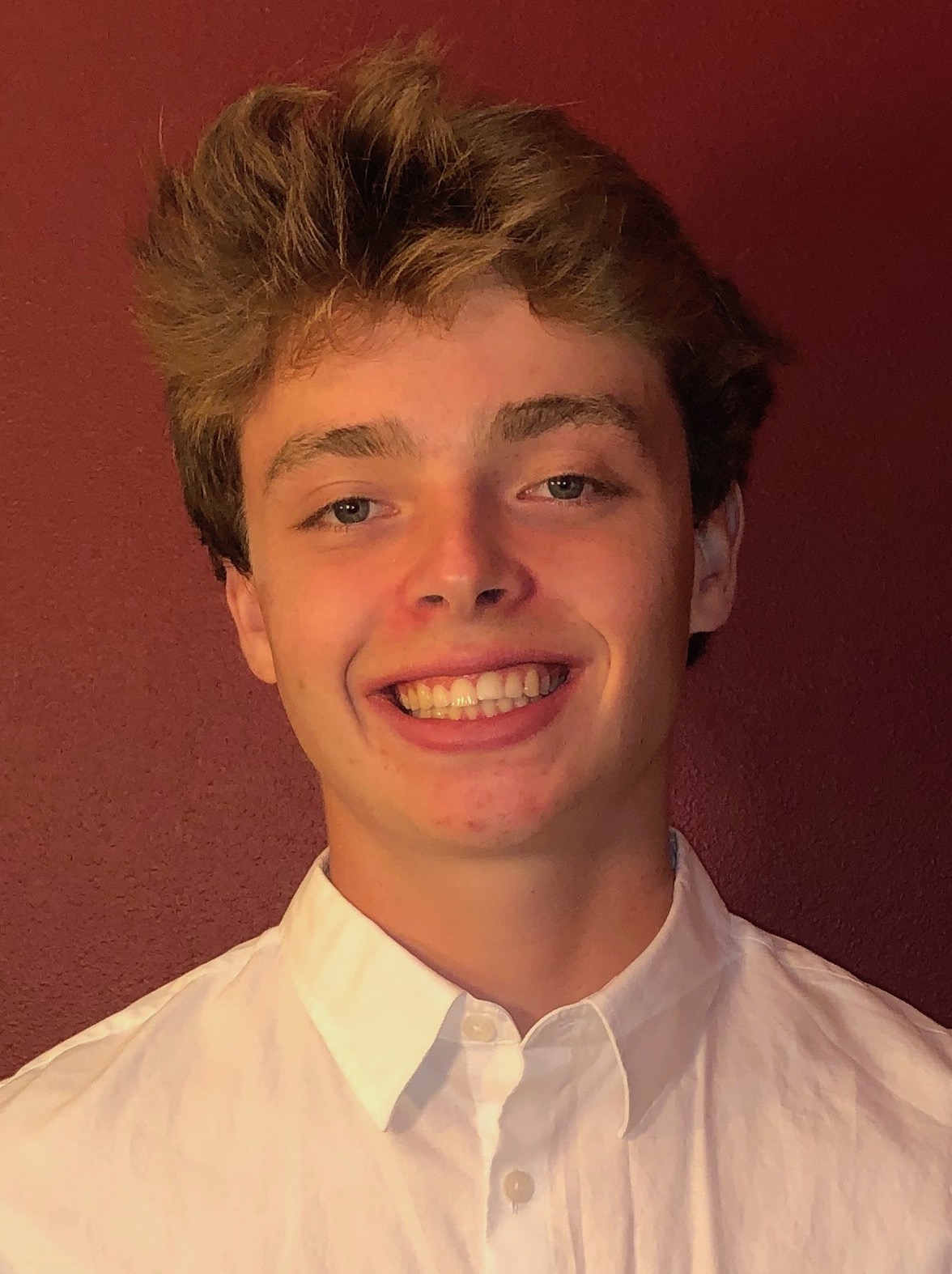 Josh Angle '23
Major: Economics
Talk to me about time management, organization, test taking strategies, and student-athlete balance
Hi! My name is Josh and I am a second-year student from Portland, Oregon (I promise it is not as strange as Portlandia makes it seem). On campus, I am a member of the CMS men's basketball team and enjoy penny boarding from class to class with my headphones filled by a wide variety of rap artists. While the transition to online learning and college alike may be stressful, I am here to help alleviate your worries and help you find effective strategies to optimize your learning experience. Feel free to reach out if you want any help, a person to talk to, or even insider knowledge of the best dining halls and meals around campus for when we eventually return!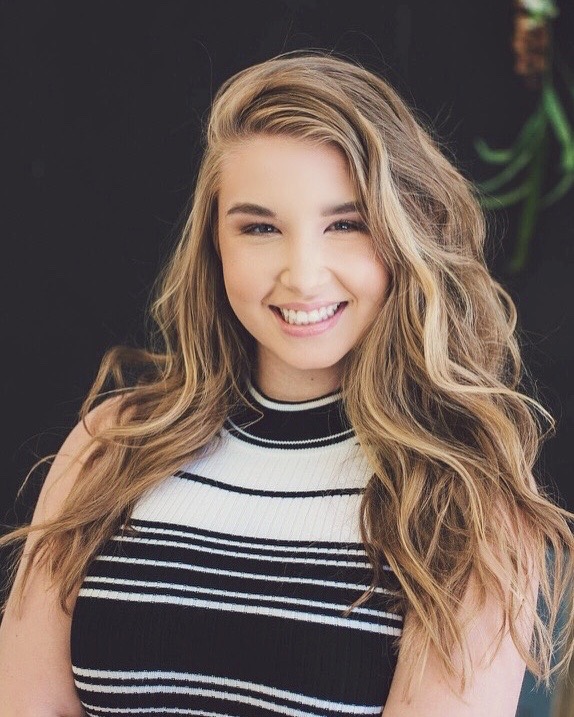 Jamie Bitz '22
Major: International Relations and Film Studies Dual with Leadership Sequence
Talk to me about mental health, study tips, time management, being a first-generation student
Hey! I'm Jamie and I'm a dual major in International Relations and Film Studies with a Leadership Sequence. While I'm normally the only person you know from South Dakota, this semester I'll be spending my time just south of LA in Dana Point! You can almost always find me with a coffee in hand (I drink more iced mochas from the library than I do water), running off to watch my latest film obsession or talking about my most recent trip abroad (Tunisia was amazing).
This semester is different for all of us so I'm more than happy to chat about everything from time management and study tips to mental health to life in general. I look forward to meeting you (and yes, your pets are totally welcome on our video chats)!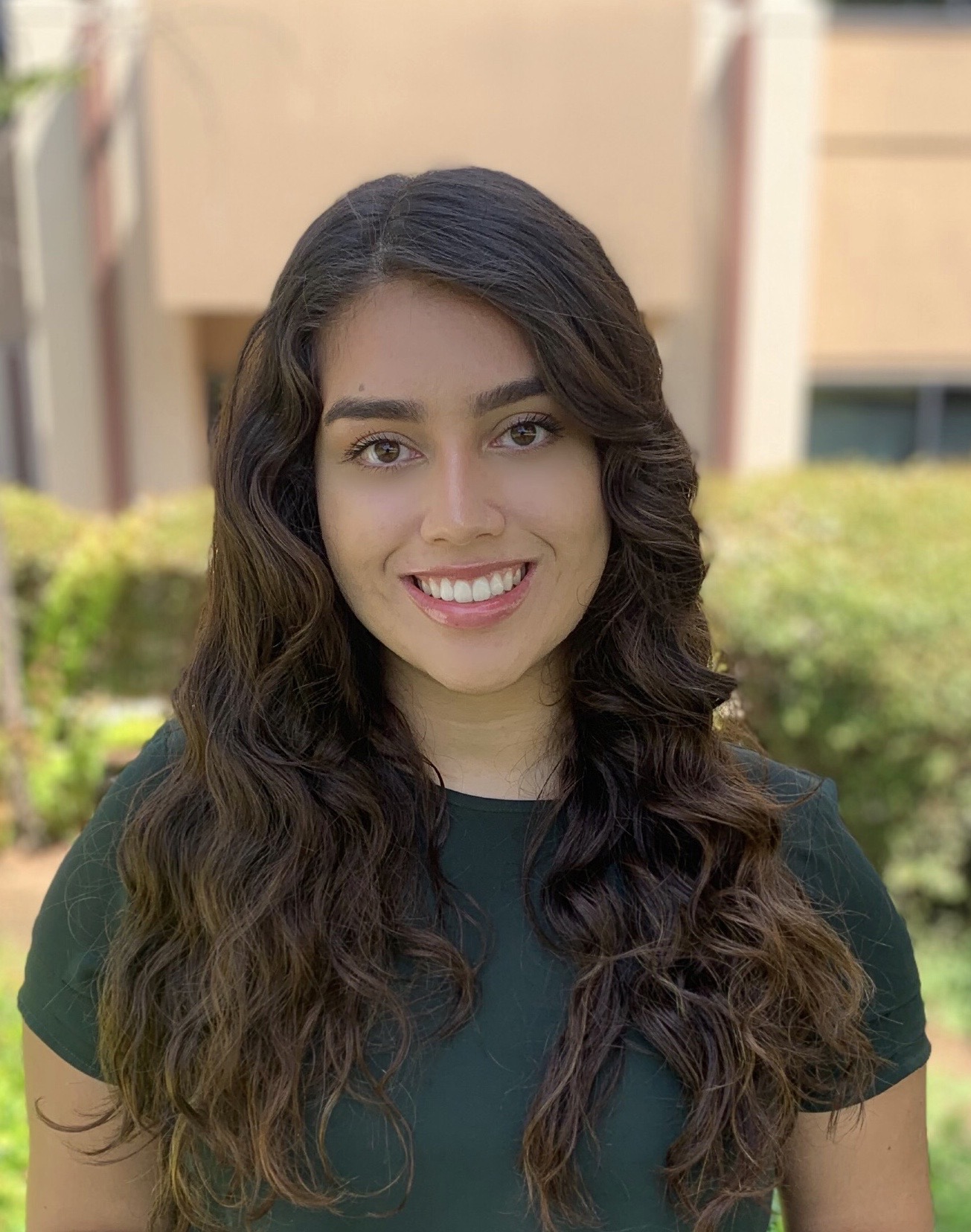 Mariela Centeno '23
Majors: Economics with Data Science Sequence
Talk to me about checklists, time management, research, mindfulness, and health
Hi! My name is Mariela Centeno. I am a second-year at CMC studying Environmental Analysis and Economics. I have lived in Southern California my whole life and I love everything about it! At CMC, you will usually find me with an iced coffee in my hand or going for runs. Also, I am a proud vegan and I love talking about holistic health. I know that balancing mindfulness, physical health, and college can be difficult, but I would love to talk to you about implementing strategies into your routine for a better college experience!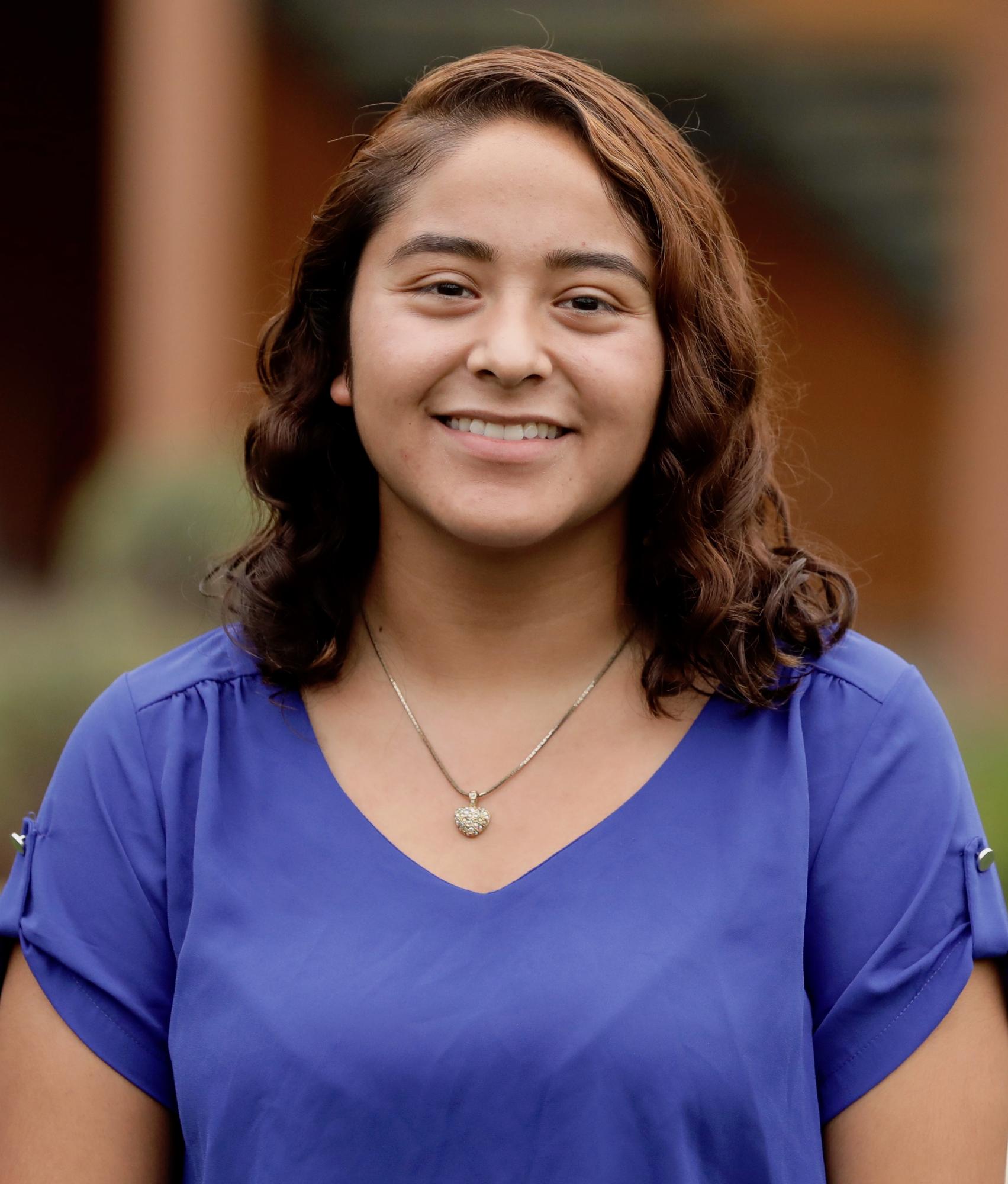 Daniela Corona '23
Major: Government with Data Science Sequence
Talk to me about time management, de-stressing techniques, or adjusting to online learning
Hey, I'm Daniela but most people call me Danny! I'm a FGLI (first-generation low-income) student from a small beachtown in the Bay Area. I'm planning on majoring in Government with a Data Science Sequence. Before COVID I played on the Claremont Rugby team (Go Foxes!) and used to spend my weekends tackling my opponents. I want to support you in tackling any problems that may prevent you from achieving your potential. And I want to help you take advantage of all the amazing resources here at CMC!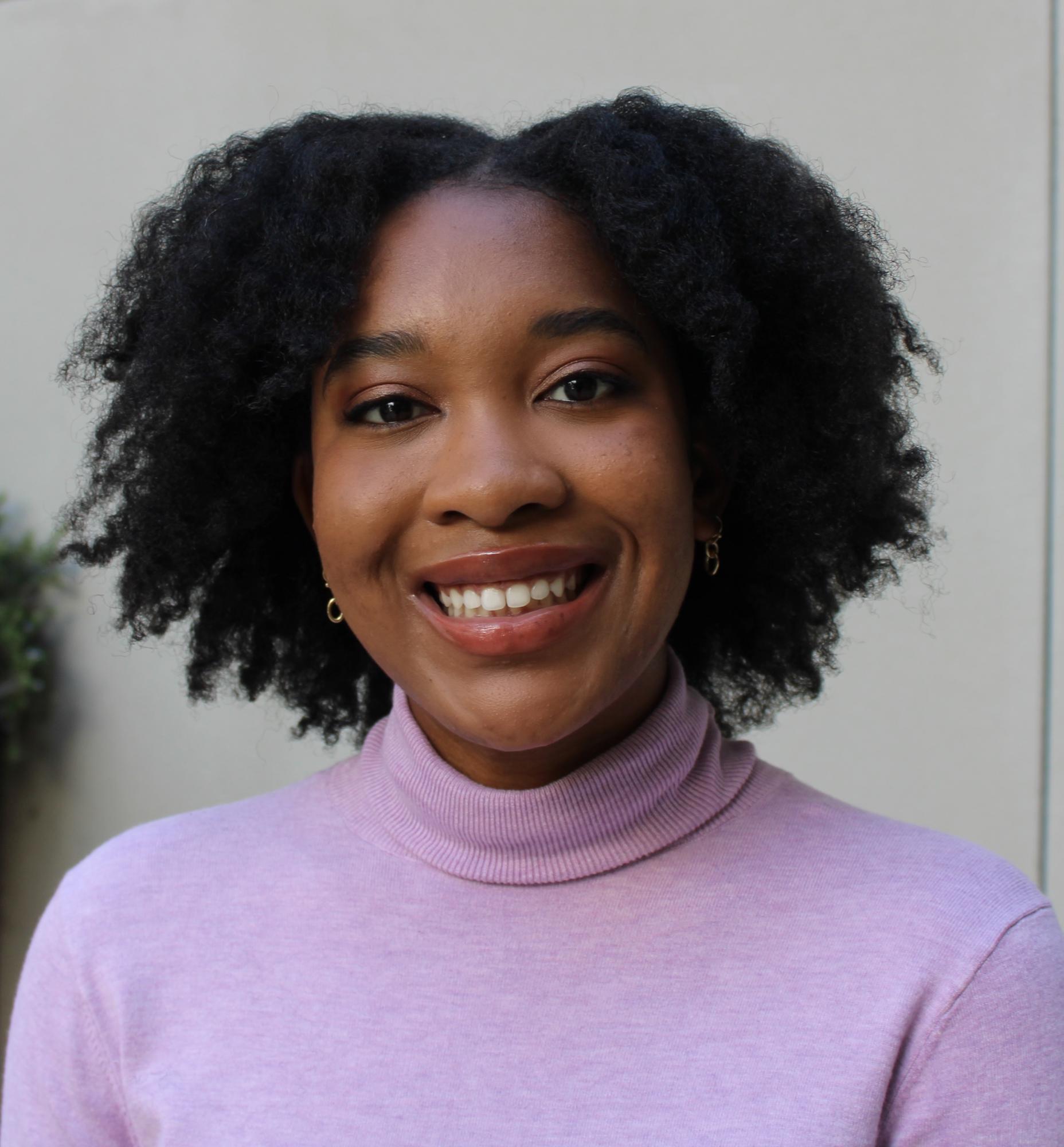 Sydney Hooks '23
Major: Molecular Biology
Talk to me about time and stress management, science, academic/social balance, studying habits, online learning
Hello! My name is Sydney and I am studying Molecular Biology. This fall semester, I will be talking to you from my home in Los Angeles. Just an hour car or train ride from campus, I am currently thoroughly enjoying the sunny SoCal weather! On campus, you would typically find me taking a relaxing stroll in the afternoon with a hot coffee in hand, or running to my chemistry lab with goggles in hand! Just fresh out of my first year at CMC, I am looking forward to helping first-year students engage with the amazing resources the school has to offer as well as the amazing community of people who want to see us succeed. I also hope to help students learn to manage their time effectively and find a good academic/social balance.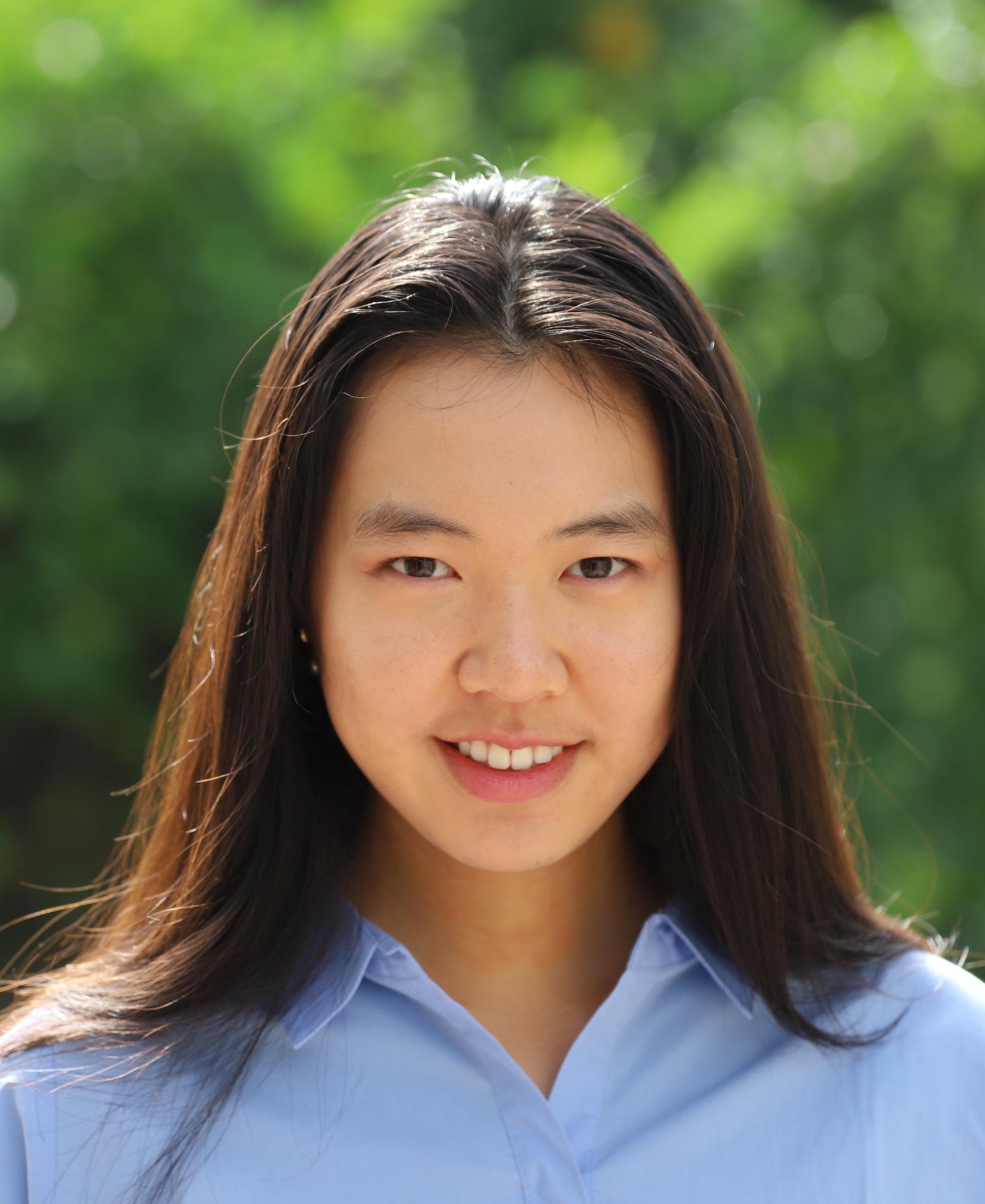 Tiffany Hu '22
Major: Science Management
Talk to me about note-taking methods, study strategies, stress and time management, and student-athlete balance
Hi! I'm Tiffany and I'm majoring in Science Management with a sequence in Biotech. I'm a SoCal local and enjoy golf, art, and good food. I play for the CMS Women's Golf team so you can find me on the golf course on most weekday mornings. If I'm not out golfing, I'll likely be in Keck, the library, or at the CARE Center. I am very passionate about taking color-coded notes and getting 8 hours of sleep. During the last semester, I've learned to start setting systems to help me reach my goals and not just focus on the goals themselves; I can definitely say this approach changed my mindset. If your curious about this approach or anything else, come chat with me! I can't wait to meet you! :)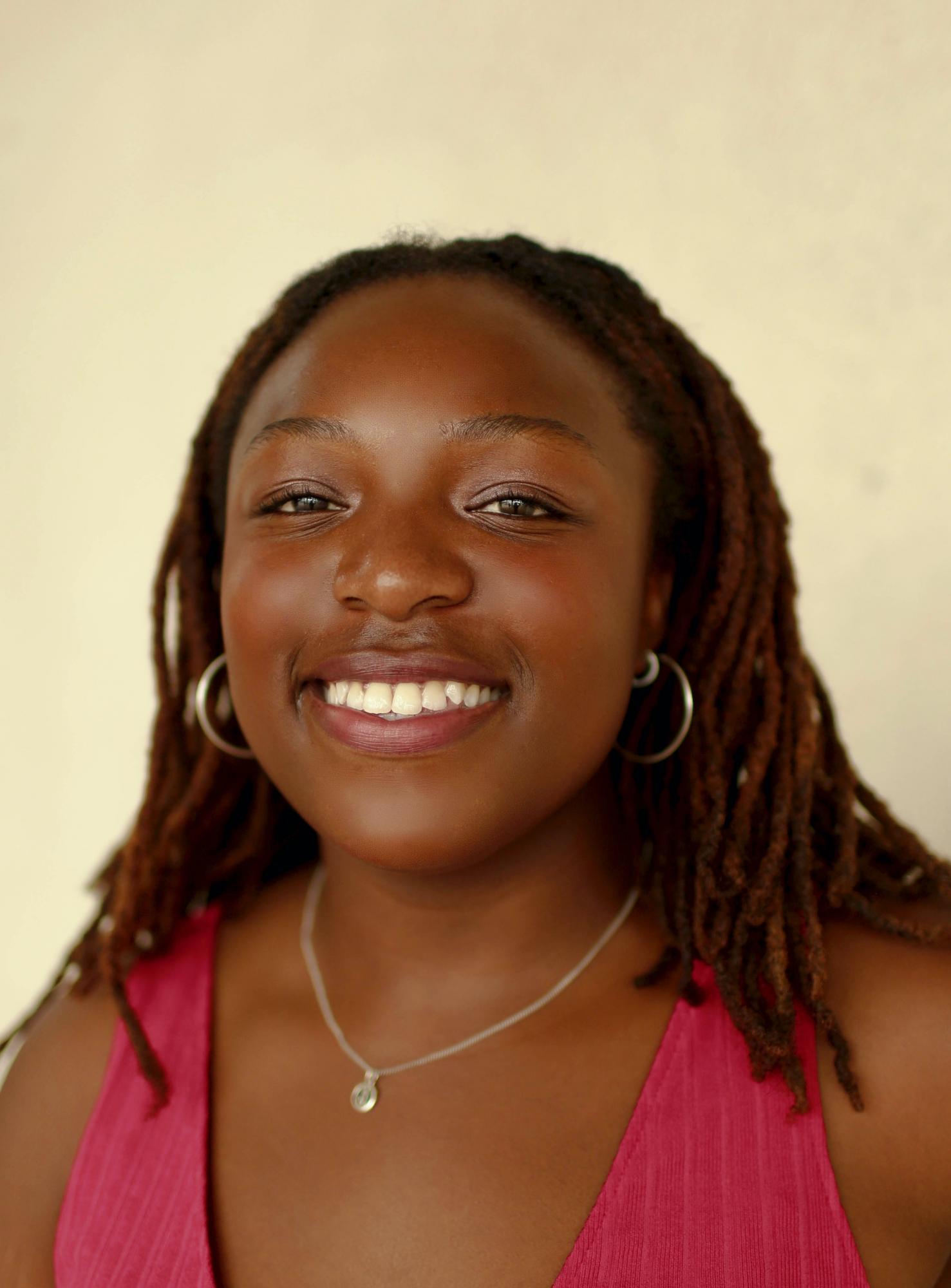 JaDa Johnson '21
Major: International Relations
Talk to me about school/work/social balance, notes organization, time management, mindfulness
Hi y'all! My name is JaDa, and I'm an international relations major from Houston, Texas (hence the "y'all"). On campus, you could find me in a bunch of places getting work done, such as outside the Hub, Kravis second or third floor, or the South computer lab. When I'm not getting classwork done in those places, I'm either helping plan events for the Black Student Association (BSA), Claremont International Relations Society (CIRS), or working for Alumni Relations at 400 North. In my free time, I'm usually in my room listening to music or podcasts or heading in to LA with friends (most likely headed to Melrose for Glossier and Ramen). At home, the versatility of my location is limited, so you'll know where to find me anyway. :)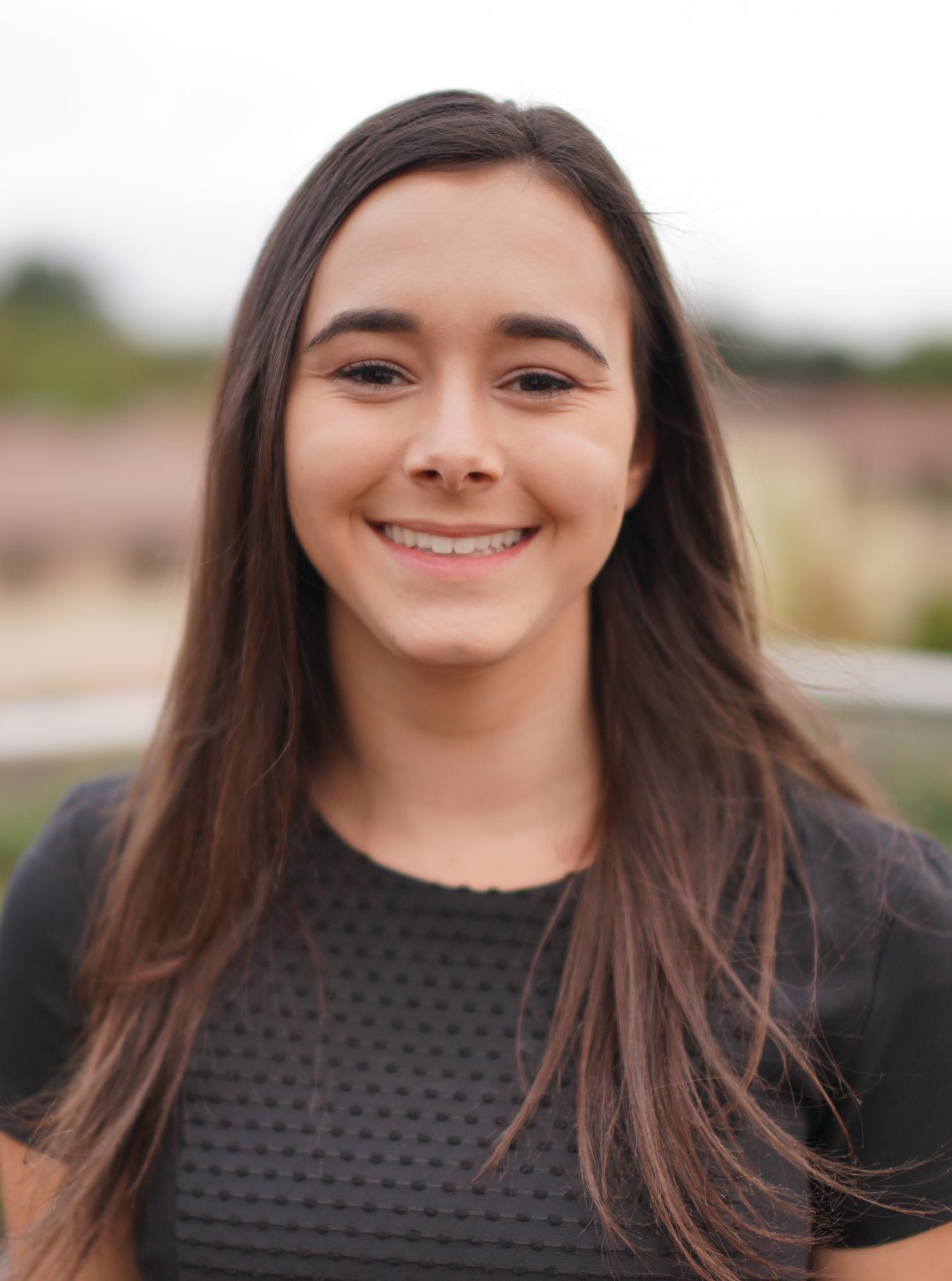 Lucie Kapner '22
Majors: Psychology and History
Talk to me about life balance, mental health, time management, and figuring out what excites you!
Hi, I'm Lucie! I'm a junior dual majoring in History and Psychology with a Leadership Studies Sequence. I'm from Boston and am a city kid at heart but when I'm not in class I love spending time hiking outdoors or even just soaking up sunshine on Green Beach. At CMC I've loved finding my people across different parts of campus. I'm a Research Assistant at the Mgrublian Center, a member of the Mock Trial team, and love giving back to my community through SOURCE Nonprofit Consulting.
I've definitely had to work to find balance at CMC between academics, extracurriculars, social life, and time for myself. That balance looks different for everyone. Come talk to me about how to set boundaries and priorities, organize your schedule (even scheduling in free time!), set smart goals, maximize homework time, and figure out what self-care look like for you! My new favorite quarantine self-care activity has been taking walks and listening to Harry Potter audiobooks. I'm here to help you find and prioritize yours!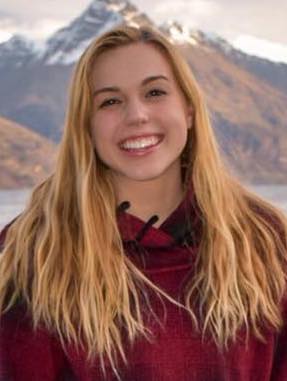 Kelly Keene '21
Majors: Biology (Neuroscience background)
Talk to me about well-being, sleep, stress-tolerance, time management, student-athlete balance, study guides
Hey! My name is Kelly and I'm from Seattle, Washington where I thrive in the evergreen trees and mountains. I am majoring in Biology with strong focus on neuroscience. When I'm not studying I love to be active and you can usually find me playing basketball (sco' nas), running, hiking, or climbing. I think having a positive overall well-being is so important and I would love to help you figure out what that means for you! I am also happy to help with study skills, making study guides, organization, staying motivated, and stress-tolerance. Let's meet and see what we can come up with to make your college experience the best it can be.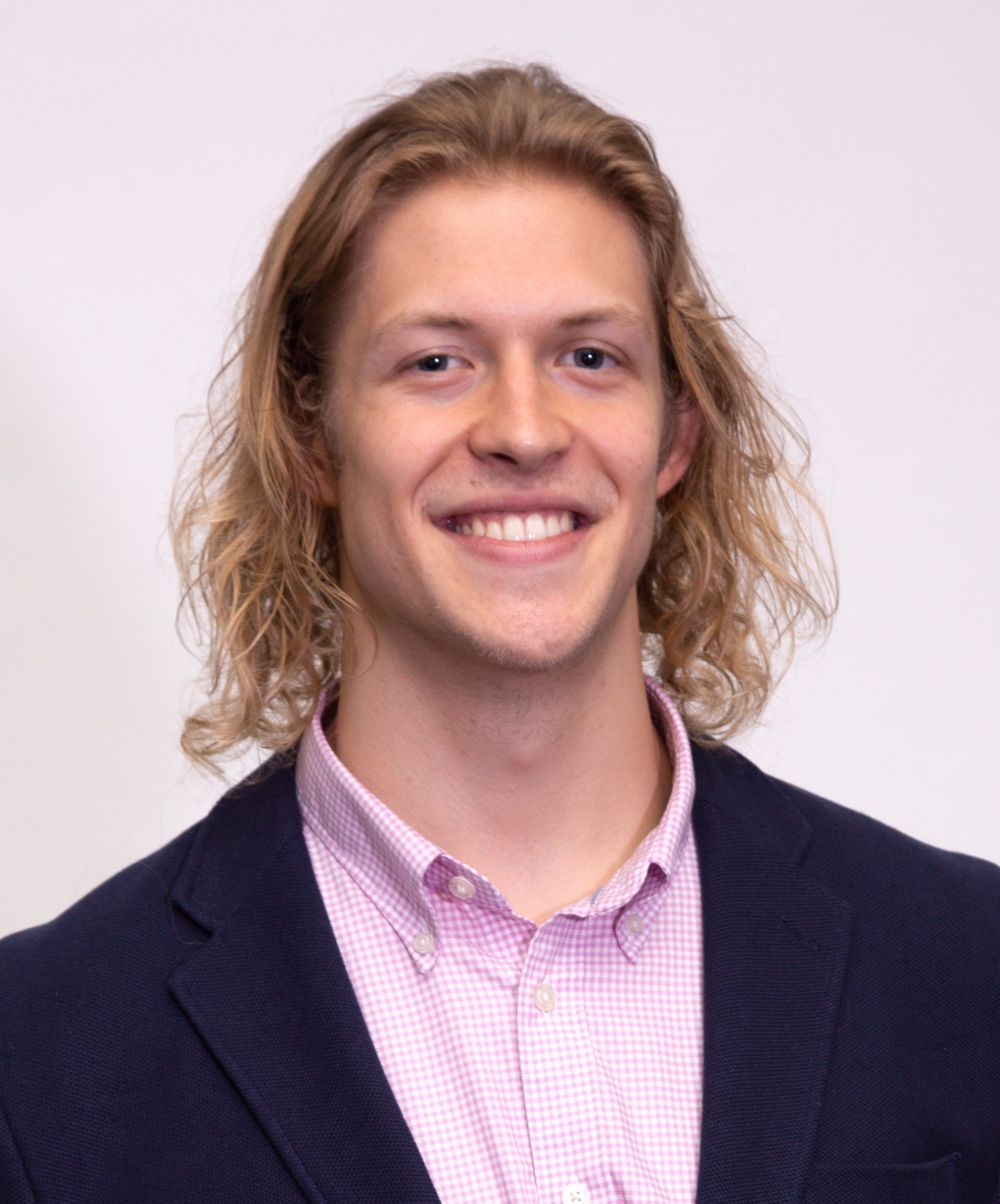 Mitchell Kirsch '21
Majors: Psychology, Economics, Studio Art
Talk to me about sleep, growth mindset, meditation, student-athlete balance
What's up! Are you having any trouble sleeping? Finding it hard to relax after you finish your homework? Looking to optimize your performance in the classroom and in sports? If so, I'd love to talk! I'm a senior from NH and the RA of the Student Apartments. I play on the CMS Men's Basketball team and am a Robert Day Scholar. There are so many great opportunities at CMC and I want to help you capitalize on them!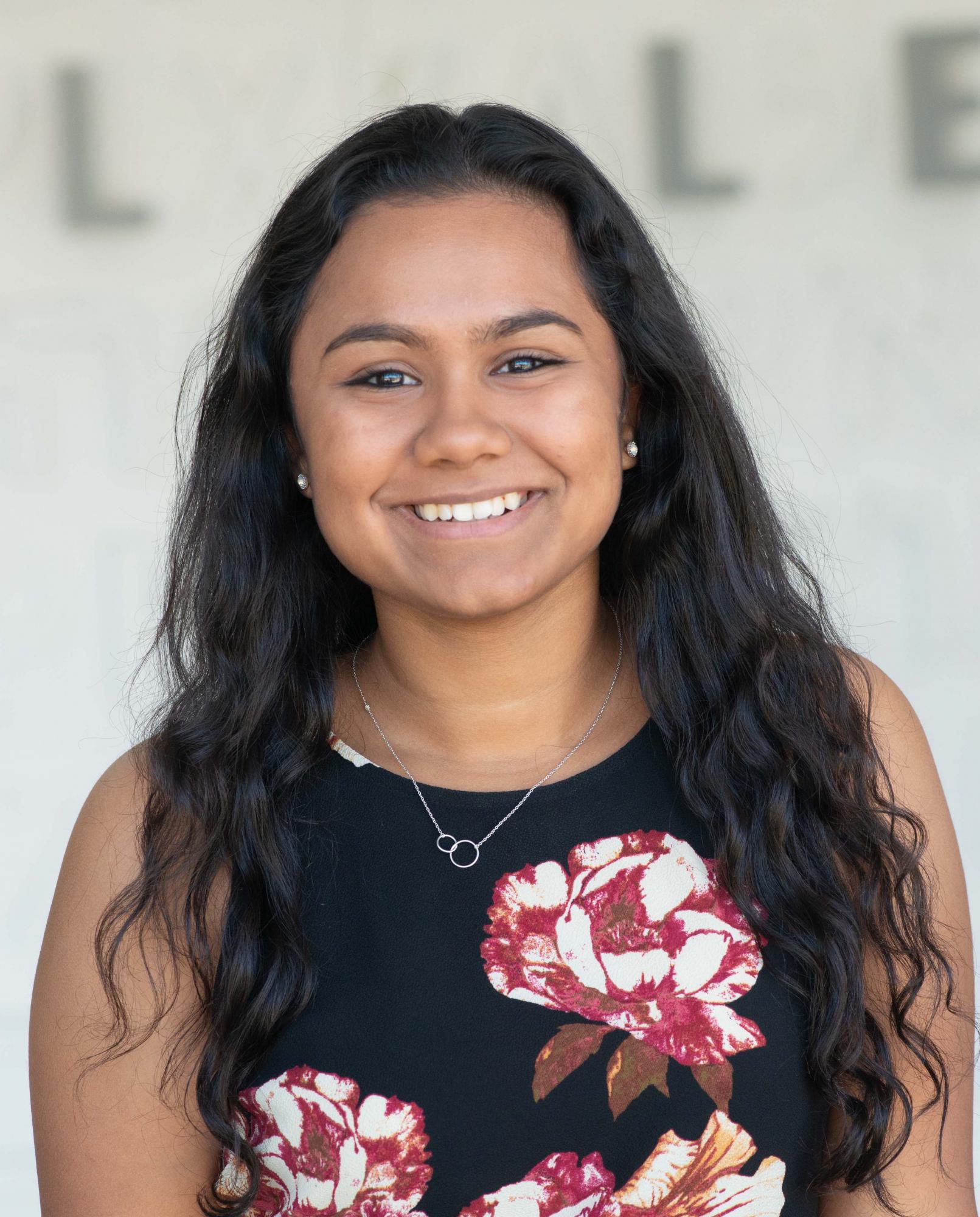 Nandini Mittal '22
Major: Economics and Philosophy
Talk to me about productivity tools, time management, checklists & color-coding
Hi! I'm Nandini, or Dini for short, and I'm dual-majoring in Economics and Philosophy, with a Data Science sequence. I was born and brought up in the heart of Bangkok, Thailand but have loved building my second home here in Claremont. As someone who is used to the three seasons of 'hot, hotter, and hottest' back home, you can recognize me as the one student in a sweater mid-Spring in Southern California!
I have loved getting involved with different clubs and opportunities that CMC has to offer; from Kravis Lab for Social Impact to the Claremont Marketing Group, our theatre club Under the Lights, and our international student affinity group I-Connect. I definitely needed, and was fortunate to receive a lot of, help navigating my time and life here and want to help you do the same in any way I can. I'd love to chat about anything from organizational tips (whether that's setting up a calendar or your room!), to navigating your lifestyle and involvements, or even stress management. I look forward to meeting you!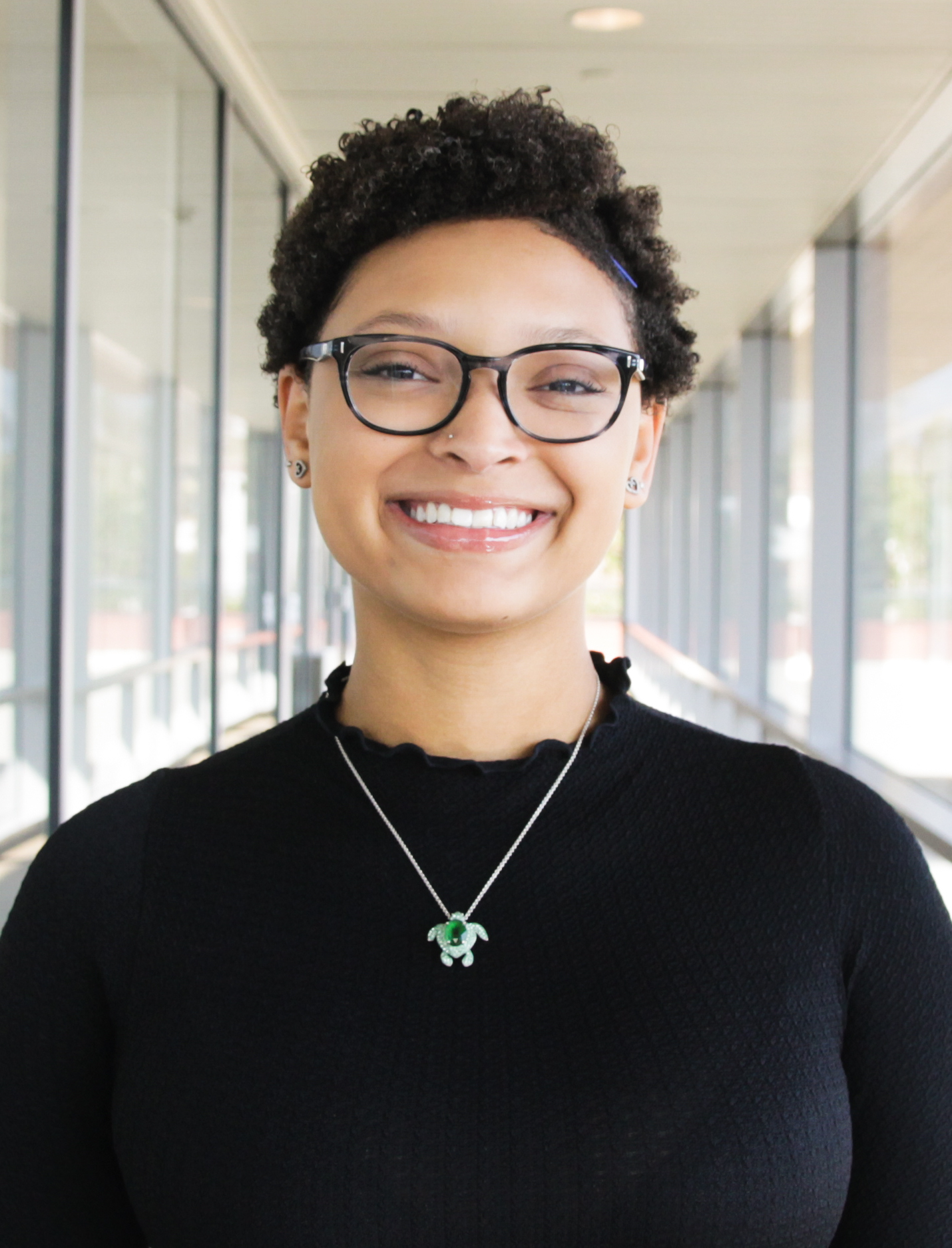 Mayela Norwood '23
Majors: Neuroscience amd Spanish
Talk to me about science, time management, mental health, organization skills/tools, and discovering your extracurricular passions
Hi everyone! My name is Mayela Norwood, and I'm a second-year studying Neuroscience and Spanish. I'm from New Orleans, Louisiana and have lived here all my life-- with the exception of Hurricane Katrina. When I'm not in class, I'm working on CPB or Questbridge events or Zooming with friends from school! I love spending time with my family and friends, reading, and binge watching TV shows on Hulu. Recently, I've really gotten into healthcare research and learning different PR & marketing techniques, so I'm really excited to dive deeper into those topics!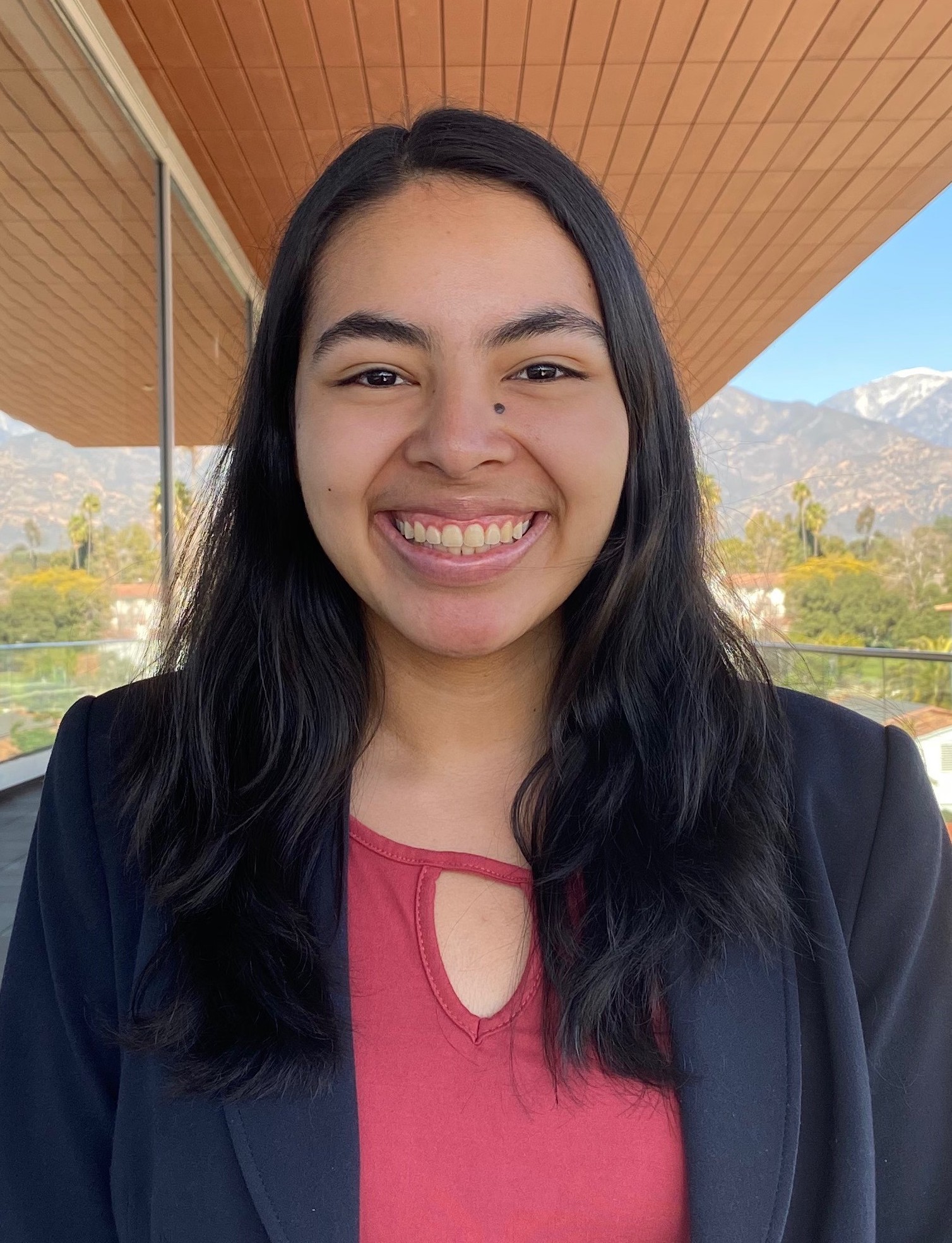 Michelle Ramirez '23
Major: Public Policy
Talk to me about setting boundaries, being a first-generation/low-income student, mindfulness, organizational tools
Hi everyone! My name is Michelle and I'm majoring in Public Policy (and possibly adding a Human Rights, Genocide Studies, and Holocaust studies sequence to it). I am from Los Angeles, CA and I am a first-generation college student! I am really interested in going to law school, so anything related to education, civil rights, and the show How to Get Away with Murder is up my alley. I am a part of the Claremont Colleges Debate Union and intern there too, and I am an executive board member for 1Gen and Mgrublian's Task force for Immigration and Refugee Rights. As a first-year, I strongly believe it is important to explore your interests and things outside of your comfort zone, but I know it can be extremely difficult to balance that with academics. I want to help others learn to set boundaries but also destigmatize the fact that not everyone's first-year experience is perfect (or goes according to plan). Hope to see you soon!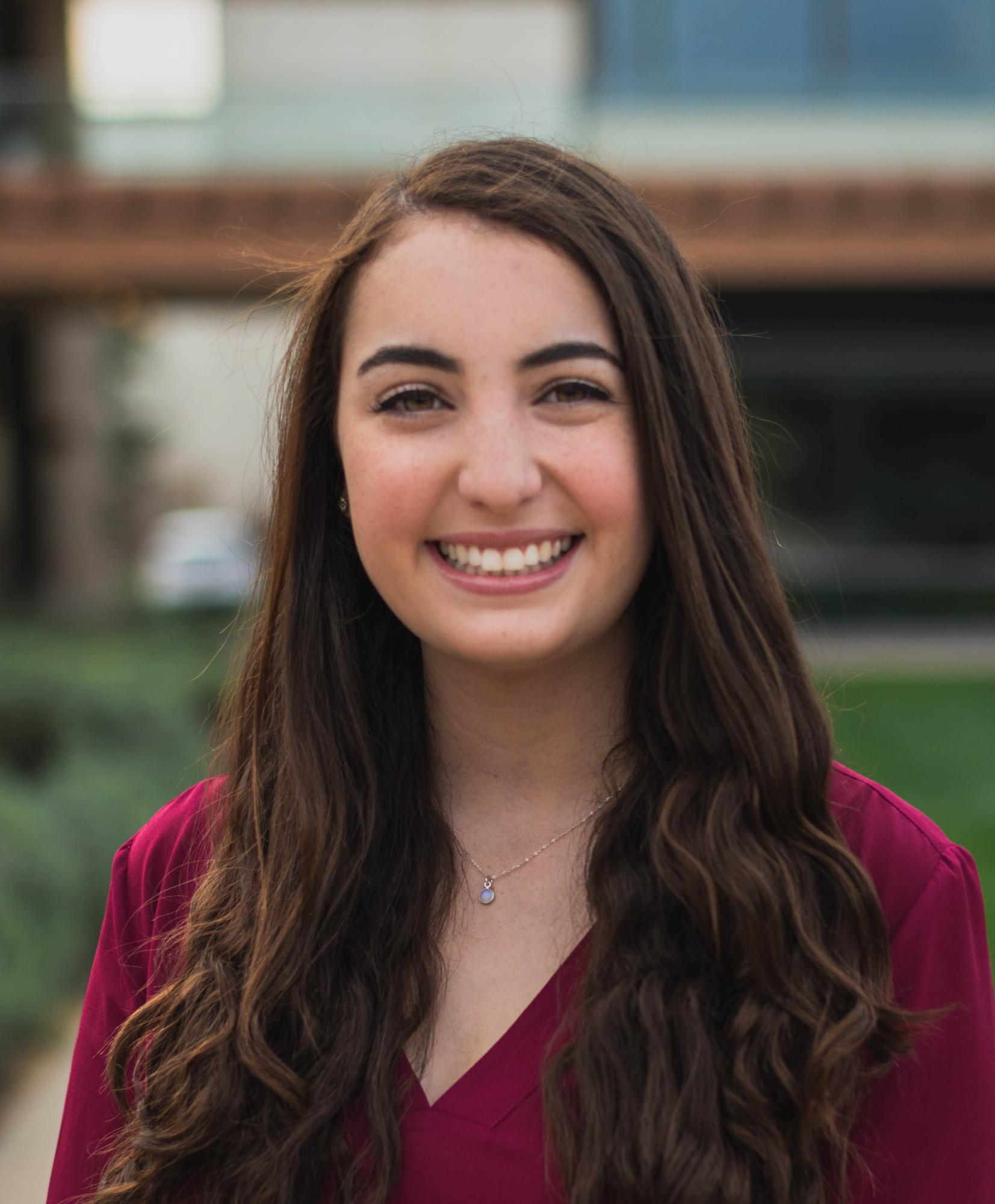 Georgia Wood '21
Majors: Government and Psychology Dual
Talk to me about time management, scheduling, reading tips, mental health
Hey y'all! I'm Georgia and I am a senior dual majoring in government and psychology. I live local to CMC in Orange County, CA but was born and raised in New Jersey. I'm writing my thesis this semester on Nuclear Weapons politics and am also interested in national security, counter-terrorism, and defense policy. I am the biggest LA Kings fan you'll meet (yes, I know we're bad) and love all things country music.
Come meet with me if you need help with time management/scheduling, mental health, or want to talk about how LA sports are so much better than OC sports (Sorry not sorry)! Can't wait to help y'all have your best semester yet!