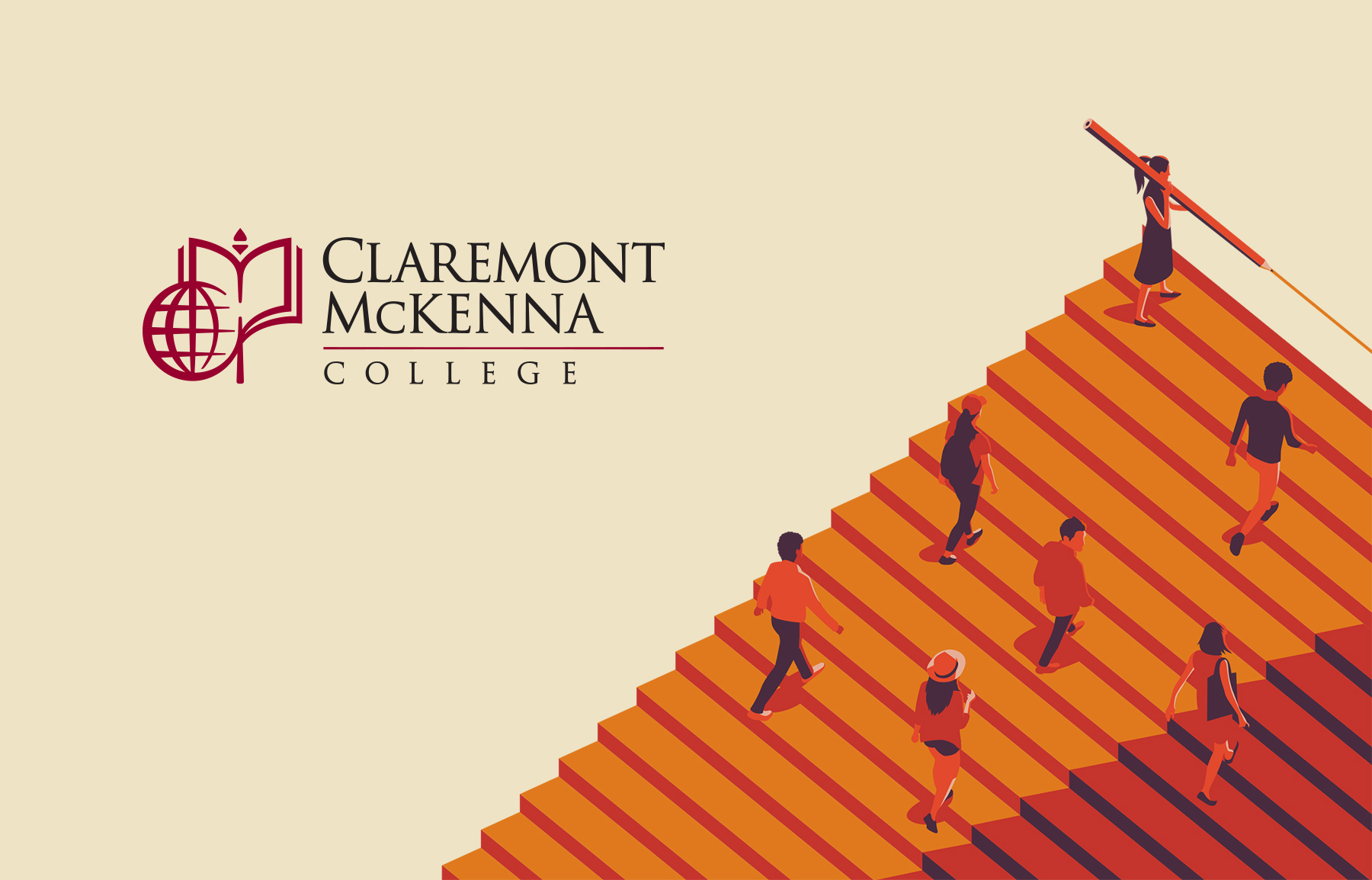 Claremont McKenna College is a highly selective applied liberal arts college guided by its mission to prepare students for thoughtful and responsible leadership in the private, public and social sectors. A member of the highly regarded Claremont Colleges consortium, CMC brings together a collaborative and cohesive community of broadly diverse students with a distinguished faculty recognized for their excellence in teaching and scholarship.
Who is attracted to CMC?
Doers, Thinkers, Starters, Makers, Problem Solvers, Questioners
CMC students learn by the unique liberal arts philosophy of "learning for the sake of doing." They are excited to extend their learning beyond the classroom and realize that experience enhances their theory and research.
CMC students thrive when balancing rigorous academics with a life outside of the classroom. They enjoy the close-knit, collaborative, diverse community, dedicated to the free exchange of ideas. CMC students seek to better the world around us to solve real-world problems through innovation and entrepreneurial approaches. They are grounded by the spirit of free exchange of ideas and they recognize the challenges faced by diverse people all across the world.
Dynamic Intellectual Community
Learn about academic programs where students have access to professors and small classes.
CMC students graduate with a well-rounded knowledge and developed writing, speaking, analytical, and interpretive skills by fulfilling the College's general education requirements.
Learn how to be a leader in a global society by obtaining opportunities through the Center for Global Education.
A Collaborative, Inclusive, and Diverse School Community
Professional Development Opportunities to Prepare for Life after CMC