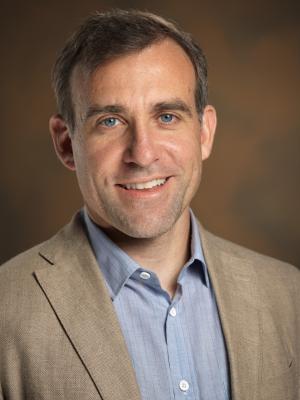 Piercarlo Valdesolo, Ph.D.
Education
B.A., Amherst College; M.S., Ph.D., Northeastern University
Office Hours
Tuesday, 1:15-4 p.m.
Contact
(909) 607-7825
(909) 621-8419
Seaman Hall 219
Curriculum Vitae
PValdesolo.pdf
Areas of Expertise
Social Psychology
Selected Research and Publications
Valdesolo, P. & DeSteno, D.A. (2006). Manipulations of Emotional Context Shape Moral Decision Making. Psychological Science, 17 (6), 476-477.

Valdesolo, P. & DeSteno, D.A. (2007). Moral Hypocrisy: Social Groups and the Flexibility of Virtue. Psychological Science, 18 (8), 689-690.

Valdesolo, P. & DeSteno, D.A. (2011). Synchrony and the Social Tuning of Compassion. Emotion, 11, 262-266.

Valdesolo, P. & Graham, J.G. (2014) Awe, Uncertainty and Agency Detection. Psychological Science.

Lerner, J., Li, Y., Valdesolo. P, & Kassam, K. (in press) Emotion and Decision Making. Annual Review of Psychology. Vol. 66
Selected Awards and Affiliations
Association for Psychological Science "Rising Star", 2013.