Andrew
Schroeder
, Ph.D.
Selected Research and Publications
"You Don't Have to Do What's Best! (A problem for consequentialists and other teleologists)," Oxford Studies in Normative Ethics, Vol. 1 (2011).

"Incidence, prevalence, and hybrid approaches to calculating disability-adjusted life years," Population Health Metrics 10:19 (2012).

"Rethinking Health: Healthy, or Healthier Than?" British Journal for Philosophy of Science, 64:1 (2013).

"Health, Disability, and Well-Being," in The Routledge Handbook of Philosophy of Well-Being, ed. Guy Fletcher, Routledge (2016).
Selected Awards and Affiliations
Glenn R. Huntoon, Jr. Award for Superior Teaching

Graves Award in the Humanities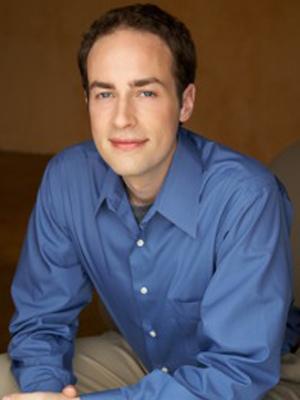 Andrew Schroeder, Ph.D.
Assistant ProfessorEducation: Ph.D., Harvard University; B.A., Carleton CollegeDepartment(s): PhilosophyEmail: aschroeder@cmc.eduPhone: (909) 607-3874Address: Kravis Center 279Website: http://www.cmc.edu/pages/faculty/ASchroeder/Curriculum Vitae:
SAScv.pdf
Media Contact
For more information, please contact the Claremont McKenna College Public Affairs Office at (909) 621-8099