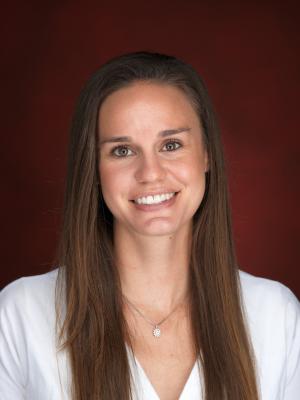 Angela Vossmeyer joined the Robert Day School in 2015 after receiving her Ph.D. in economics from the University of California, Irvine. Her research interests include: econometrics, Markov chain Monte Carlo (MCMC), and banking.
Education
Ph.D., Economics, University of California, Irvine
Contact
(909) 607-0722
Bauer Center 104
Curriculum Vitae
Vossmeyer_CV_12202016.pdf
Selected Research and Publications
[1] "Treatment Effects and Informative Missingness with an Application to Bank Recapitalization Programs," American Economic Review (Papers and Proceedings), 104, 5, 212-17, 2014.


[2] "Determining the Proper Specification for Endogenous Covariates in Discrete Data Settings," Advances in Econometrics, 34, 223-247, 2014.


[3] "Sample Selection and Treatment Effect Estimation of Lender of Last Resort Policies," Journal of Business and Economic Statistics, 34, 2, 197-212, 2016.


[4] "The Impact of Estimation Uncertainty on Covariate Effects in Nonlinear Models," with Ivan Jeliazkov, Statistical Papers, forthcoming.