Bassam
Frangieh
, Ph.D.
Selected Research and Publications
Arabic for Life, A Textbook for Beginning Arabic Students. (Yale University Press, 2011)

The Crane (The American University in Cairo Press, 2008)

Anthology of Arabic Literature, Culture, and Thought from Pre-Islamic Times to the Present. (Yale University Press, 2005)

Love, Death, and Exile (Georgetown University Press, 1990, reprinted in 1992 and 2004)

Arabian Love Poems (Lynn Rienner Publishers, 1999, reprinted in 2005)
Selected Awards and Affiliations
Glenn R. Huntoon Award for Superior Teaching, Claremont McKenna College, 2010

Yale College Prize for Teaching Excellence, 2001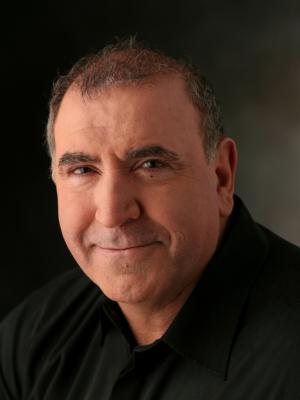 Bassam Frangieh, Ph.D.
ProfessorEducation: B.A., Damascus University, Syria; M.S., Ph.D., Georgetown UniversityDepartment(s): Modern Languages and LiteraturesOffice Hours: Monday, 1-2 p.m.Wednesday, 1-2 p.m.Email: bfrangieh@cmc.eduPhone: (909) 607-3484Address: Roberts North 213Website: http://www.cmc.edu/ml/arabic.phpCurriculum Vitae:
FrangiehBFall2011.pdf
Media Contact
For more information, please contact the Claremont McKenna College Public Affairs Office at (909) 621-8099