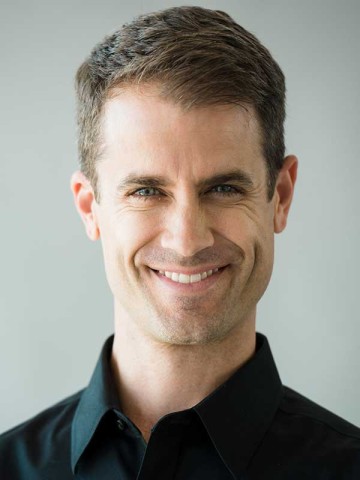 Cameron Shelton, Ph.D.
McMahon Family Associate Professor of Political Economy and George R. Roberts Fellow
Department
Robert Day School of Economics and Finance
Areas of Expertise
Political Economy
Public Choice
Public Finance
CV
Office Hours
Tuesday 1:30-3 p.m.
Thursday 2:30-4 p.m.
Education
Ph.D., Stanford Graduate School of Business; B.S., A.B., Stanford University.
Awards and Affiliations
Wicksell Prize for the best paper by a young author presented at the First World Public Choice Societies (Amsterdam, April 2007)
Jaedicke Merit Award (outstanding graduate students at Stanford GSB)
Research and Publications
"The Size and Composition of Government Expenditure," Journal of Public Economics (2007), 91(11) 2230-2260.
"The Aging Population and the Size of the Welfare State: Is There A Puzzle?" Journal of Public Economics (2008), 92(3-4) 647-651.
"The Information Content of Elections and Varieties of the Partisan Political Business Cycle," Public Choice (2012) 150(1-2) 209-240
"Legislative Budget Cycles," Public Choice (2014), 159(1), 251-275.
"Cleaning up the Kitchen Sink: Specification Tests and Average Derivative Estimators for Growth Econometrics" Journal of Macroeconomics (2013), 38, 260-273.
"Attribution Error in Economic Voting: Evidence from Trade Shocks" (with Masami Imai and Rosa Hayes), Economic Inquiry (2015), 53(1), 258-275.
"Congress and the Federal Reserve" (with Gregory hess) Journal of Money, Credit, and Banking (2016), 48(4), 603-633.