Carlos Enrique
Gonzales
, Ph.D.
Areas of Expertise
Caribbean Literature and Culture, Latin American Literature, Spanish Language
Selected Research and Publications
Retamar: Apuntes para la vida y obra de un Ariel en nuestra América. Lima: Fondo Editorial de la Universidad Nacional Mayor de San Marcos, 2009.

"La 'ansiedad de heroísmo' o la escritura autobiográfica en la poesía retamariana." Roberto Fernández Retamar: Jornadas de su poesía (Forthcoming).

"La 'sequedad de documento,' o la poesía histórica retamariana." Hispania 91.3 (September 2008): 590-599.

"Pedagogía y opresión en 'Paco Yunque'." Casa de las Américas 262 (January-March 2011): 34-44.
Selected Awards and Affiliations
Mellon Faculty Career Enhancement Grant, Inter-Institutional Initiative, July 19-August 18, 2006.

Scripps Faculty Research Grant, 2005-2006.

Summer Dissertation Award, 2002.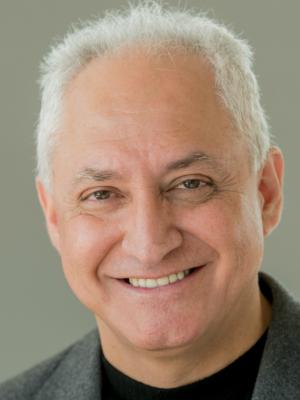 Carlos Enrique Gonzales, Ph.D.
Visiting Assistant ProfessorEducation: Ph.D., University of Southern California, Department of Spanish and Portuguese. M.A., University of Southern California, Department of Spanish and PortugueseDepartment(s): Modern Languages and LiteraturesOffice Hours: Monday, 1:30-3 p.m. Wednesday, 1:30-3 p.m. Email: cgonzales@cmc.eduPhone: (909) 607-3174Address: Roberts North 203BCurriculum Vitae:
GonzalezCFall2011.pdf
Media Contact
For more information, please contact the Claremont McKenna College Public Affairs Office at (909) 621-8099