Darren
Filson
, Ph.D.
Selected Research and Publications
"Evaluating Mergers in the Presence of Dynamic Competition Using Impacts on Rivals" with Saman Olfati and Fatos Radoniqi, forthcoming, Journal of Law and Economics

"The Impacts of Gramm-Leach-Bliley Bank Diversification on Value and Risk" with Saman Olfati, Journal of Banking & Finance 41 (April 2014): 209-21.

"A Markov-Perfect Equilibrium Model of the Impacts of Price Controls on the Performance of the Pharmaceutical Industry" RAND Journal of Economics 43:1 (Spring 2012): 110-138.

"Spinouts: Knowledge Diffusion through Employee Mobility" with April M. Franco, RAND Journal of Economics 37:4 (Winter 2006): 841-60.

"A Bargaining Model of War and Peace: Anticipating the Onset, Duration, and Outcome of War" with Suzanne Werner, American Journal of Political Science 46:4 (October 2002): 819-38.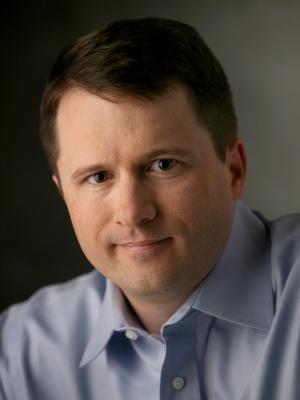 Darren Filson, Ph.D.
Associate ProfessorEducation: Ph.D., University of RochesterDepartment(s): Robert Day School of Economics and FinanceOffice Hours: By AppointmentEmail: darren.filson@cmc.eduPhone: (909) 607-6796Address: Bauer Center 325Curriculum Vitae:
Darren Filson CV.pdf
Media Contact
For more information, please contact the Claremont McKenna College Public Affairs Office at (909) 621-8099