Diana
Selig
, Ph.D.
Selected Research and Publications
Americans All: The Cultural Gifts Movement (Harvard University Press, 2008, paperback edition, 2011)

"Celebrating Cultural Diversity in the 1920s," OAH Magazine of History 21:3 (July 2007): 41-46.

"The Whole Child: Social Science and Race at the White House Conference of 1930," in When Science Encounters the Child: Education, Parenting, and Child Welfare in 20th-Century American, ed. Barbara Beatty, Emily D.Cahan, and Julia Grant (New York: Teachers College Press, 2006), 136-156.

"World Friendship: Children, parents, and Peace Education in America between the Wars," in Children and War, ed. James marten (New York: New York University Press, 2002), 135-146
Selected Awards and Affiliations
National Academy of Education/Spencer Postdoctoral Fellowship

Honorable Mention, Gustavus Myers Book Award, Gustavus Myers Center for the Study of Bigotry and Human Rights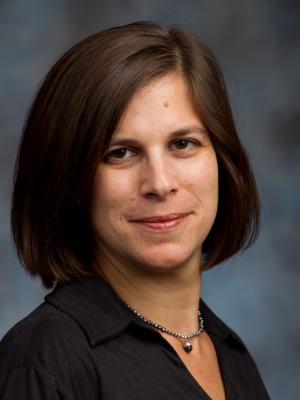 Diana Selig, Ph.D.
Kingsley Croul Associate Professor of History and George R. Roberts FellowEducation: B.A., Yale University; M.A., Ph.D., University of California, BerkeleyDepartment(s): HistoryOffice Hours: Monday, 2:30-3:30 p.m.Wednesday, 10-10:50 a.m.Email: diana.selig@cmc.eduPhone: (909) 607-3396Address: Kravis Center 204Curriculum Vitae:
DSelig.pdf
Media Contact
For more information, please contact the Claremont McKenna College Public Affairs Office at (909) 621-8099