Ellen K.
Rentz
, Ph.D.
Areas of Expertise
Medieval Literature
Selected Research and Publications
Imagining the Parish in Late Medieval England. Columbus: Ohio State University Press, 2015.

"Representing Devotional Economy: Agricultural and Liturgical Labor in the Luttrell Psalter." Studies in Iconography 31 (2010): 69-97.

"Half-acre Bylaws: Harvest Sharing in Piers Plowman." Yearbook of Langland Studies 25 (2011): 95-115.

"Castles for St. William: the Late Medieval Commemoration of York's Local Saint." Viator 43, no. 2 (Autumn 2012): 111-29.
Selected Awards and Affiliations
NEH Summer Scholar, "The Materiality of Medieval Manuscripts: Interpretation Through Production," University of Iowa, 2015

Mayers Fellow, Huntington Library, Summer 2014

Gould Center for Humanistic Studies, Summer Research Grant, 2011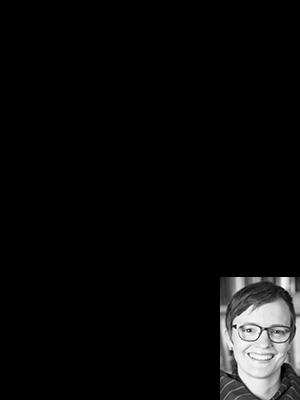 Ellen K. Rentz, Ph.D.
Associate ProfessorEducation: BA Washington University; MA Medieval Studies, University of York, England; MA, PhD English, Columbia UniversityDepartment(s): LiteratureEmail: ellen.rentz@cmc.eduPhone: (909) 621-8862Address: Roberts South 212
Media Contact
For more information, please contact the Claremont McKenna College Public Affairs Office at (909) 621-8099