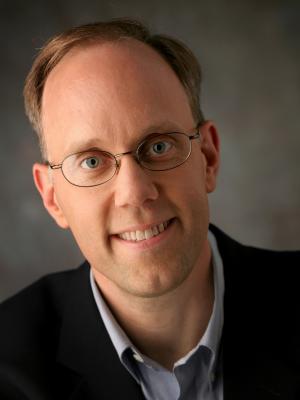 William F. Podlich Professor of Economics and George R. Roberts Fellow
Education
B.A., University of Missouri; M.A., Ph.D., Washington University
Department(s)
Robert Day School of Economics and Finance
Office Hours
Thursday, 3-5 p.m.
Contact
(909) 607-7275
Bauer Center 305
Curriculum Vitae
VITA_cmc_5_25_16.pdf
Areas of Expertise
Economics
Selected Research and Publications
"The Impact of Fetal Alcohol Exposure: Evidence from the End of Prohibition," with Mary Evans and Jon Klick, Economic Inquiry 54(2): 762-777.

"Of IV and Institutions," Journal of Institutional and Theoretical Economics, (March), 2016.

"Stock Ownership and Patterns of Recusal in Federal Courts," with James Anderson and Merritt McAlister, Georgetown University Law Review 103(5): 1165-1210, 2015.

"Tort Reform and Physician Labor Supply: A Review of the Evidence," with Seth Seabury, International Review of Law and Economics, 42(June):192-202, 2015.

"Medical Malpractice Reform: Noneconomic Damages Caps Reduced Payments Fifteen Percent, With Varied Effects By Specialty," with Anupam B. Jena and Seth Seabury, Health Affairs, 33(11):2048-56, 2014.

"Bias in the Legal Profession: Self-Assessed versus Statistical Measures of Discrimination," with Heather Antecol and Deborah Cobb-Clark, Journal of Legal Studies 43(2):323-357, 2014.