Eric
Helland
, Ph.D.
Areas of Expertise
Economics
Selected Research and Publications
"Product Liability and Moral Hazard: Evidence from General Aviation," with Alex Tabarrok, Journal of Law and Economics 54(August):1-38, 2012.

"Who Gets Stopped at the Gate: An Empirical Examination of the Effect of Daubert on Expert Witnesses," with Jon Klick, Supreme Court Economic Review, 20:1-33, 2012

"How Much Should Judges be Paid? An Empirical Study on the Effect of Judicial Pay on the State Appellate Bench," with James Anderson, Stanford Law Review 64(5):1277-1339, 2012.

"Judicial Expenditures and Litigation Access: Evidence from Auto Injuries," with Paul Heaton, Journal of Legal Studies 40(2):295-332, 2011

"Bargaining in the Shadow of the Website: Disclosure's Impact on Litigation Behavior," with Gia Lee, American Law and Economics Review 12(2): 423-461, 2010

"The Impact of Liability on the Physician Labor Market," with Mark Showalter, Journal of Law and Economics, 52(4):635-663, 2009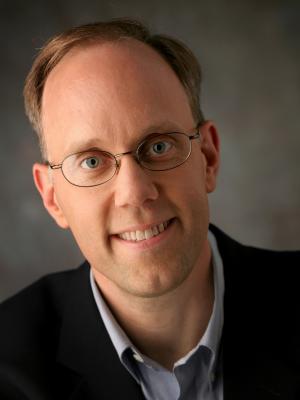 Eric Helland, Ph.D.
William F. Podlich Professor of Economics and George R. Roberts FellowEducation: B.A., University of Missouri; M.A., Ph.D., Washington UniversityDepartment(s): Robert Day School of Economics and FinanceOffice Hours: Tuesday, 3-5 p.m.Thursday, 3-5 p.m.Email: eric.helland@cmc.eduPhone: (909) 607-7275Address: Bauer Center 305Curriculum Vitae:
EHelland.pdf
Media Contact
For more information, please contact the Claremont McKenna College Public Affairs Office at (909) 621-8099