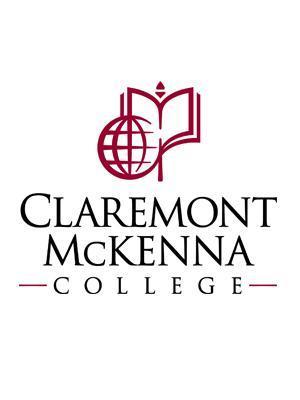 Education
Ph.D. in Comparative Literature, Graduate School and University Center of the City University of New York
Department(s)
Modern Languages and Literatures
Office Hours
Tuesday, 1-3 p.m.
Contact
(909) 607-0477
Roberts North 217
Curriculum Vitae
AitelFFall2011.pdf
Areas of Expertise
African Literature, French Language and Literature, Immigration
Selected Research and Publications
"The Veil in All Its States." The University of Montana Press. 2008. Co-edited with Prof. M. Valentin. Introduction by Fazia Aitel.

"Of Discourse about the Beur in France and in the American University Today," The French Review, Dec. 2009.