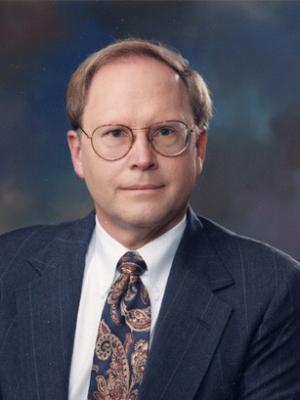 Frederick R. Lynch, Ph.D.
Education
B.A., University of Michigan; M.A., University of Missouri; Ph.D., University of California, Riverside
Department(s)
Government
Office Hours
Monday, 4-6 p.m.
Contact
(909) 607-3799
(909) 621-8419
Kravis Center 266
Curriculum Vitae
flynch.pdf
Areas of Expertise
Affirmative Action/Diversity, Aging, Baby Boom Generation, Health Care Policies, Inequality and Public Policy, Medicare, Workplace Issues and Trends
Selected Research and Publications
One Nation Under AARP: The Fight Over Medicare, Social Security, and America's Future (U. of California Press, 2011)

The Diversity Machine: The Drive to Change the "White Male Workplace" (Rev. ed. Transaction Paperbacks, 2001)

Invisible Victims: White Males and the Crisis of Affirmative Action (Praeger Paperbacks, 1991)

"How AARP Can Get Its Groove Back," New York Times Op Ed, June 23, 2011.