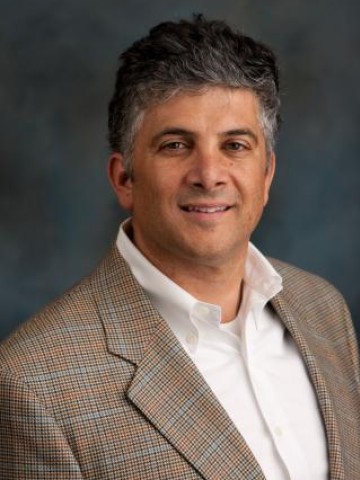 Gary Gilbert, Ph.D.
Associate Professor of Religious Studies
Areas of Expertise
Ancient Jewish History
Ancient Synagogue
Jewish Art
Jewish/Christian Relations
Zionism and Israel
Education
B.A., Haverford College; M.A., Ph.D., Columbia University
Awards and Affiliations
Faculty Research Grant, Claremont McKenna College, 2001.
Claremont McKenna College, Gould Center for the Humanities, Summer Research Fellow, 1999, 2001.
Claremont Graduate University, Humanities Electronic Media Project; supporting the use of technology in the classroom, 2000.
Salo and Jeanette Baron Dissertation Prize, Columbia University, 1992 (nominated).
Fellow of the Graduate School of Arts and Sciences, Columbia University, 1983-1984.
Research and Publications
"Excavating Jesus, Finding Christ," Review of Biblical Literature 3 (2003)
"The List of Nations in Acts 2: Roman Ideology and the Lucan Response," Journal of Biblical Literature 121 (2002)
"Jewish Involvement in Ancient Civic Life: The Case of Aphrodisias," (forthcoming).
"Prophesying with a Pen," Review of Biblical Literature 2 (2000) 45-64.
"The Making of a Jew. 'God-Fearer' or Convert in the Story of Izates." Union Seminary Quarterly Review 44 (1990) 299-313.
Monday, 10am-2pm via Zoom
Wednesday, 12-2pm in person