Heather
Antecol
, Ph.D.
Areas of Expertise
Labor Economics
Selected Research and Publications
"Career and Family Choices among Elite Liberal Arts Graduates." Demography, forthcoming.

"The Effect of Teacher Gender on Student Achievement in Primary School," (with Ozkan Eren and Serkan Ozbeklik), Journal of Labor Economics, forthcoming.

"Labor Supply Differences Between Married Heterosexual Women and Partnered Lesbians: A Semi-Parametric Decomposition Approach," (Michael Steinberger), Economic Inquiry, 51(1), January 2013, 783-805.

"Immigration Policy and the Skills of Immigrants to Australia, Canada, and the United States," (with Deborah Cobb-Clark and Stephen Trejo), Journal of Human Resources, 38(1), Winter 2003, 192-218.

"An Examination of Cross-Country Differences in the Gender Gap in Labor Force Participation Rates," Labour Economics, 7(4), July 2000, 409-426.
Selected Awards and Affiliations
Glenn R. Huntoon Teaching Award, Claremont McKenna College, 2008

"European Association of Labour Economists (EALE) Labour Economics Prize" for the best paper published in Labour Economics during the period 2000-2001.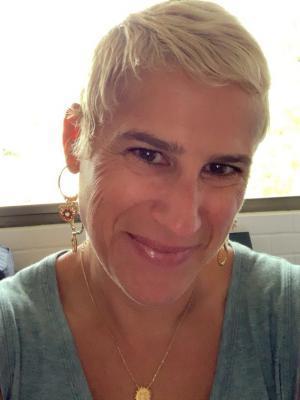 Heather Antecol, Ph.D.
Boswell Professor of EconomicsEducation: B.A., M.A., Queens University; Ph.D., McMaster UniversityDepartment(s): Robert Day School of Economics and FinanceEmail: hantecol@cmc.eduPhone: (909) 607-8067Address: Bauer Center 327Website: http://www.cmc.edu/pages/faculty/hantecol/Curriculum Vitae:
HeatherAntecolCV.pdf
Media Contact
For more information, please contact the Claremont McKenna College Public Affairs Office at (909) 621-8099