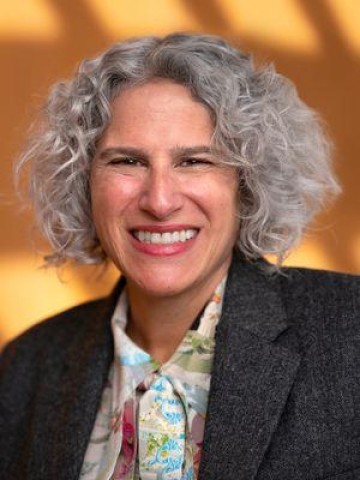 Heather Antecol, Ph.D.
Vice President for Academic Affairs and Dean of the Faculty and Boswell Professor of Economics
Department
Robert Day School of Economics and Finance
Education
B.A., M.A., Queens University; Ph.D., McMaster University
Awards and Affiliations
Glenn R. Huntoon Teaching Award, Claremont McKenna College, 2008
"European Association of Labour Economists (EALE) Labour Economics Prize" for the best paper published in Labour Economics during the period 2000-2001.
Research and Publications
"Equal but Inequitable: Who Benefits from Gender-Neutral Tenure Clock Stopping Policies?" (with Kelly Bedard and Jenna Stearns), American Economic Review, 108(9), 2018, 2420-2441.
"Peer Effects in Disadvantaged Primary Schools: Evidence from a Randomized Experiment." (with Ozkan Eren and Serkan Ozbeklik), Journal of Human Resources, 51(1), January 2016, 95-132.
"Career and Family Choices among Elite Liberal Arts Graduates." Demography, 52(4), August 2015, 1089-1120.
"The Effect of Teacher Gender on Student Achievement in Primary School," (with Ozkan Eren and Serkan Ozbeklik), Journal of Labor Economics, 33(1), January 2015, 63-89.
"Labor Supply Differences Between Married Heterosexual Women and Partnered Lesbians: A Semi-Parametric Decomposition Approach," (with Michael Steinberger), Economic Inquiry, 51(1), January 2013, 783-805.
"Immigration Policy and the Skills of Immigrants to Australia, Canada, and the United States," (with Deborah Cobb-Clark and Stephen Trejo), Journal of Human Resources, 38(1), Winter 2003, 192-218.
"An Examination of Cross-Country Differences in the Gender Gap in Labor Force Participation Rates," Labour Economics, 7(4), July 2000, 409-426.