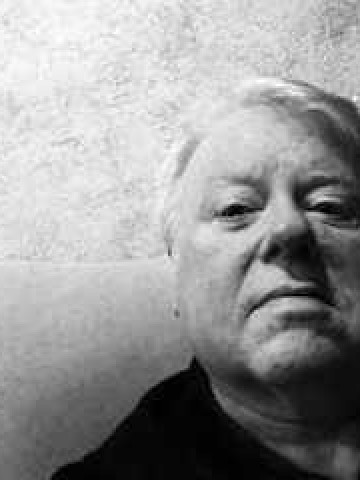 James Morrison, Ph.D.
Professor of Literature and Film
CV
Office Hours
Wednesday, 11-1
Thursday, 3-5
Biography
Professor Morrison teaches modern literature and film. He is author, editor, or co-author of eleven books.
Education
B.A., Wayne State University; M.A., Ph.D., State University of New York, Buffalo; Assistant/Associate Professor, North Carolina State University, 1990-2001.
Research and Publications
BUFFALO TRACE: A Threefold Vibration (New York: Spuyten Duyvil, 2018). Co-authored with Jean Walton and Mary Cappello.
http://www.spuytenduyvil.net/buffalo-trace.html
AUTEUR THEORY AND MY SON JOHN (New York: Bloomsbury, 2018).
https://www.bloomsburycollections.com/book/auteur-theory-and-my-son-john/