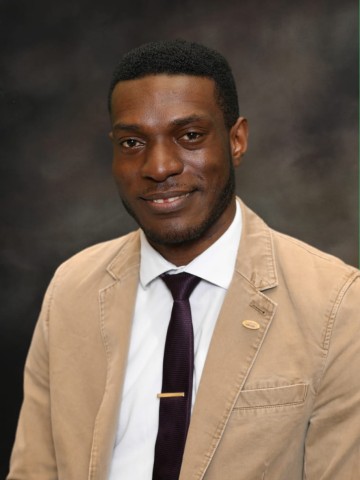 Jean-Pierre Murray, Ph.D.
Assistant Professor of Government
Department
Government
International Relations
Office Hours
Monday 10:30am - 12:00pm
Wednesday 10:30am - 12:00pm
Biography
Jean-Pierre Murray joins the Government Department as an assistant professor of Government. His research and teaching interests include critical security studies, migration, human trafficking, Latin America and the Caribbean, global and regional governance, international organizations, and international law. His current research (and book project) focuses on the securitization of South-South migration in the Latin America and Caribbean region. It explores the roles of elite political actors, civil society organizations, and intergovernmental organizations in constructing or contesting narratives and frames about migration and migrants as national security threats, and the corresponding security-based policy responses.
Education
Ph.D., Global Governance and Human Security, University of Massachusetts Boston
M.S., International Studies, Sciences Po Bordeaux
B.S./M.S., Politics and International Cooperation, University of the West Indies
B.S., Political Science, Université des Antilles