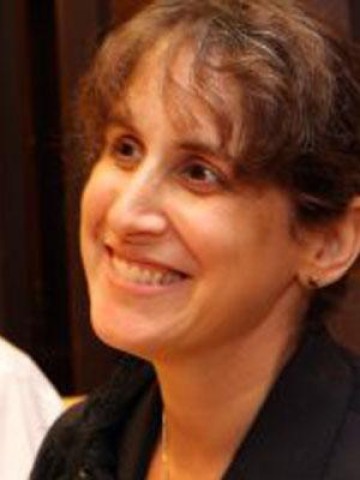 Jennifer Taw, Ph.D.
Associate Professor of Government and International Relations
Areas of Expertise
American Foreign Policy
Conflict
Defense
Defense Policy of the U.S.
International Relations Theory
International Strategic Studies
Security Studies
War and Foreign Relations
War/Strategy
CV
Office Hours
Tuesdays 10-11
Thursdays 3-4
and by appointment/Zoom
Biography
I obsessively post IR, U.S. Foreign Policy, and Security Studies related articles on Facebook...feel free to "friend" me (and to block your page from me!) if you'd like to have your Newsfeed packed with academic articles and news items.
Education
B.A., M.A., Ph.D., University of California, Los Angeles.
Research and Publications
Mission Revolution: The U.S. Military and Stability Operations (NY: Columbia University Press, 2012).
"Colombia: A Case Study," chapter in C. Christine Fair and Sumit Ganguly, eds. Policing Insurgencies: Cops as Counterinsurgents (NY and New Delhi: Oxford University Press, 2014)
"Distributive Domestic Response: How Local Politics Transform External Powers Foreign Policy Outcomes," Review of International Studies, August 2010.
"Stability and Support Operations: History and Debates," Studies in Conflict and Terrorism, Vol. 33, No. 5, May 2010, pp. 387-407.
World Politics in a New Era, 6th edition, with Steven L. Spiegel, Kristen P. Williams, and Elizabeth Matthews, (Oxford: Oxford University Press, 2014)
"Preventive Force: The Logic of Costs and Benefits," chapter 2 in Kerstin Fisk and Jennifer M. Ramos, eds., Preventive Force: Drones, Targeted Killing, and the Tranformation of Contemporary Warfare (New York, NY: New York University Press, 2016)