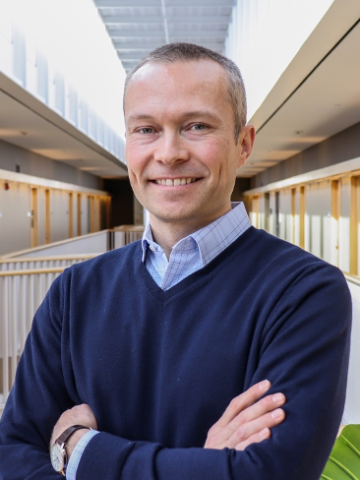 Jordan Branch, Ph.D.
Associate Professor of Government
Department
Government
International Relations
Biography
Jordan Branch joined the Government Department in 2020.
His research focuses on the origins, features, and consequences of the territorial system of sovereign states and the role of technology and technological change in international politics. His first book, The Cartographic State, examined the important but overlooked role played by mapping technologies in the development of modern states. His current research projects focus on information technology and state transformation today, investigating how cybersecurity, drone warfare, and geospatial intelligence and diplomacy are reshaping state institutions.
His teaching interests include international relations theory, the politics of technological change, mapping and politics, historical international relations, and territorial conflict.
Education
B.A., Stanford University; M.A. and Ph.D., University of California, Berkeley