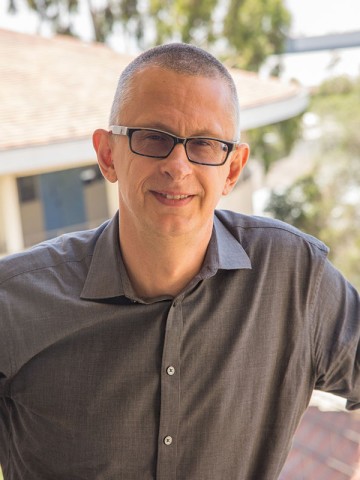 Peter Uvin, Ph.D.
Department
Government
International Relations
Areas of Expertise
Burundi
Conflict resolution
Development
Food policy
Human Rights
NGO scaling up
Rwanda
CV
Office Hours
Monday, 3-5pm
Tuesday, 7-9pm
Wednesday, 6-8pm
Thursday, 1-3pm
And by appointment
Education
Ph.D. in Political Science, Graduate Institute of International and Development Studies, University of Geneva, Switzerland; Course certificate, International Graduate School, University of Stockholm, Sweden; Licence in Political Science, University of Ghent, Belgium; Licence in Diplomatic Science, University of Ghent, Belgium
Awards and Affiliations
Guggenheim Fellow (2006-2007)
African Studies Association Herskovits Award for the most outstanding book on Africa in 1998
Research and Publications
Life After Violence: A People's Story of Burundi. London, Zed books, 2008.
Human Rights and Development. West Hartford, Kumarian Press, 2004.
Aiding Violence: The Development Enterprise in Rwanda. West Hartford, Kumarian Press, 1998. (translated in French as Aide complice? Aide au développement au Rwanda avant le génocide. Paris, L'Harmattan, 1999.)
The International Organization of Hunger. London, Kegan Paul/Columbia University Press, 1994.