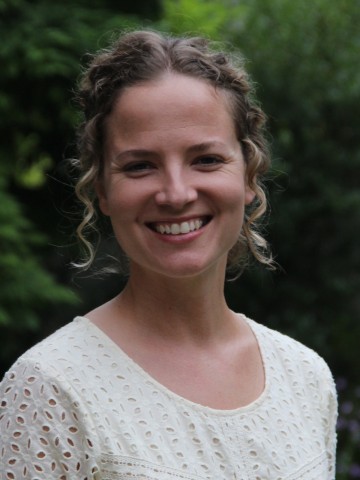 Rachel Fenning, Ph.D.
Associate Professor of Psychological Science and Director of The Claremont Autism Center
CV
Biography
Dr. Fenning is a licensed clinical psychologist with particular expertise in assessment and intervention for individuals with neurodevelopmental disorders, including autism spectrum disorder (ASD). Her research examines child and family contributions to social emotional development, biobehavioral regulation, and clinical outcomes in children with ASD and related intellectual and developmental disabilities (IDD). She also develops and tests interventions designed to promote physical health, adaptive behavior, and well-being in underserved children with ASD and their families. Her work has been funded by the National Institutes of Health and the Health Resources and Services Administration. She is the incoming President-Elect of Division 33 (IDD/ASD) of the American Psychological Association, and she currently serves on the Editorial Board of Psychological Assessment and Research on Child and Adolescent Psychopathology.
Education
Ph.D., University of California, Los Angeles; B.A., Yale University