Richard C.K.
Burdekin
, Ph.D.
Areas of Expertise
Banking, Central Bank Policymaking, Chinese Economy, Inflation, Macroeconomics, Money and Finance, Political Economy
Selected Research and Publications
Selected Awards and Affiliations
2011 Pacific-Basin Finance Journal Best Paper Award for "Enter the Dragon: Interactions between Chinese, US and Asia-Pacific Equity Markets, 1995-2010" (coauthored with Pierre L. Siklos).

2008-2009 Chiang Ching-kuo Distinguished Scholar Grant for project on "Chinese Financial Market Interdependence: Crisis and Opportunity"

2004-2005 Chiang Ching-kuo Scholar Grant for book project on "China's Monetary Challenges" that was published in 2008 by Cambridge University Press under the title "China's Monetary Challenges: Past Experiences and Future Prospects."

Who's Who Among America's Teachers, 1998 (5th Edition, Volume IV); 2003-2004 (8th Edition, Volume VI); and 2004-2005 (9th Edition, Volume VIII)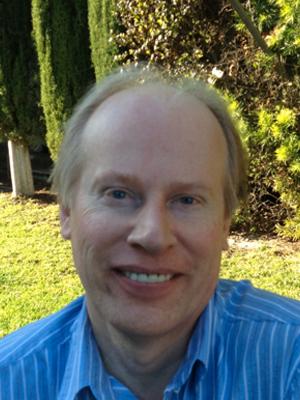 Richard C.K. Burdekin, Ph.D.
Jonathan B. Lovelace Professor of EconomicsEducation: B.A., University of Warwick, England; M.Sc., University of Bristol, England; M.A., Ph.D., University of HoustonDepartment(s): Robert Day School of Economics and FinanceEmail: richard.burdekin@cmc.eduPhone: (909) 607-2884Fax: (909) 621-8249Address: Bauer Center 317Curriculum Vitae:
Vitae.pdf
Media Contact
For more information, please contact the Claremont McKenna College Public Affairs Office at (909) 621-8099