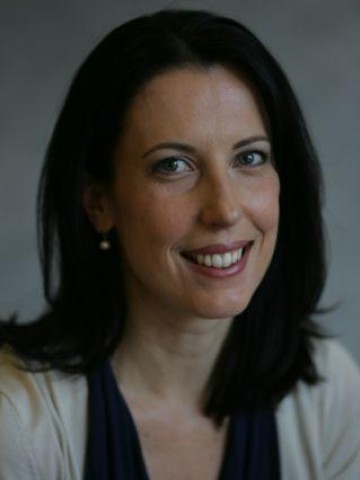 Shanna Rose, Ph.D.
Tuohy Associate Professor of Government and Management
Areas of Expertise
American Politics
Public Policy
CV
Education
B.A., Swarthmore College; Ph.D., Harvard University
Awards and Affiliations
Professor of the Year, NYU-Wagner
Certificate of Distinction in Teaching, Harvard University
Dean's Award for Excellence in Student Teaching, Harvard Kennedy School
Research and Publications
Responsive States: Federalism and American Public Policy (with Andrew Karch). Cambridge University Press, 2019.
Financing Medicaid: Federalism and the Growth of America's Health Care Safety Net. University of Michigan Press, 2013.
"The State of American Federalism 2017–2018: Unilateral Executive Action, Regulatory Rollback, and State Resistance" (with Greg Goelzhauser). 2018. Publius: The Journal of Federalism 48(3): 319–344.
"States as Stakeholders: Federalism, Policy Feedback, and Government Elites" (with Andrew Karch). 2017. Studies in American Political Development 31(1): 47-67.