Shanna
Rose
, Ph.D.
Areas of Expertise
American Politics, Public Policy
Selected Research and Publications
Financing Medicaid: Federalism and the Growth of America's Health Care Safety Net. University of Michigan Press, 2013.

"The State of American Federalism 2014-2015: Pathways to Policy in an Era of Party Polarization" (with Cynthia Bowling). 2015. Publius: The Journal of Federalism 45(3).

"Opting In, Opting Out: The Politics of State Medicaid Expansion." 2015. The Forum: A Journal of Applied Research in Contemporary Politics 13(1): 63-82.

"Medicaid's Next Metamorphosis" (with Charles Brecher). 2013. Public Administration Review 73(s1): s60–s68.

"Disentangling Accountability and Competence in Elections: Evidence from U.S. Term Limits" (with James Alt and Ethan Bueno de Mesquita). 2011. Journal of Politics 73(1): 171-186.
Selected Awards and Affiliations
Professor of the Year, NYU-Wagner: 2009

Certificate of Distinction in Teaching, Harvard University: 2003, 2004

Dean's Award for Excellence in Student Teaching, Harvard Kennedy School: 2002

Annual Review Co-Editor, Publius: The Journal of Federalism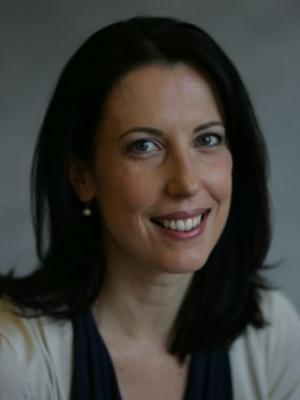 Shanna Rose, Ph.D.
Associate ProfessorEducation: B.A., Swarthmore College; Ph.D., Harvard UniversityDepartment(s): GovernmentOffice Hours: On sabbaticalEmail: srose@cmc.eduPhone: (909) 607-3387Address: Kravis Center 216Curriculum Vitae:
CV.pdf
Media Contact
For more information, please contact the Claremont McKenna College Public Affairs Office at (909) 621-8099