Started in 2016, the CMC in Bangalore is an internship program that places up to 10 CMC students in eight to ten week internships in Bangalore, completing internships that are focused on the following types of organizations:
Multinational IT, tech, and consulting firms
Innovative start up and venture capital firms
High impact nonprofits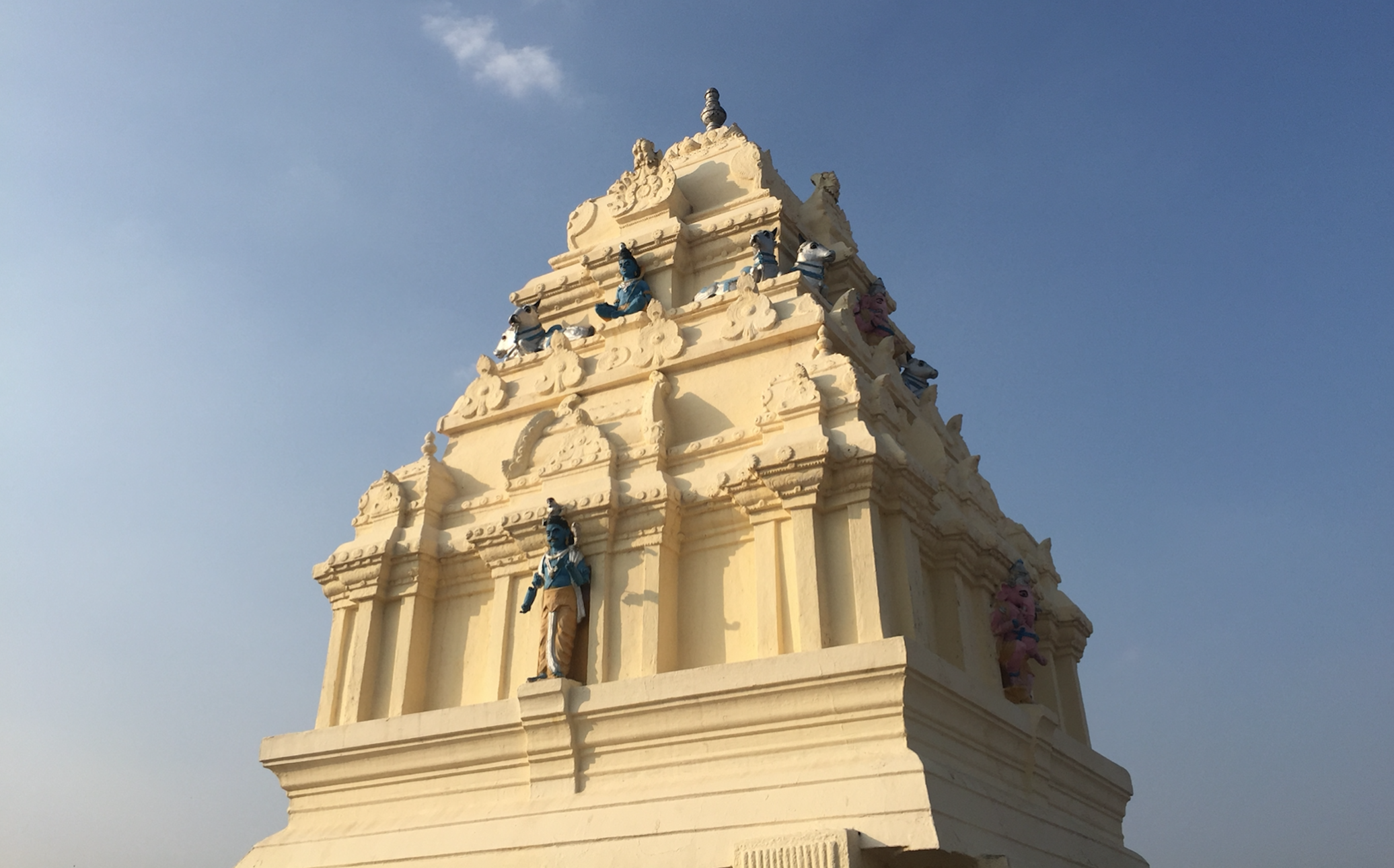 Why Bangalore?
Colloquially referred to as the Silicon Valley of India, Bangalore is a thriving metropolis in the mountains in the southern region of India. With a population of 8.5 million people, Bangalore is the capital of the state of Karnataka and the hub of the growing information technology industry within India.
For Students:
Internship Locations:

Program Perks:
Weekend culture + adventure excursions: Students will experience the natural beauty and distinct cultural history of Karnataka through weekend excursions provided by Adreno.

Three-day whitewater rafting trip: Western region of Karnataka near Manipal with stops in Shravanabelagola Jain temple city, the Mullayanagiri coffee plantation, and a king cobra research center
Three-day rock climbing trip to Hampi World Heritage Site and Badami cave temples with a stop at Chitradurga Fort

In-city excursions: Students will also be able to tap into the rich network available in Bangalore, with events including an alumni and parent reception, a Welcome to Bangalore tour provided by ConnectInc, and a visit to Accel. At Accel, a partner at this prestigious venture capital firm will provide an afternoon crash course on Bangalore's history in tech, business, and IT, as well as highlight future trends as Bangalore continues to establish itself worldwide with state-of-the-art products and services started by Indian firms for a global economy.
Independent travel opportunities: Past interns have traveled to the Golden Triangle, Mumbai, Goa, and Banares.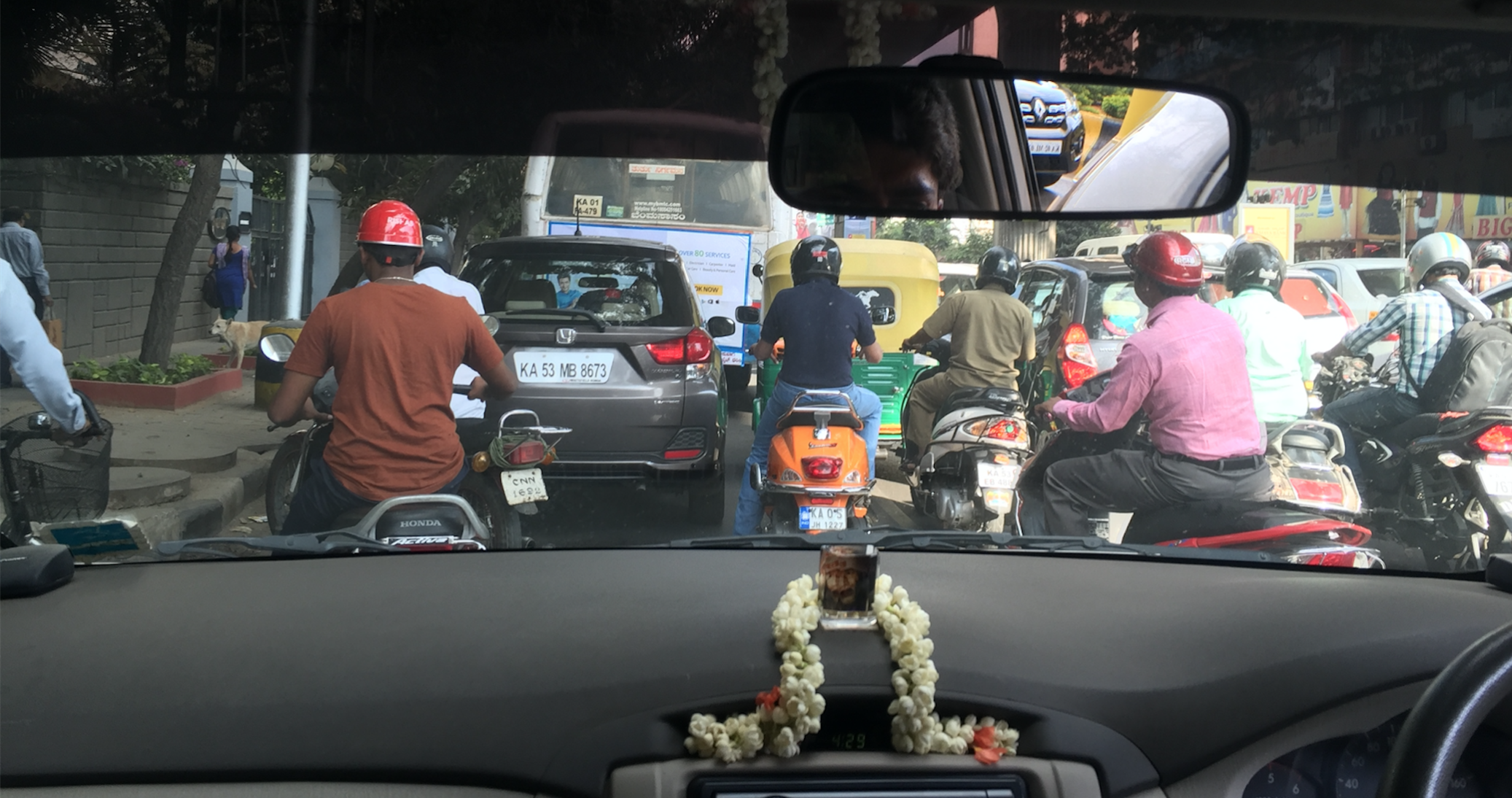 How to Apply:
Applications are currently closed. When they are open, students are encouraged to apply on ClaremontConnect. Application materials include a resume or CV, letter of recommendation from a faculty member, brief budget, and a personal statement of interest answering the questions:
Why do you want to pursue an internship with this organization?
How do you your qualifications make you the best candidate for this internship?
How will this internship further your development and relate to your major career goals?
Deadline:
The deadline for the CMC in Bangalore program have already passed. In general the application deadline for these internships is the first week of February.
Upon Acceptance:
Applying for a Visa
Securing Housing
Communicating with my employer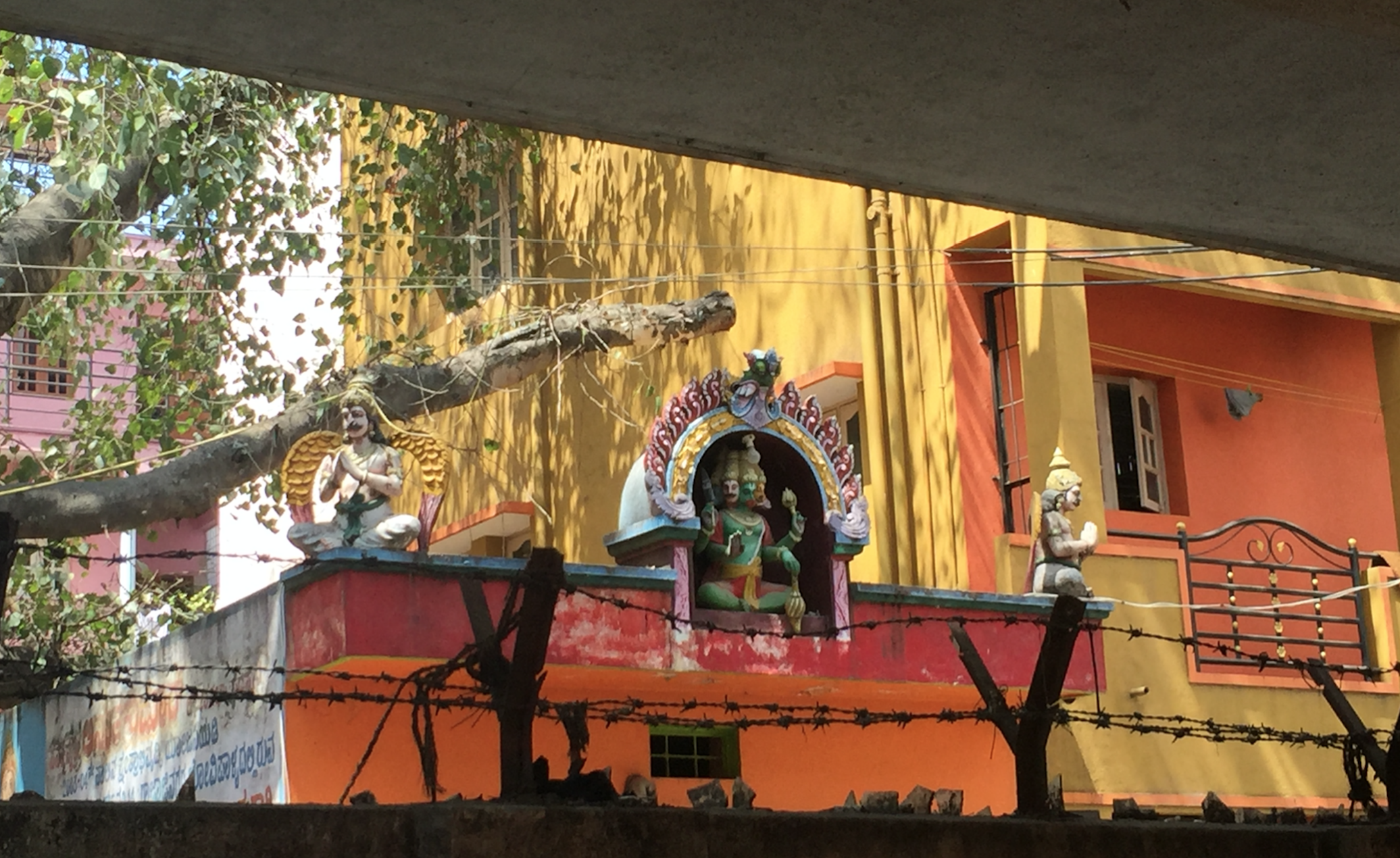 For Employers:
Download a PDF explaining the program.
Download a resume book of some of our student interns.
The CMC Timeline for establishing the Internships