Facilities and Campus Services
Bed Heights and Furnishings
Bed Height Requests
Bed height requests are taken during the first thirty days of each semester. There are five different heights available. The first request is free. Room draw requests are considered your first request. Any future changes will cost $24 each. After thirty days ALL requests are $24. Your request will be completed within five working days from the time you make the request. Bunk bed requests must to be made by both occupants of the room.
The mattress size is 80 inches x 38 inches.
Furniture
The only furniture that Story House will remove from your room is beds and desk chairs.
Patio Furniture
There are three types of patio furniture: Jazz, a four-position recliner; Tangor, a four-position deck chair; and Combo, a deck/recliner with two positions.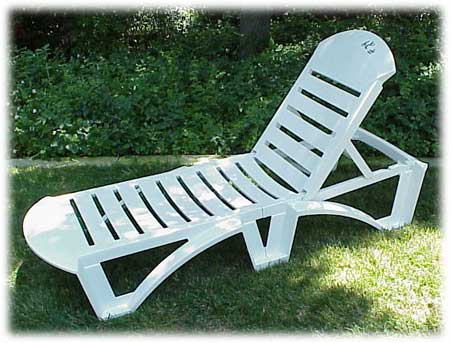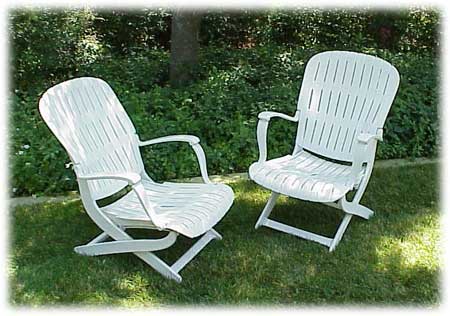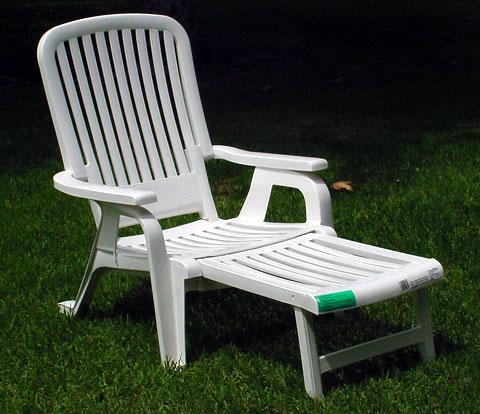 Chairs are delivered to student rooms upon request. Quantities are limited, one request per student.
All requests can be made by completing the online work order request form.