Bed Heights and Furnishings
Bed Height Requests
Requests to change bed heights can be made by submitting a work order online indicating the bed height you would like; please submit only one bed height request per work order. If your request is made during the first 30 days after move-in, the request will be met for free. First requests made after 30 days will be subject to $25 charge, second requests will be subject to a $50 charge, and third requests will be subject to a $100 charge. There are five different bed heights available. Your request will be completed within five working days from the time you make the request. Bunk bed requests must be made by both occupants of the room. If you would like to request a bed rail or headboard for your bed, you may do so anytime for a charge of $42 for each item.
The mattress size is 80 inches x 38 inches.
Furniture
The only furniture that Story House will remove from your room is beds and desk chairs.
Patio Furniture
There are three types of patio furniture: Jazz, a four-position recliner; Tangor, a four-position deck chair; and Combo, a deck/recliner with two positions.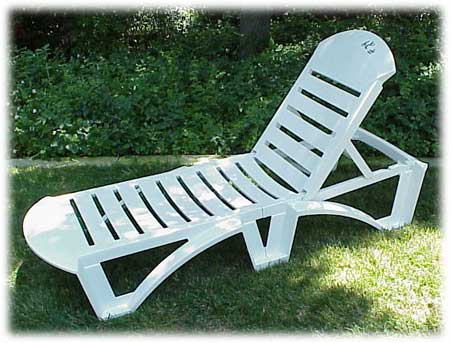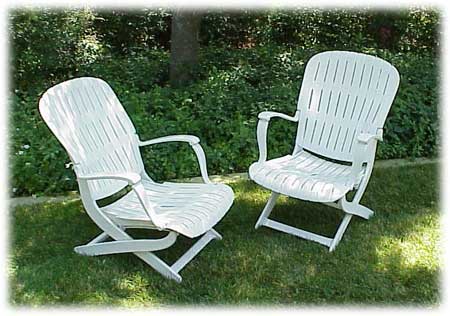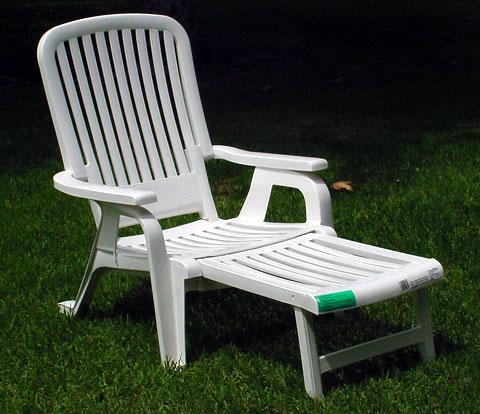 Chairs are delivered to student rooms upon request. Quantities are limited, one request per student.
All requests can be made by completing the online work order request form.